At BMW of Annapolis, we strive to go above and beyond the expectations of drives of Annapolis, Highland Beach, and Hillsmere Shores. To make sure that your car buying journey is as simple as possible, we've designed this comprehensive BMW comparison library.
By utilizing these informative car comparisons, you'll begin to gain an understanding of how our BMW models stack up against vehicles of other brands. Plus, each of these articles comes packed with additional details on the unique amenities contained within our cars so that you can narrow down your list of options
---
BMW Brand Comparisons
BMW Sedan Comparisons
---
BMW vs the Competition
While shopping for your next vehicle, it's essential to be armed with a way to round up information on the automobiles you've been considering.
>Within our BMW comparisons, you'll begin to learn more about the similarities and differences between our models and vehicles of other makes. That way, you'll easily choose the car that comes supplied with the features and gadgets that are at the top of your wish list.
On top of that, doing some thorough research can help you prepare for your visit to your dealership and choose which automobiles you'd like to tour ahead of time. With the assistance of these pages, you'll enter the showroom knowing exactly which vehicles are best for your lifestyle and only focus on those models.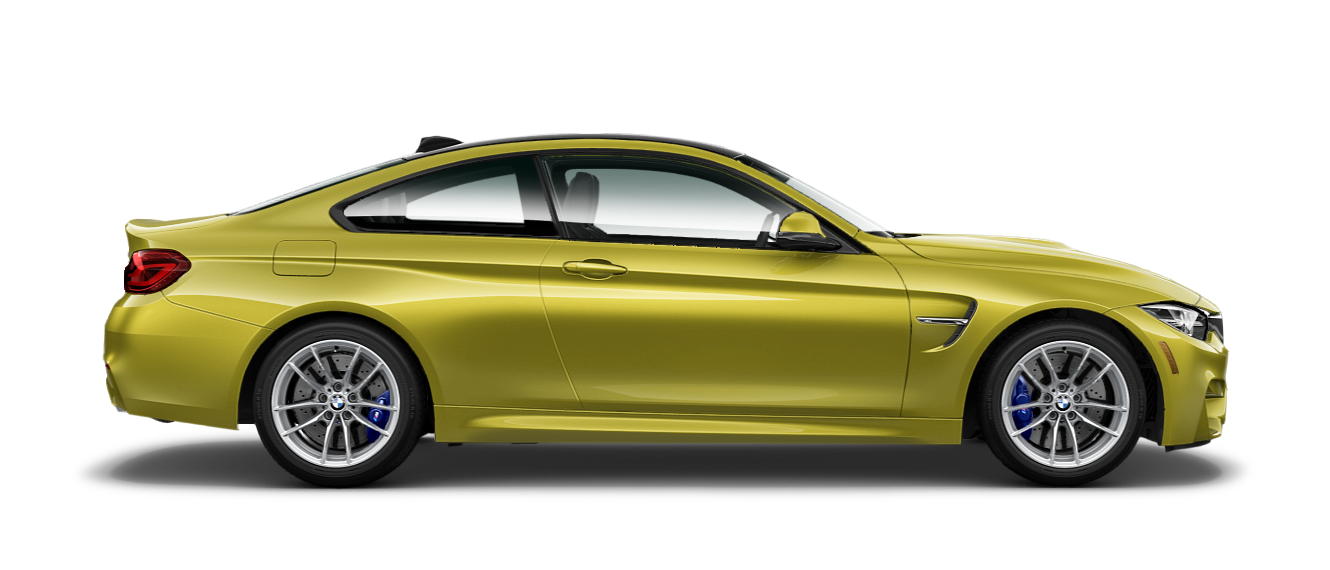 Our BMW Comparisons
To make your research process as simple as possible, we've created these car comparisons to present each detail in a way that's easy to absorb.
Whether you're interested in learning more about the performance specifications, technology features, or anything else, you'll find everything you need to choose the automobile that's ideal for you and your family. Each of these articles is designed to lay out information efficiently so that you arrive at the showroom well-informed about every model.
Don't wait around to begin learning more about your favorite BMW vehicle. Simply scroll through this page and choose the car comparison that's most interesting to you. Once you've read through every aspect of our impressive automobiles, you'll be a well-trained expert in all things BMW.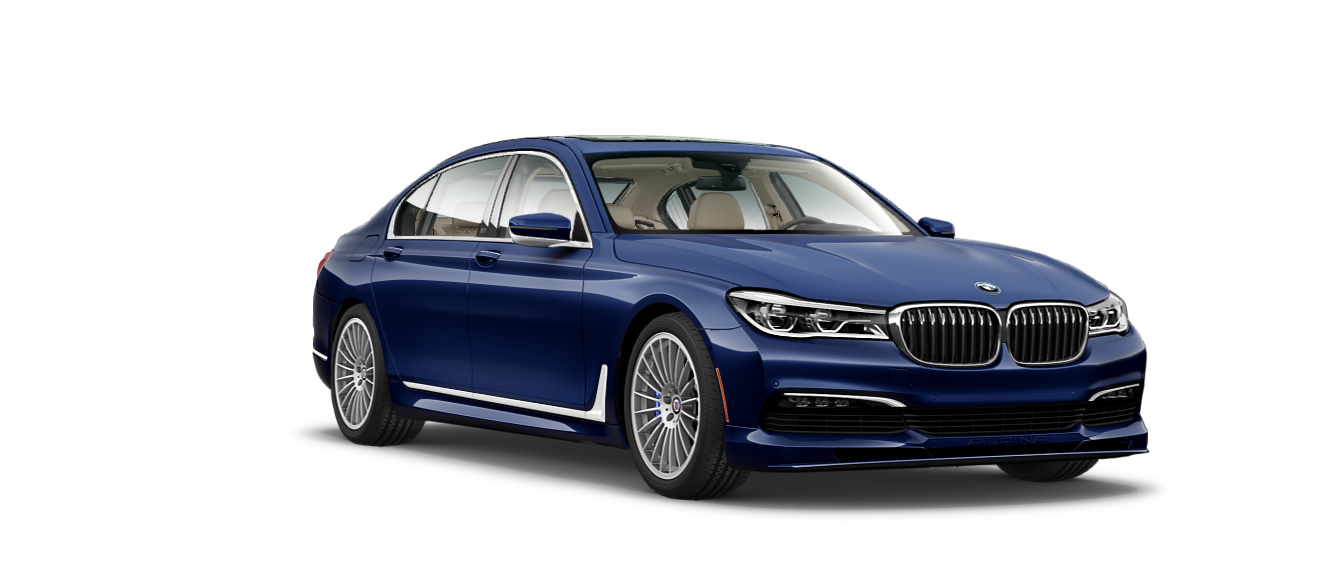 If at any point you realize that you have questions, feel free to contact our representatives at BMW of Annapolis or stop by for a visit. We're proud to serve the communities of Annapolis, Highland Beach, Hillsmere Shores, and beyond!
Learn more: Click here to read in depth reviews on your favorite BMW models.