BMW 330i vs Audi A4
No matter where the roads of Annapolis, Highland Beach, and Hillsmere Shores take you, you've got to keep up appearances. And with either the 2018 BMW 330i or the 2018 Audi A4 by your side, you'll be suited up with plenty of potent performance, technology, and comfort.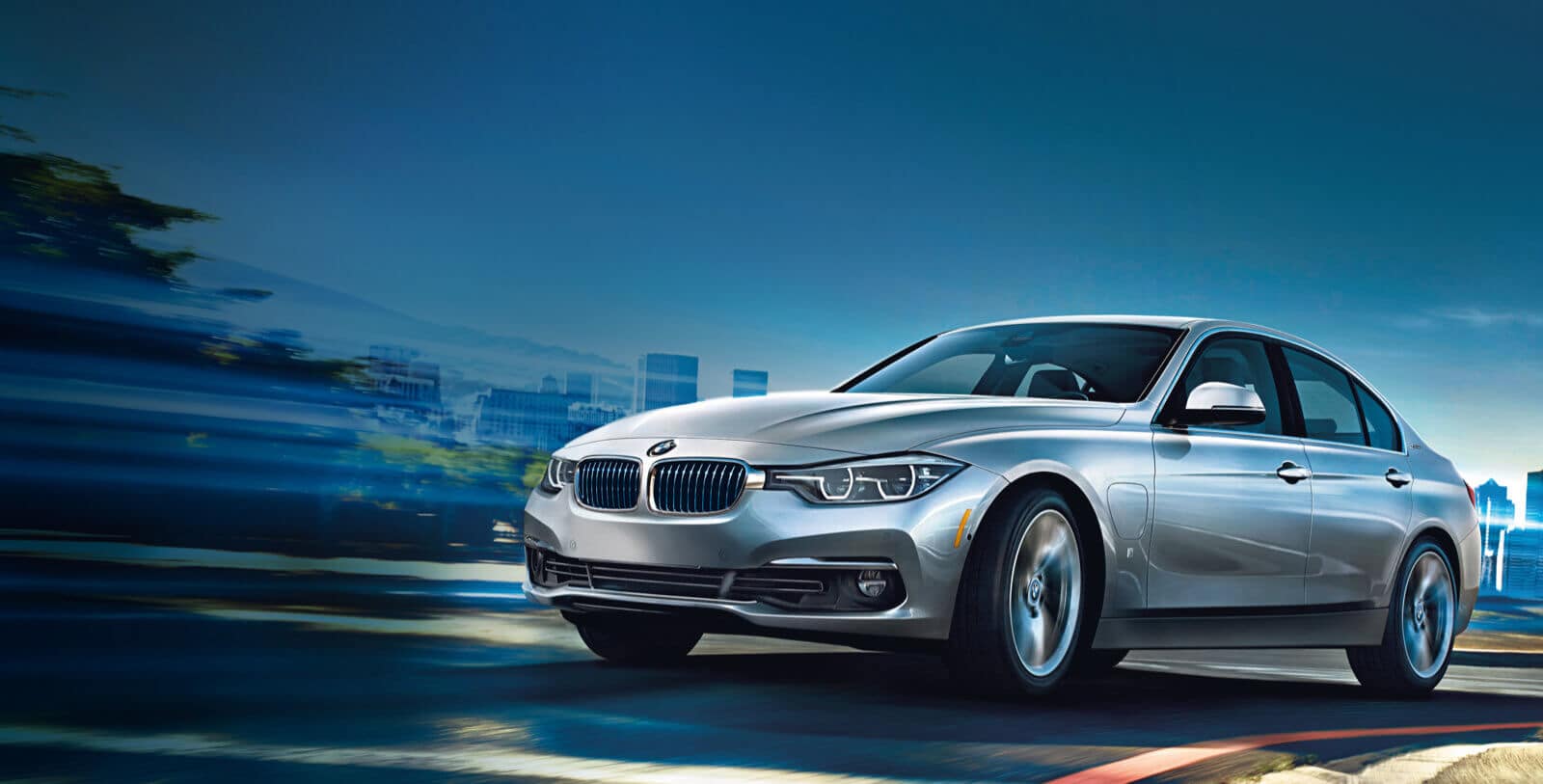 However, if you truly want to keep heads turning along the highway, only one of these sporty sedans is dressed to impress.
To see which of these speedsters passes the finish line first, let's check out this BMW 330i vs. Audi A4 comparison, created by BMW of Annapolis. Once you've scoped out the specifications, you'll know exactly which of these vehicles will deliver on all your desires.
BMW 330i vs Audi A4 Specs
While you're coursing down the highway, make sure that your sports sedan packs a punch of strength with a robust engine. And tucked beneath the sleek hood of the 2018 BMW 330i, you'll be prowling the roads with a 2.0L turbo motor that churns out 248 horsepower and 258 lb-ft of torque.
On top of that, you'll see the speedometer climb to 60 MPH in an impressive 5.5 seconds thanks to the force inside this agile automobile. With a simple press of the pedal, you'll surge past other cars on the highway.
Alternatively, the 2018 Audi A4 offers up a 2.0L turbine that produces 190 horsepower and 236 lb-ft of torque and reaches 60 MPH in 7.1 seconds. Without the influence provided by its BMW counterpart, you may find the ride inside the Audi A4 a little less thrilling than you'd prefer.
2018 BMW 330i vs 2018 Audi A4: Technology
The entertainment system inside the cabin of your luxury sedan should act as an intelligent concierge, ready to fix you up with personalized music, information, and much more, at a moment's notice. That's why the new BMW 330i presents an optional BMW Navigation display with an 8.8-inch touchscreen.
And with conveniences like available Advanced Real-Time Traffic Information, your vehicle will keep you on the quickest path to your destination. Plus, you'll find your favorite music options with standard gadgets like HD Radio™, pre-wiring for SiriusXM®, and much more.
Although the Audi A4 comes with an optional navigation system, the display maxes out at 8.3 inches. Without standard features, like HD radio™, this sedan could prove to be slightly less well-connected than the BMW 330i.
BMW 330i vs Audi A4 Interior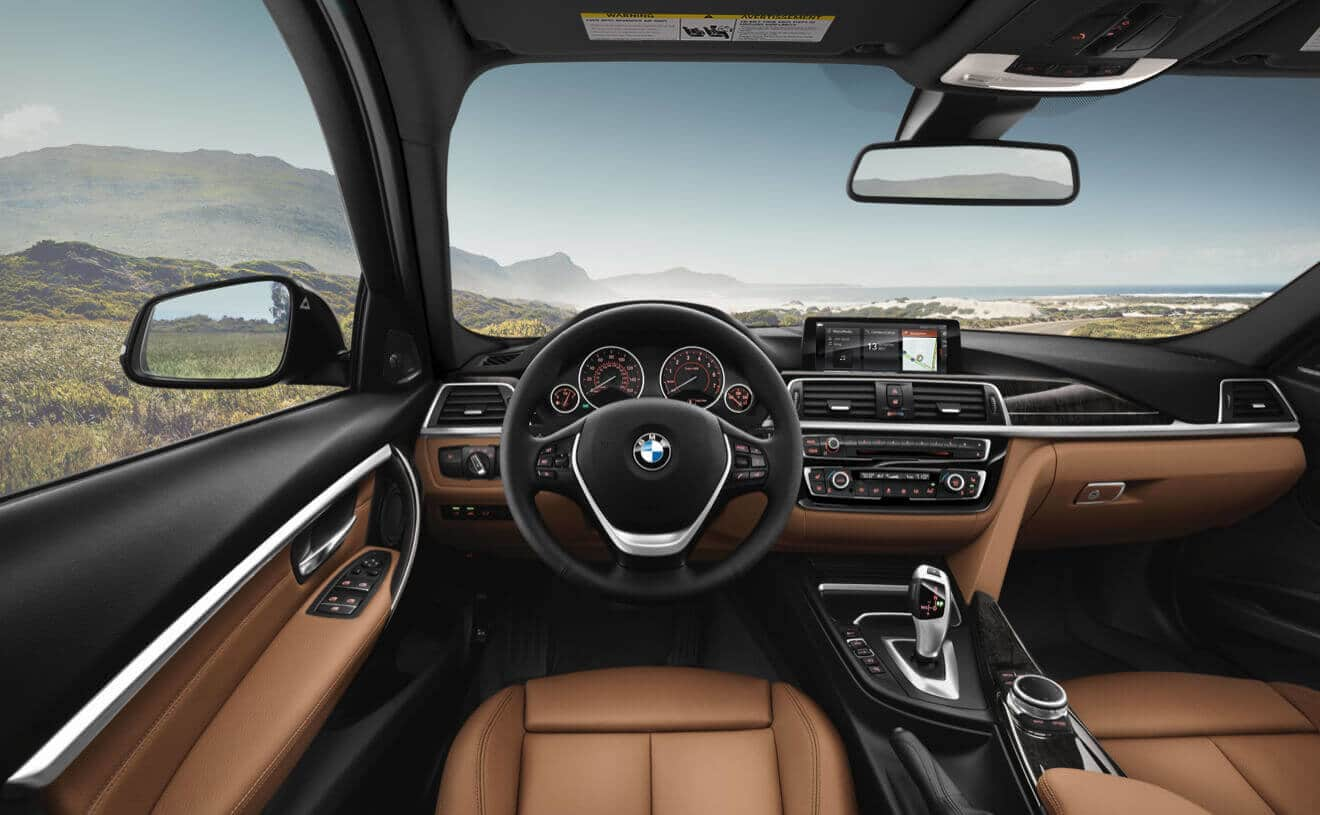 After a long flight, it's important that you grab a seat in a vehicle that's designed to soothe your senses. Luckily, the 2018 BMW 330i comes armed with amenities like 10-way, power-adjustable front sport seats with 2-way powered side bolsters. That way, you'll easily find the chair position that's ideal for your unique proportions.
On the other hand, the 2018 Audi A4 provides 8-way power-adjustable front seats that won't equip you with the same level of versatility that you'd have with the BMW 330i. So, when you're ready to get on the road, you may not feel as comfortable at the helm of this sedan.
BMW 330i vs Audi A4 Comparison: The Verdict
At BMW of Annapolis, we want to help you have a heart-pounding ride along the roads of Annapolis, Highland Beach, and Hillsmere Shores. And by sitting in the driver's throne of the 2018 BMW 330i, you'll be ready to rock and roll with industry-leading features and technologies.
Don't hesitate to explore more of the agility and capability of this experienced road-cruiser. Instead, stop by our showroom or contact us to schedule your test drive today!