Community Spotlight: Wellness House of Annapolis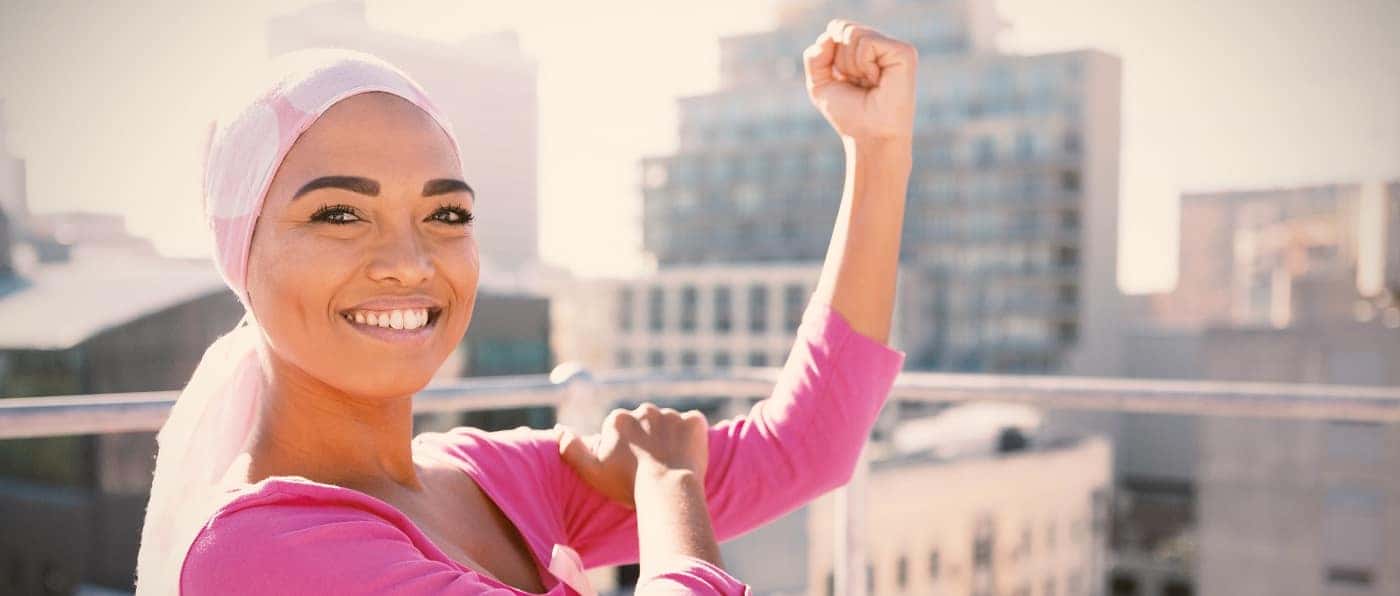 The Wellness House of Annapolis is a nonprofit organization that seeks to help families who have suffered through cancer recover in welcoming, home-like surroundings. It's a place where cancer patients and their loved ones can learn to cope while dealing with the disease's effects.
About the Wellness House of Annapolis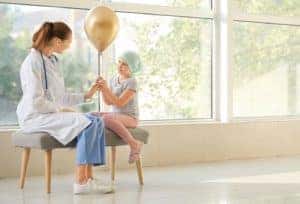 The Wellness House of Annapolis, quite simply, seeks to provide support and strength for people living with cancer and their loved ones. They provide a safe space for those who are undergoing treatment and recovery, where they can connect with others who are in similar situations and can support each other. The Wellness House was founded by Dr. Kelly Sullivan, a reconstructive surgeon who had many cancer patients and wanted to bring them together for mutual support and help.
These efforts expanded as she sought to create a center for such resources, something that Annapolis was lacking. By 2007 and with the support of the Annapolis Rotary Club, she founded the Wellness House in a picturesque historic farmhouse donated by philanthropist Janet Richardson-Pearson. The facility opened to the public in June of 2009.
Programs to Support Cancer Patients and Their Families
The center today offers 35 programs and services to support cancer patients and those close to them. They support the entire range of the process from the initial diagnosis to surviving the disease. It serves everyone who is affected by cancer, including patients, their spouses and children, their caregivers, and even their friends. They provide a valuable community resource to those who work or associate with cancer patients, from teachers to guidance counselors, doctors to clergy, and beyond.
Their programs and services are all designed to support healing and well-being, and all are funded by community support and volunteers. All are also completely free of charge. Programs for adults include:
Counseling and support groups
Classes and activities such as yoga, meditation, seminars, therapeutic art, and others
Wellness services including healing touch, reiki, and massage
Programs for children include:
Kidz Coping and My Viewpoint support groups
Follow Your Rainbow outdoor fun and adventure events
Paint Your Rainbow summer day camps
Teens Offering Support mentorship programs
Mindfulness-Based Stress Reduction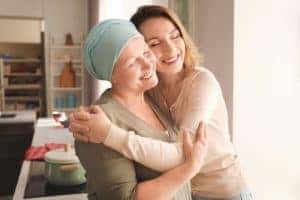 Mindfulness-Based Stress Reduction, or MBSR, is a person-centered approach to healing and wellness which uses meditation, yoga, and mindfulness to teach people how to live adaptive lives that are healthier overall. The program is offered through the support of a certified MBSR instructor with more than a decade of experience. This evidence-based class is offered over eight weeks and is offered on a donation basis.
Help at the Wellness House of Annapolis
If you'd like to help out, you can donate or actively get involved by becoming a member. The foundation offers easily downloadable forms you can fill out, or you can drop them a line to find out how you can help yourself. Since they're entirely community-supported, donations of money are always appreciated, as are options like designating them as an AmazonSmile organization or conducting a United Way campaign at your workplace.
To learn more about the Wellness House of Annapolis, how you can help, or how you can take advantage of their services, check out their Facebook, Twitter, LinkedIn, or Instagram sites, or give them a call!