Top Crossfit Gyms in Annapolis MD

If you're looking to transform your body while simultaneously enhancing your physical and mental discipline, then challenge yourself at these elite CrossFit gyms in Annapolis, MD. Not only will you begin seeing changes in your physique after taking a handful of courses, but you'll also meet a tremendous group of encouraging, friendly people.
So, take the first step towards fitness by enrolling at any of these top-notch CrossFit gyms!
Crofton CrossFit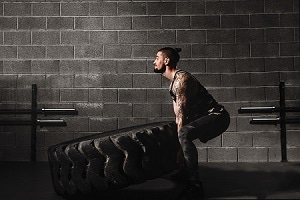 The goal at Crofton CrossFit is to help you obtain the figure you've always dreamed about while having loads of fun along the way.
This gym combines hybrid strength training with proper conditioning and athletic workout plans. Depending on your desired physique, you can choose from courses like the Ruckfit, Endurance, Body Burn, Olympic Lifting, and Parents Class, where your kids can hang out in a play area while you get in a quick pump.
If Crofton CrossFit sounds like the place for you, get to know them a little better by checking out their Facebook page.
12 Labours CrossFit
If you're willing to work and push yourself to achieve your goals, then 12 Labours CrossFit is the place to go for high-level training, even if you're new to CrossFit.
The experienced staff at this gym is well-versed in instructing CrossFit veterans, as well as newcomers. Also, you can customize your experience to better suit your personality. If you're interested in competition, try the 12 Labours Competitor Programming. If you're just trying to get your gym legs under you, then opt for the insightful 12 Labours Personal Training.
This gym is renowned for their excellent instructors.
True Core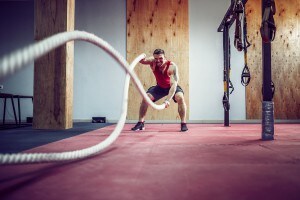 The workouts at True Core are designed to strengthen and tighten each individual muscle group through tried and true exercises.
This club also caters to the needs of every age group. They offer special programs for kids, with CrossFit Kids, and young adults, with Teen Training. If your main interest is building muscle, join the Barbell Club. This group will help you achieve strength goals while also upping your overall fitness level.
True Core is tailored towards true fitness lovers. If this describes you, then join the True Core family after checking out their Facebook page.
Start Sweating at These CrossFit Gyms in Annapolis MD
To experience a challenging workout that will have you smiling for the rest of the day, try joining a class or two at these popular CrossFit gyms.