How to Find the Best Cup of Coffee in Annapolis

When you need a good pick-me-up, there are certain drinks that can do the trick. Coffee is certainly a good option, giving you the jolt that you need to power through the day.
Annapolis residents and visitors can certainly appreciate having a tasty caffeinated beverage during the day—even with the city's nickname being Naptown.
If you're not sure where to get the best cup of coffee in Annapolis, MD, we can help! Check out our top picks, then stop by either one for a boost of energy today.
Ahh, Coffee!: The Coffee Shop That's Home Away from Home
On December 13, 2005, Ahh Coffee! opened its doors in the city by the Chesapeake Bay. It quickly became a local favorite, known by guests as a "home away from home." First-time patrons quickly become regulars, and the staff will soon know your name, your order, and even how many kids and pets you have.
However, visitors to this bustling city can appreciate what this shop has to offer. There are tons of specialty lattes and mochas to choose from, including their signature Key West Mocha. It's made with spiced cocoa, espresso, and your choice of milk for a drink that's:
A little cinnamon-y
A lot chocolate-y
All yummy
Whatever drink you order, be sure to pair it with a bagel, muffin, or pastry that come from some of the top bakers in the area.
Then, stop by for Open Mic every first Sunday of the month. You can learn more about this fun event on the Ahh Coffee! Facebook page.
Rise Up Coffee Roasters: Made by Friends for Friends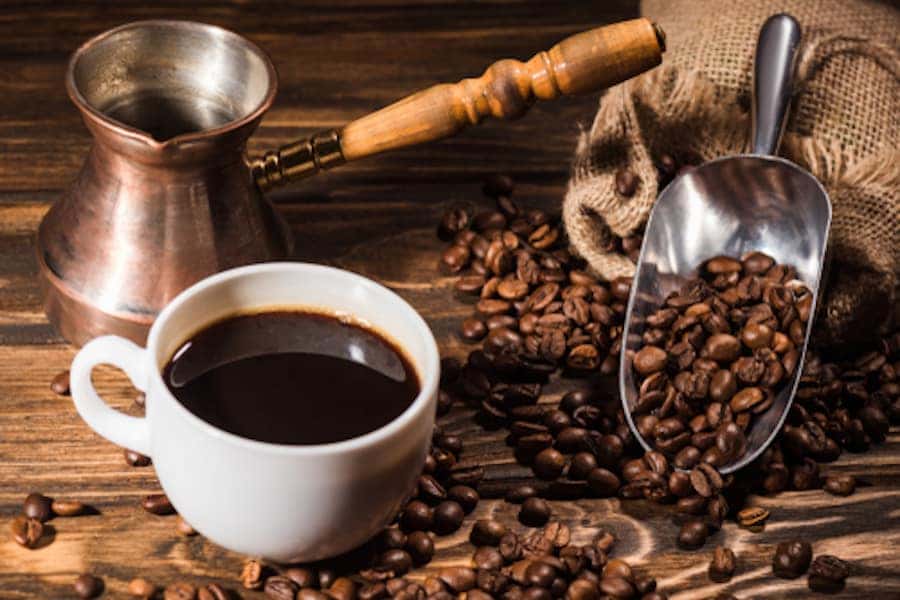 If you're heading to the Parole Shopping Plaza to run errands, you'll want to make a pit stop at Rise Up Coffee Roasters.
This independent small-batch coffee roaster and retailer was founded by Tim Cureton in March 2005. After spending time in the Peace Corps, he took out a loan and opened the first shop with co-founder Abby West.
What began as a single coffee trailer in a parking lot quickly grew to five locations, including one in the heart of Annapolis. Here, you'll find Certified Organic + Certified Fair Trade coffees that celebrate the "time-honored craft of artisanal coffee roasting."
There are lots of great flavors to choose from, whether you want to enjoy them in-house or buy a bag for home. Some examples are:
Organic House Roast: Medium roast level with balanced, chocolately, and creamy notes.
Organic Maryland: Medium roast level with charming, clean, and smooth notes.
Organic Las Lajas: Light roast level with creamy, honeyed, and lively notes.
Discover more flavors on the Rise Up Coffee Roasters Facebook page.
Grab a Cup of Joe in Annapolis MD Today
As you can see, there's no better way to wake up in Naptown than with a good cup of coffee. Visit one of these coffee shops in Annapolis, MD, and experience one of their delicious drinks today!