Preserve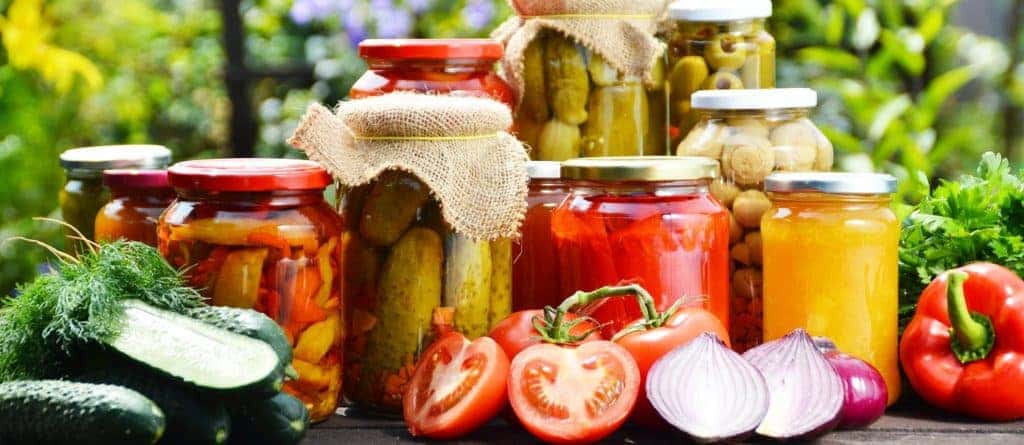 Are you looking for your new favorite restaurant? Does the thought of eating only locally sourced ingredients make your mouth water? If so, we've got just the place you're looking for.
Preserves is a casual American restaurant that creates unique dishes using both local ingredients and their pickled, preserved, and fermented foods. With menu items ranging in home fries to browned butter baked catfish, everyone is sure to find the meal that's right for them. With their dedication to great food and customer service, there's no wonder Preserves was named one of the Top 50 Best Restaurants by Baltimore Magazine.
Ready to learn more? Keep reading!
The Ingredients for a Unique Dining Experience: About Preserves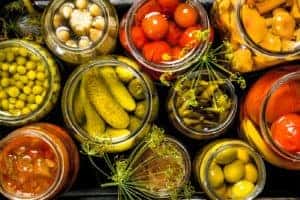 Good food shouldn't be hard to come by. That's the belief that owners Jeremy and Michelle Hoffman hold dear to their hearts, which is why in 2013 they opened Preserve. After having both graduated from The Culinary Institute of America, they decided to put their knowledge and field experience to the test.
Over the years, the couple have grown their casual American restaurant into the fan-favorite it is today by using sustainable and local products, creating great food, and providing excellent customer service.
You may be wondering though where the name Preserve came from. Well, the word preserve can mean several different things:
To can, pickle, and prepare for future use
To maintain a relationship
To keep alive or intact
These three meanings are the core principles of Preserve's mission
Where Are the Preserves?
Yes, Preserve actually has several fermented and preserved products at their restaurant. Whether you're looking to grab some quick pickles for a crunchy snack or wanting to take some food home for future use, Preserves has all the caned food you could ever need.
In fact, you can purchase one of three fermented products from Preserves. Their line of sauerkraut, kimchi, and curtido can be purchased at the restaurant. Can't make it to their Annapolis, MD, location but crave their food? Look for their Cabbage Alley products that are available for purchase around the state.
Bring Your Appetite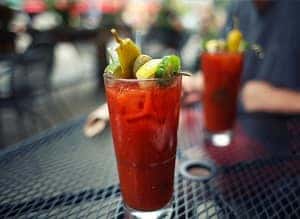 Whether you're looking to grab Sunday brunch with your friends, a tasty lunch, or delicious dinner, Preserves is sure to satisfy your craving. For brunch, start your meal with either a bloody Mary or mimosa, then snack on some crispy kale. Finally, finish your meal with a PA Dutch hash.
When it comes to dinner, start with their house made corn dogs before savoring a falafel and sourdough pita. Finally, finish with a Tandy Cake, a spongy white cake topped with peanut butter and milk chocolate.
Can't decide what you want? Let their chefs choose for you. You'll receive a six-course meal of their favorite dishes.
Visit Preserves Today
When searching for your new favorite restaurant, do you want more than good food? Do you want a superb experience with only the freshest and most local ingredients? If so, Preserves is the place for you. Set up your reservation, then visit their Facebook page to learn more about their current menu items. When it comes to your meal, we're sure your expectations will be exceeded.
Visit Preserves today!