Remember Your Big Day with a Photographer in Annapolis, MD
There are several pivotal moments that happen in one's life, including an engagement, wedding, and the birth of a child. And you'll want photographs of these events to look back on and cherish forever.
Because of how special these instances are, you'll want a top-quality photographer by your side. While there are many to choose from, we'll help narrow down your options.
Keep reading to discover the top photographers in Annapolis, MD, then connect with any of them as soon as possible.
The Annapolis Photographer: Where Ideas Are Interpreted in a Visual Format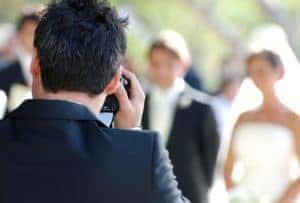 The Annapolis Photographer is all about capturing a perfect moment in time and preserving it for years to come. By working with owner Marcus Chacona, your vision will be interpreted on paper in a truly beautiful way.
Marcus has spent about 10 years learning photography, lighting, and people skills from two top artists in the industry. So, whether you need photos for an engagement, wedding, or business portrait, he can provide high-quality ones that you'll appreciate forever.
Learn more on The Annapolis Photographer Facebook page.
Carly Fuller Photography: Pictures with a Playful Elegance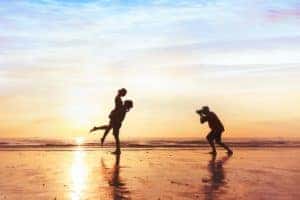 If you're looking for a top-notch engagement or wedding photographer, then you may want to consider Carly Fuller Photography.
Carly has been capturing love stories for over a decade. With each couple she works with, she falls more in love with the intensity and emotions of their special day.
But, she doesn't do it alone. She has three associates that she works with: Anna, Erin, and Caitlin. Each woman can watch for a pivotal moment and time it perfectly on film.
Check out Carly Fuller Photography on Facebook for samples of their work.
Hannah Lane Photography: Capturing Special Moments Around the World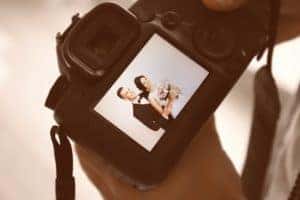 Hannah Lane Photography was founded by Hannah Giddings, a wedding and lifestyle photographer. She constantly travels between her two homes—Annapolis and Charleston—taking photos of various big events.
However, her work isn't restricted to these couple of coastal towns. In fact, she's traveled across the country to Colorado and even other parts of the world like Nicaragua and the Virgin Islands. No matter where she goes, her love for this craft is shown in every photo she takes.
For more information, visit the Hannah Lane Photography Facebook page.
Contact an Annapolis Photographer Today!
If you have a big event coming up, you'll need the right photographer to capture all the special moments.
Find your perfect match by contacting any of these photographers in Annapolis, MD, today!