Sweet Treats near Me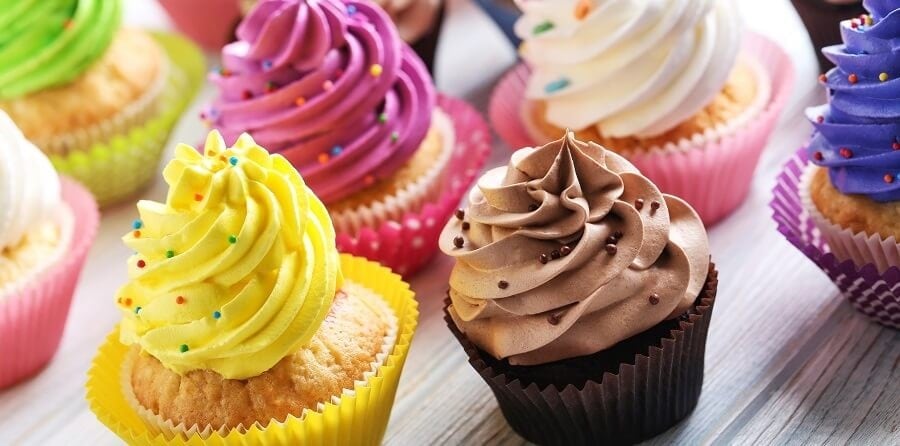 If you have a big sweet tooth, then you no doubt love ice cream, donuts, cakes, and other tasty treats. If you're looking for something sugary, you have to check out the following places for desserts near Annapolis, MD.
'Best of Annapolis' Ice Cream Store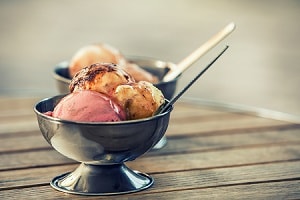 Annapolis Ice Cream Company uses the finest ingredients to create their 36+ flavors of ice cream. Plus, it's made fresh in-house, so you know you're getting a tasty and quality treat. Owners Walter and Nancy Giera opened the shop in 2004 to let the public enjoy their super-premium gourmet ice cream. In fact, people love it so much that they've voted the shop Best of Annapolis for 11 consecutive years.
You could always get the classic chocolate or vanilla flavors. However, you'll really want to go for the more exotic flavors. There's Raspberry Chocolate Chip, Pineapple Coconut, Apple Pie, and more to enjoy.
Learn more on the Annapolis Ice Cream Company Facebook page.
Sweeten Your Next Event
If you love donuts as much as the people at Sandy Pony Donuts do, then you'll surely have a great experience. It began as a food trunk on Chincoteague Island and pays homage to the wild ponies that roamed the island.
Their distinct menu features 24 custom-created donut flavor combinations. Every donut is made hot and fresh to your order, and they even make special requests for any upcoming event.
For the donut flavors, there's the standard Ms. Sandy, which consists of a honey glaze and cinnamon sugar. There's the Porky Pony, which adds bacon to the standard donut. You can even get a Dirty Banana, which has a banana glaze and Oreo cookie crumble.
Check out more varieties on the Sandy Pony Donuts Facebook page.
French Pastry Shop with Quality Ingredients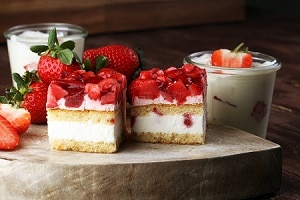 The philosophy at Sweet Hearts Patisserie is that it's always better to have a small bite of something heavenly than a huge portion of something average. They believe that a little bit of dessert is acceptable in any diet, and they strive to make it the best part of your day.
Here, you'll find classic French desserts like macarons and petit fours. There are also lots of cupcakes, cake pops, and cakes to choose from.
See what their yummy desserts look like on the Sweet Hearts Patisserie Facebook page.
Enjoy Some Delicious Dessert Today!
Visiting any of the above desserts shops will no doubt put a smile on your face. So, grab your friends and family, and visit any of them today!