Must Visit Museums in Annapolis MD
Looking for a fun day to spend out with the family? There is no better way to have a fun time learning than at these must-visit museums in Annapolis!
Annapolis Maritime Museum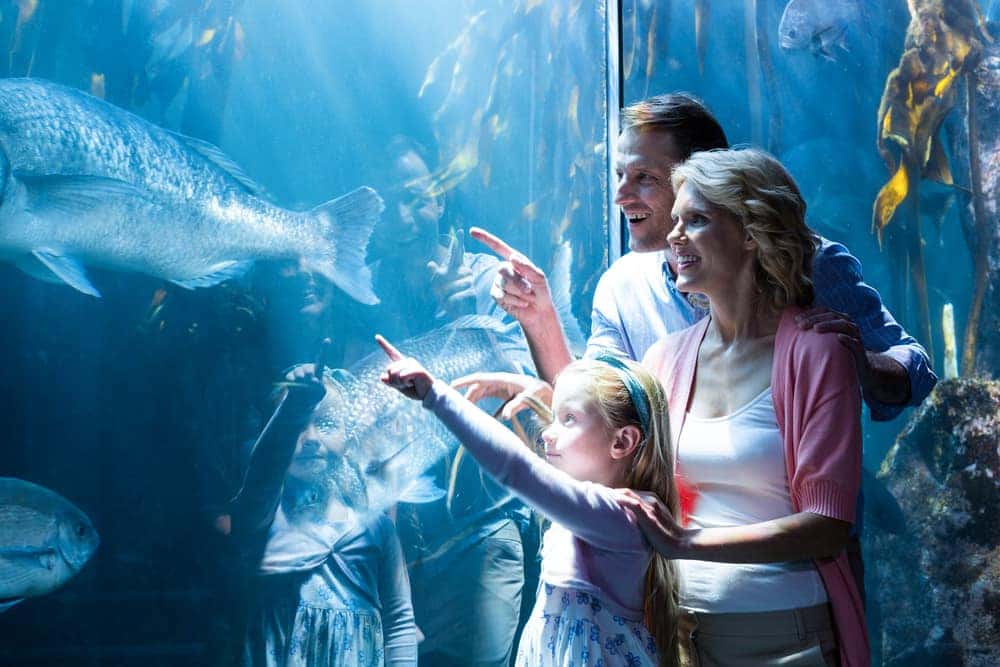 If you enjoy spending summer days on the Chesapeake Bay, you'll definitely have a great time learning about its heritage and ecology at the Annapolis Maritime Museum. Since they've opened, the museum has created a bond between people and the local environment with various exhibits and hands-on activities.
Inside this free museum, you can see a large collection of objects, photographs, and archival documents and even get a guided tour to learn from experts about the area and the rich fishing history of the bay.
You'll definitely want to make sure you also get a tour of the Thomas Point Shoal Lighthouse, which was originally built in 1875!
Chesapeake Children's Museum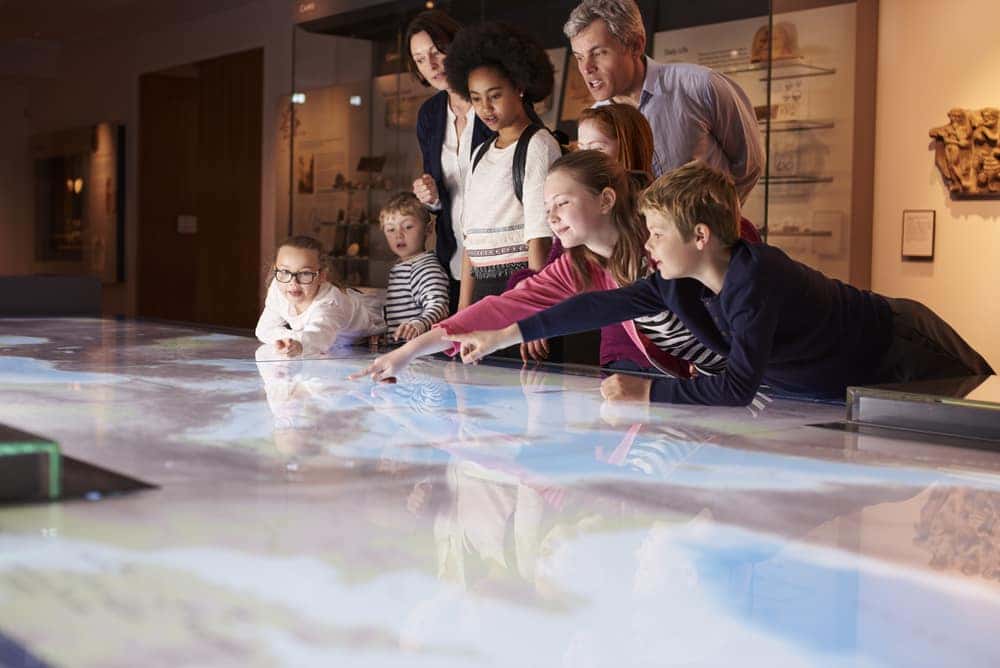 The Chesapeake Children's Museum is a great way for kids to interactively learn about the history, technology, and ecology of the Chesapeake Bay area. This museum features a variety of themed rooms for kids to play and learn.
There is an aquatic-themed room to teach kids about boats and life by the bay. They even have a play kitchen and doctor's room for children to have fun using their imagination! They even have an area for the kids to do arts and crafts as well as live animals for them to see and learn about!
U.S. Naval Academy Museum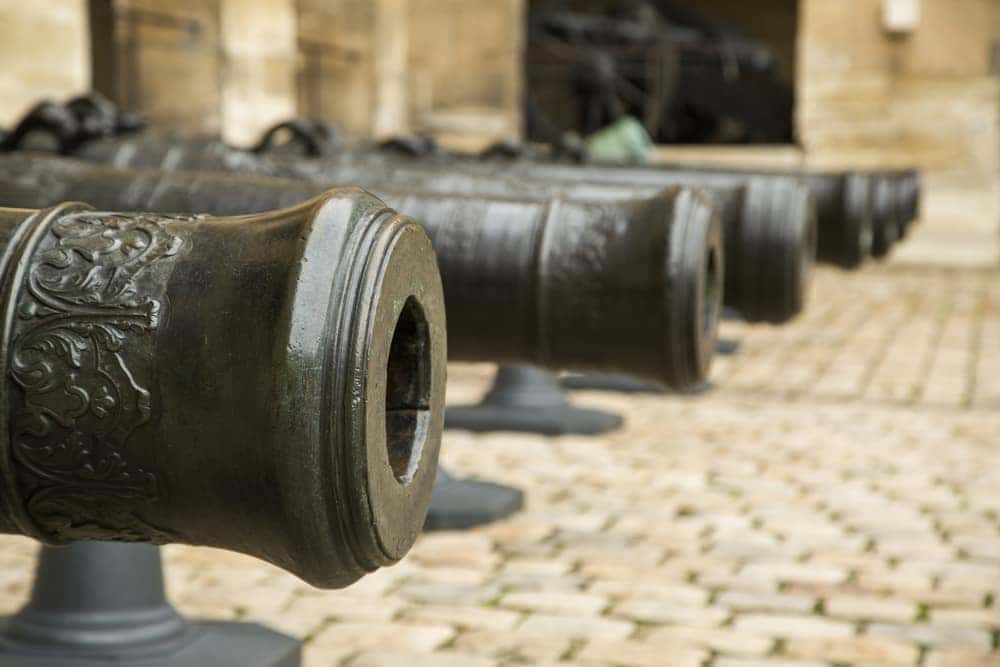 Dedicated to exhibiting the role of the U.S. Naval Academy along with the history of the U.S. Navy, this museum features a display of artifacts and other resources for you to truly learn all about the military branch.
When stopping by the U.S. Naval Academy Museum, your visit will start with learning about the birth of the U.S Navy during the Revolution and take you all the way up to the modern mission of the fleet.
You'll leave with a better understanding of how these brave men and women who graduate from the U.S. Naval Academy go on to lead our nation in times of war, explore remote areas of the world, and help advance scientific knowledge.
Check out the Exhibits at These Museums!
Learn about the rich history of the Annapolis area and spend a fun day with the family at one of these museums!