Shop from Local Artisans in Annapolis MD

---
As the capital of Maryland, Annapolis is full of shops, restaurants, and other fun places to explore. If you're a fan of shopping and want to support community businesses, then you may want to visit Local by Design.
This place was established to give artisans a place to showcase their work and for shoppers to find one-of-a-kind gifts. Continue reading to learn about the business, then be sure to stop by as soon as possible.
---
About this Community Shop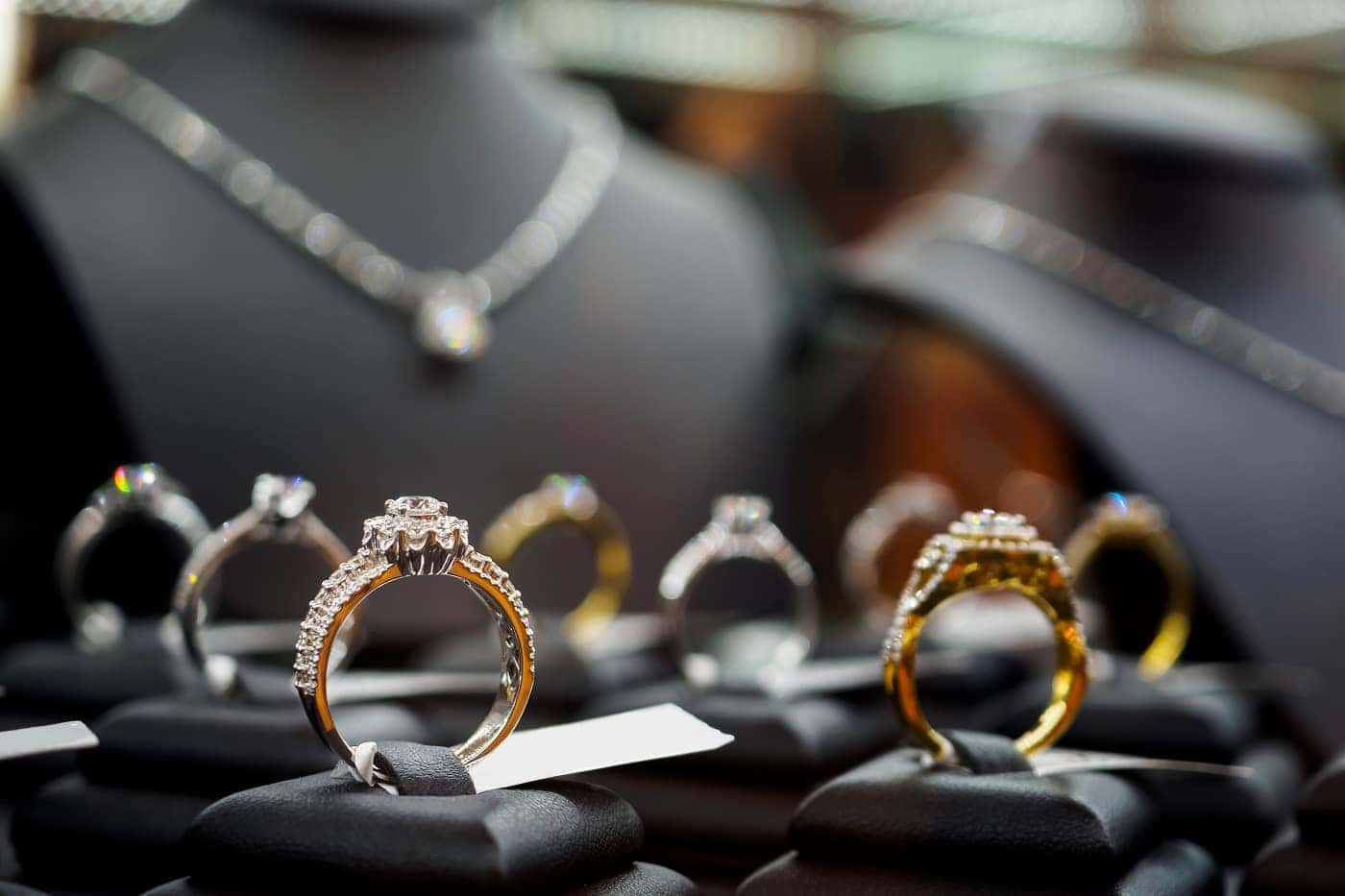 Local by Design has three locations, all within Annapolis. Whether you're strolling down Main Street or at the Annapolis Mall, you'll be able to pull off some major shopping sprees.
In these locations, you'll be able to shop from over 100 businesses. Between any of them, you'll find items, like:
Art
Jewelry
Home décor
Furniture
They're all created by local artisans. So, not only are you supporting these individuals, but you're supporting the community as a whole too.
Who Can You Buy From?
As we mentioned before, there are lots of artisans you can make purchases from. These include people and businesses, like:
Mary Lou Powers
Liz Sork Designs
Glass Act
Ramon Matheu Pop Art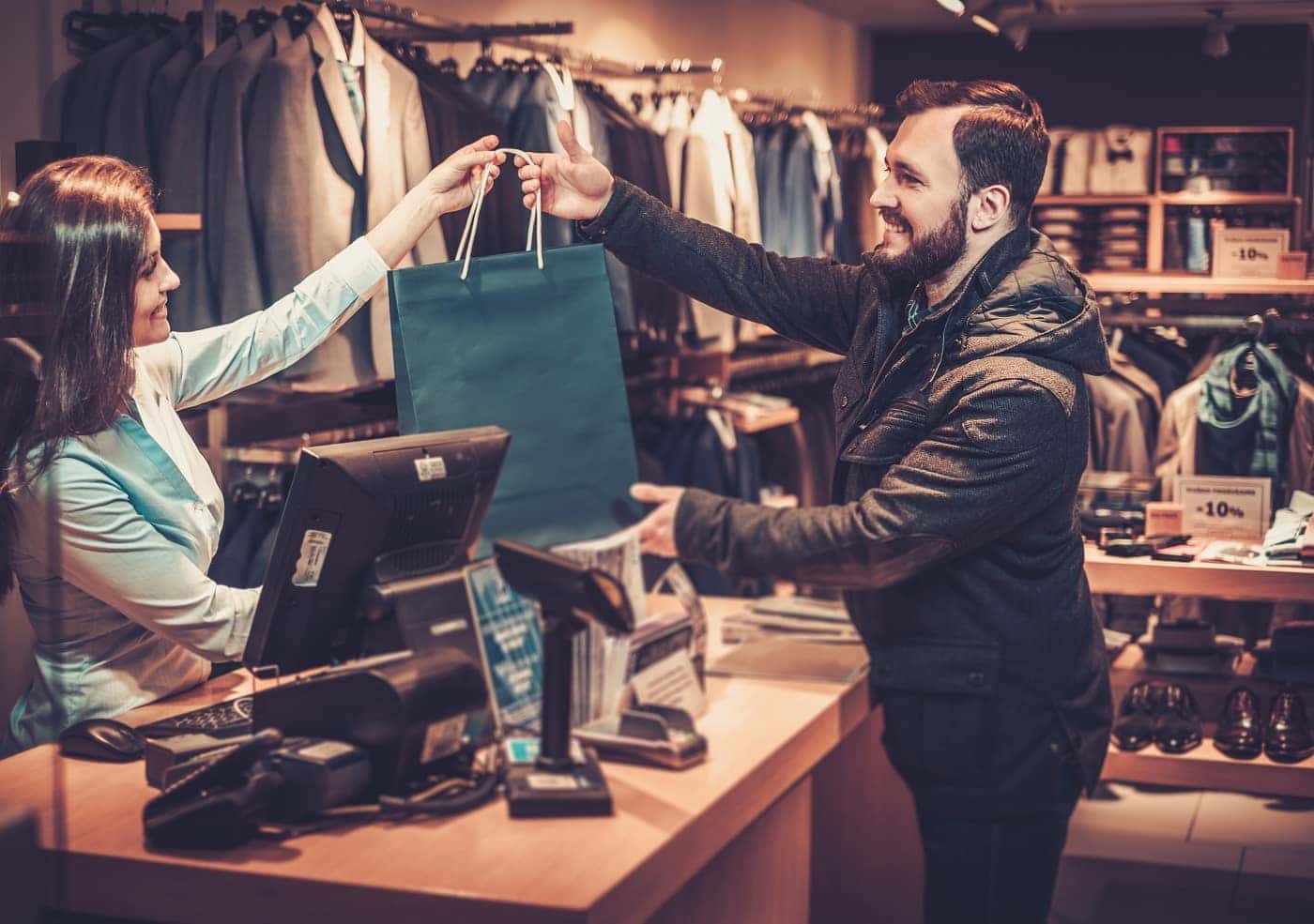 You can also have some embroidery added to pillows, blankets, and other accessories. Tiffany Fisher of Mayo Monograms provides custom embroidery on just about any item—no matter where it was purchased from!
Items to Add to Your Shopping List
Feel free to visit any of their three locations or shop from the comfort of home. Either way, you'll be able to browse through items, like:
Books
Candles
Clothing
Ornaments
If shopping online, you can look through every offering or use the search filters to shop by specific categories. If opting to visit one of their stores, take a look around to see what they offer. Don't hesitate to ask a staff member for assistance, either. They know all the goodies available and can find the right gifts for you.
On the other hand, you may decide to make items of your own to keep or give to a loved one. In that case, we recommend attending one of their in-person or virtual workshops. The group virtual workshops can be done from home or any other comfortable spot. Grab a snack and something to drink and make one-of-a-kind presents!
Start Browsing at the Capital Today
Local by Design also takes pride in giving back to the community. They love helping non-profit organizations, like Annapolis Green, Chesapeake Ballet Company, and Providence Center, among others.
If you want to show your support to these organizations, or to the local artisans mentioned above, then don't wait. Visit one of these Annapolis, MD, retail shops today!