Landscapers in Annapolis MD

When people walk or drive up to your home, the first thing they may look at is the yard. It's a space you deserve to be proud of, so why not have a team of experts spruce it up a bit?
Enter in the following landscapers in Annapolis, MD. They can plant trees, create stunning walkways, and more for your home. Keep reading to learn a bit about their services, then contact either one for more information.
Fugon Landscaping LLC: Providing Peace of Mind Since 2005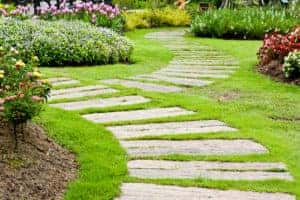 Fugon Landscaping LLC has been delivering commercial and residential landscaping solutions to the greater Annapolis area since 2005.
It started out as a weekend job taking care of lawns for the elderly. Since then, it's grown to become a full-service landscaping firm. With three grounds maintenance crews, an irrigation division, a landscape division, and more, you can get your dream outdoor space in no time.
When it comes to landscaping services, they can complete tasks like:
Yard design
Sod installation
General landscape maintenance
They also work on patios and other hardscaping services. For example, if you want a nice outdoor kitchen, fire pits, or outdoor lighting, they can easily do that for you.
Stewart Lawn & Landscape: For a Complete Outdoor Transformation
At Stewart Lawn & Landscape, you can trust that the visions you have for your outdoor space will be brought to life.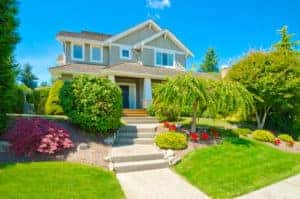 They've been around for over 30 years and are a go-to lawn care professional company in Anne Arundel County, MD. From their basic lawn maintenance to design-build projects, they can provide exactly what you're looking for and more.
Some of their many services include:
Lawn and landscape
Swimming pool construction
Leaf removal
They can even decorate your home for the holidays. By installing lights on your house and trees, your love for the holiday season will be displayed to all.
Renovate Your Lawn in Annapolis MD Today
As you can see, there are lots of ways to get the outdoor area of your dreams. If you're interested in changing up the outside of your home in any way, then don't wait. Contact one of these landscapers in Annapolis, MD, today!