Have a Hoppin' Good Time at Great Frogs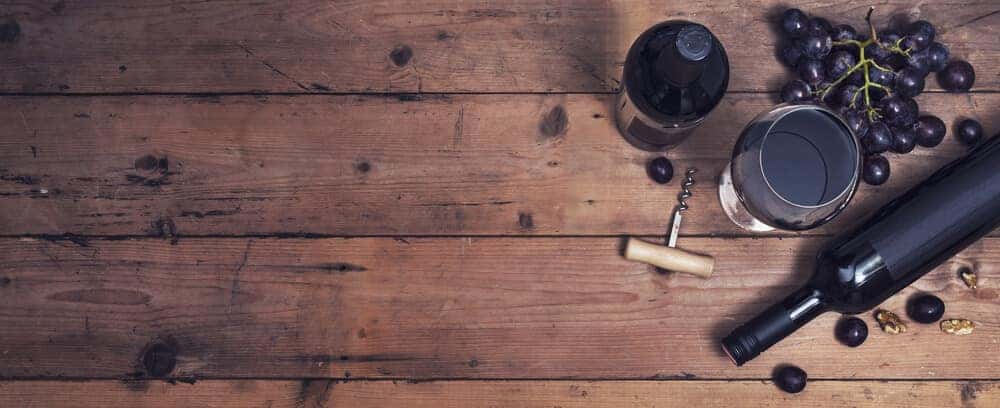 If you're a big fan of wine, then you'll want to consider visiting Great Frogs. This Annapolis winery is committed to producing high-quality bottles of wine for you to taste.
In this community spotlight, we'll cover the process in which they produce wine. We'll also explain the kind of fun experience you can have by visiting this establishment.
Keep reading to learn more, then stop by to try a glass of the good stuff.
Like on Facebook | Follow on Instagram
About This Annapolis Winery
Great Frogs is located on a historic farm in the state's capital. Since it's situated on a peninsula, you get stunning views from every angle—of Harness Creek, Aberdeen Creek, and the South River, to be exact.
Owners Nathanael and Andrea O'Shea are very hands-on when it comes to the production process. Every plant is carefully "pruned, trained, hedged, and harvested by hand." Plus, they know that a good bottle of wine starts with quality grapes. Therefore, they take pride in using only the best grapes available.
Furthermore, they harvest the vines at night, so that the grapes are fermented at the lowest possible temperature. This is to ensure that the wine tastes great and to showcase the natural environment of the Chesapeake Bay region.
Visiting the Winery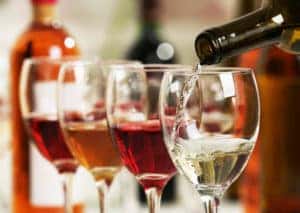 Tastings are available by reservation only, as they're done inside where there's limited seating. It's here that you'll try various wines while snacking on some cheese, fruit, and other fare.
However, you're always welcome to have a glass out on the patio, as reservations aren't needed there. You can order wine from the walk-up window in a glass or bottle form, then enjoy it at one of the picnic tables. Bring your furry friend along, too, so that they can bask in the beautiful weather.
Additionally, you're welcome to stroll the vineyards with friends or play cornhole or other games. Kick back, relax, and have fun with others at this winery.
Leap Over to This Winery Today
Whether you live in Annapolis or are merely visiting, you may want to put Great Frogs winery on your list of places to explore.
So, don't wait. Stop by with friends, relatives, or a loved one today!