2018 BMW 3 Series Maintenance Schedule

The 2018 BMW 3 Series is a great way to get around Annapolis, Highland Beach, and Hillsmere Shores in style. To keep it as dependable as it is luxurious, you'll want to follow its prescribed maintenance schedule.
Every vehicle has a set of recommended service intervals in the owner's manual, but our team at BMW of Annapolis wants to make things easier for you. Our 2018 BMW 3 Series maintenance schedule covers the most important services your luxury small car will need, so you can keep it in prime running condition for years to come!
Recommended Safety & Oil Service (Every 10,000 Miles)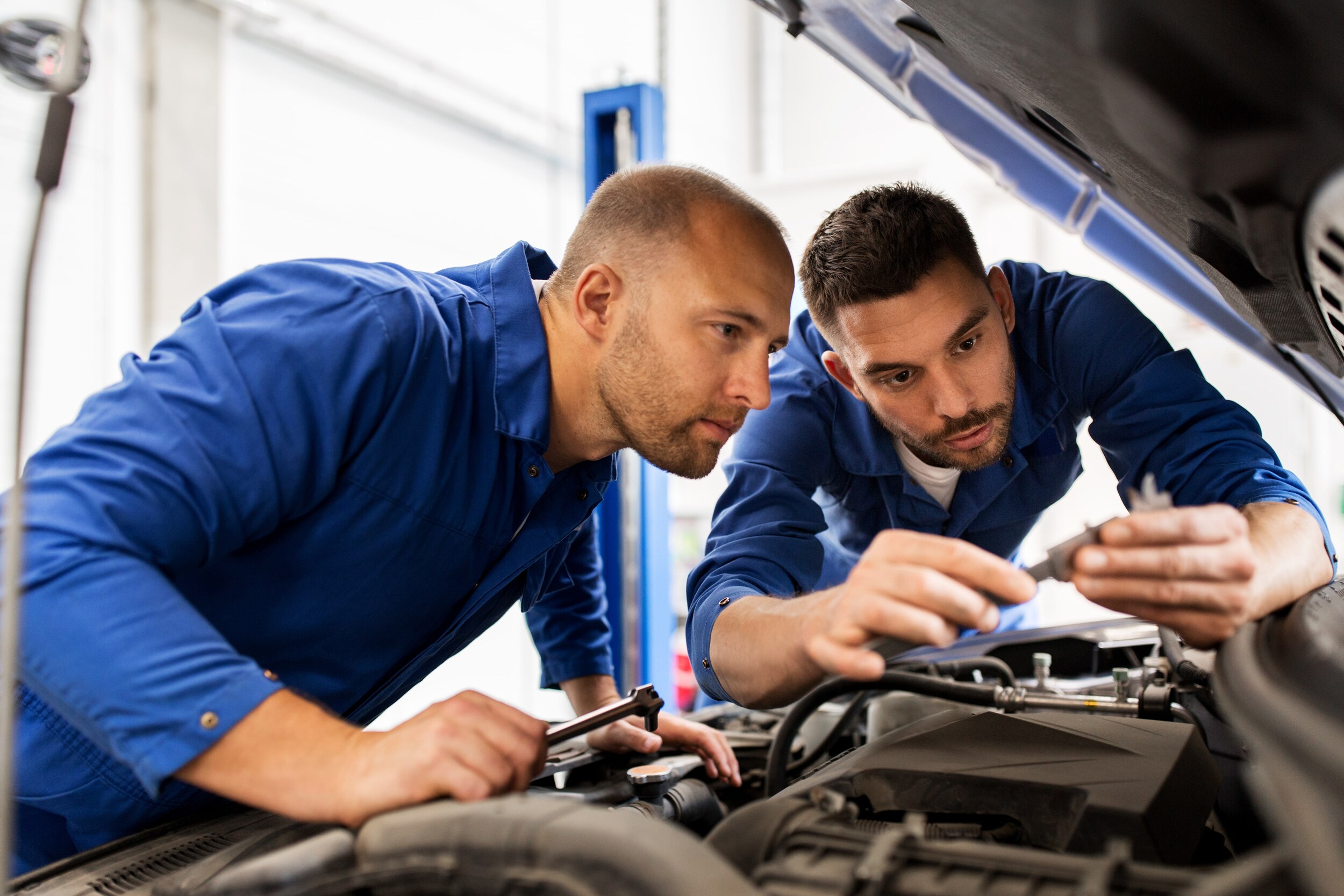 After that first 10,000 miles behind the wheel of your Series 3 (and every 10,000 miles thereafter), there are a few routine servicing items you'll want to have performed, so your car continues running in prime condition. They include:
Brake Inspection
Fluid Levels Inspection
Indicator/Dashboard Warning Lights Check
Oil/Filter Change
Tire Pressure Check
These are some of the most basic items for taking care of your 2018 3 Series. By changing your oil regularly, you'll avoid more complicated engine trouble down the road. Routine tire pressure checks, meanwhile, will help avoid potentially dangerous blowouts.
Inspection 1 (Every 30,000 Miles)
Once you've driven 30,000 miles in your 3 Series, you should contact a BMW Service Center to perform an Inspection 1. You'll want to have your basic safety and oil servicing performed again at this time (especially if you missed the 10,000-mile check-ins), plus the following items:
Power steering, rear axle, and transmission leak check
Exhaust system inspection
Read diagnostic system with BMW scanners
Visual check of fuel connections, lines, and tanks
It's a lot to remember, but if you tell a BMW-certified technician that you're due for Inspection 1, they should be familiar with all the service items your car needs at this time.
Inspection 2 (Every 60,000 Miles)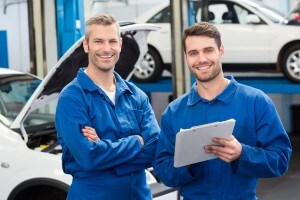 When your 3 Series has been on the road for 60,000 miles, you'll want to schedule another maintenance appointment. At this one, your technician should perform all the service items from Inspection 1, plus the following additional services:
Change fuel filter
Change spark plugs
Flush/change hydraulic fluids
Service fuel injectors
The Inspection 2 service is a bit more involved than Inspection 1 and involves replacing a few crucial parts.
Follow Your Recommended Maintenance Schedule
Following your 2018 BMW 3 Series maintenance schedule is essential to keeping your small luxury sedan safe and reliable for the long haul. At BMW of Annapolis, our trained technicians can provide all the vehicle servicing you need. You can even visit our BMW FastService® Center for quick maintenance when you're on the go.
Schedule an appointment with our service center the next time your 2018 3 Series is due for maintenance. We'll have it ready for the roads of Annapolis, Highland Beach, and Hillsmere Shores in no time!