Experience Top-Level Relaxation at an Annapolis MD Spa

It's no surprise why spas are so popular. Their treatments can do wonders for your appearance and health, as well as help you wind down after a long day.
If you're not sure which business to visit in the area, we can help! Keep reading to learn all about our picks for the best spas in Annapolis, Maryland…
Paradise Float Spa
Float Your Stresses Away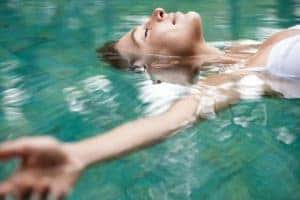 If you're interested in a one-of-a-kind relaxing experience, then visit Paradise Float Spa. Rather than getting a traditional massage, you'll partake in floating therapy.
You'll enter one of three lit Ocean Float rooms and enter a pool that's 93.5 degrees and contains 1,000 pounds of Epsom salt. Then, you'll lie on your back and gaze at the twinkling ceiling. While you float, your body will begin to de-stress and heal.
There are actually tons of benefits to this type of therapy. Not only does it help reduce any aches or pains, it also helps decrease depression and increase serenity.
If you're interested in learning more, check out Paradise Float Spa on Facebook, then make an appointment with them today.
Sadona Salon + Spa
Finding an Ideal Balance Between the Mind & Body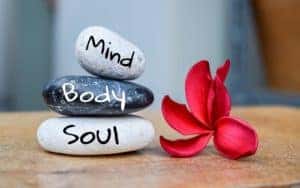 Donna Brown, owner of Sadona Salon + Spa, wanted to open this business based off her love for the beauty industry. From hairdressers and makeup artists to estheticians and massage therapists, people in this field know how to make guests look and feel their best—and Donna wanted to embody that in her own salon and spa.
When you enter the spa, you'll find 100-year-old wooden floors and an original tin ceiling. A staff member will warmly greet you, and you'll be on your way to experiencing complete tranquility.
There are a wide variety of spa services to take advantage of. In fact, you can spend the whole day here with the Fifth Element Package. In five hours, you'll be 100 percent pampered with a massage, facial, manicure/pedicure, shampoo/blowout, and even a tasty lunch.
For more information, visit Sadona Salon + Spa on Facebook.
Spend an Afternoon at a Spa in Annapolis Maryland Today
In Annapolis, you can feel peaceful and tranquil in no time by visiting either of the above-mentioned spas.
Don't wait. Book your appointment today!