Relax at Level: A Small Plates Lounge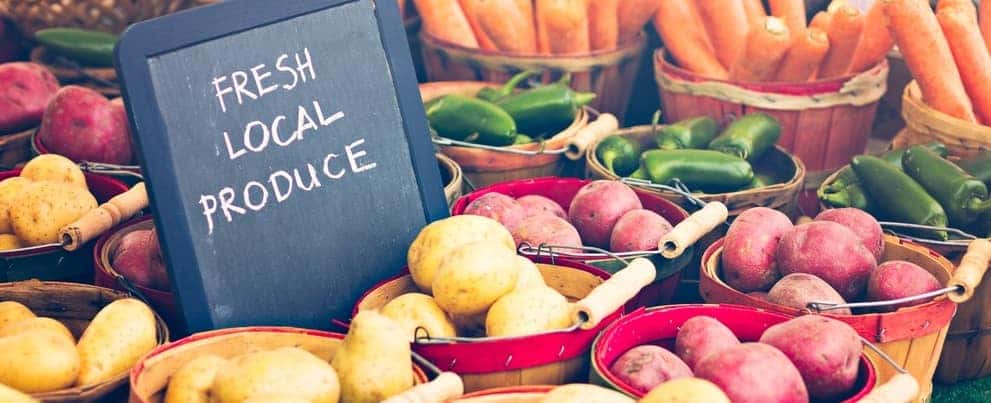 It's true what they say about good food and drinks bringing people together. This notion is celebrated at Level, a small plates lounge located in the heart of Annapolis, Maryland.
We'll tell you all about this popular eatery in our community spotlight. Discover what they have to offer, and then call to place an order for carryout or delivery.
Like on Facebook | Follow on Twitter
---
About This Annapolis Lounge
Level was first built for the locals but with a welcoming attitude to out-of-towners. They believe that when the world gets a little hectic, it's crucial to relax with friends and family and share a good meal.
Furthermore, they pride themselves on using top-quality ingredients in every dish. They source as many fresh components locally from the state of Maryland and surrounding markets as they can. They love supporting local businesses and farmers as well as the environment on a local and global scale.
Their love of community, plus their passion for food and drinks, is exemplified in every aspect of this neighborhood restaurant.
---
What's Good for Dinner & Drinks?
From the Shareable Beginnings to the Sweet & Salty Temptations, there are many tasty options on the dinner menu. Here are just some of our favorites:
Cheese Board: Three select local cheeses, seasonal pickled vegetables, and fruit compote.
Level Maryland Crab Cake: Wontons with jumbo lump crab meat, plus green tomato peach relish and old bay remoulade.
Local Butcher Steak: Grilled local beef, seasonal vegetable, potato puree, and lemon zest.
Cheesecake: Local goal chevre, graham cracker, and seasonal compote topping.
Of course, you can't forget about the drinks. From their specialty cocktails to their beers and wines, there are plenty of options to perfectly pair with your meal.
How to Enjoy Level's Menu
There are a number of ways to appreciate Level's food and drinks. You can dine in with a few friends and/or relatives. They also have a couple private rooms for your next special event. In fact, you can book the entire place to fit up to 225 guests—perfect for a large wedding.
Another great option is to place an order for takeout. If you call the restaurant at 410-268-0003, they'll get your order together and have it ready for you by the time you stop by. You can also make a request for delivery. The restaurant works with various third-party sites like Door Dash and Grubhub, making things as convenient for you as possible.
Level Up with a Visit to This Local Eatery
Whether you're dining at the restaurant or enjoying their food at home, Level wants you to keep true to the sense of community and camaraderie.
They're