Sadona Salon & Spa: Where You Can Look & Feel Your Best

Located in the heart of Annapolis, MD, is Sadona Salon & Spa. While they've only been open for a few years, they've attracted both locals and visitors alike.
In this community spotlight, we'll delve into the history of this salon, what makes them unique, and how they can assist you today with your beauty needs. Keep reading to learn more, and don't hesitate to contact them with questions or to make an appointment.
Like on Facebook   Follow on Instagram
The Story of the Salon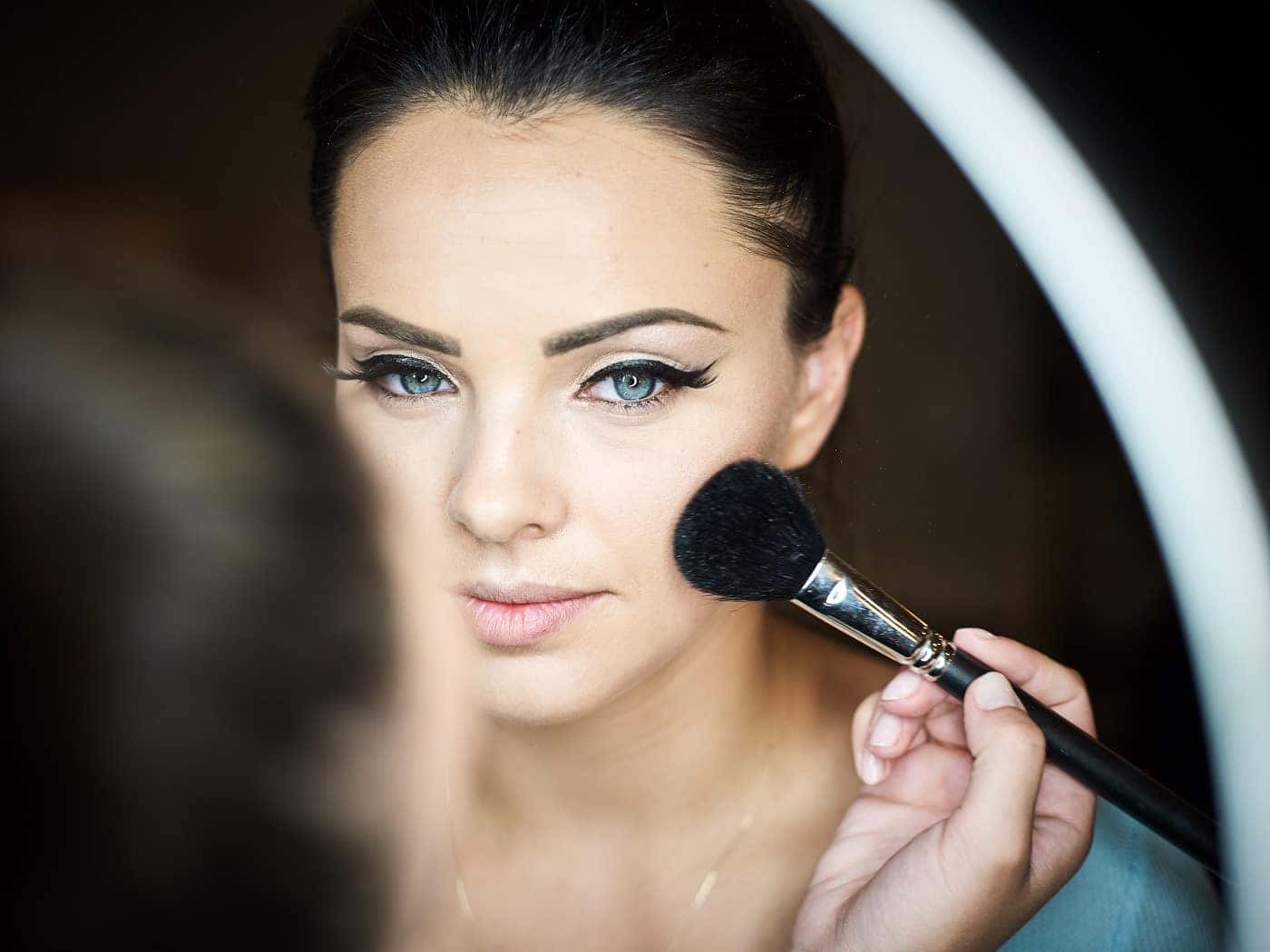 Sadona Salon & Spa began as a love story of sorts. Owner Donna always had a love for the beauty industry. She wanted to create a place where hairdressers, makeup artists, and estheticians could showcase their work and let customers' inner beauty shine.
You'll feel the love and warmth the moment you walk through the doors. The 100-year-old historic building in the Arts District maintains its charm, from the original tin ceiling and wooden floors to the unique vault and safe that have been there since the beginning.
What Makes Sadona Stand Out From the Rest?
Since Sadona opened a short time ago, it received numerous praises from customers and critics. For instance, they received the "Readers' Choice Awards 2020, WINNER of the best: Facial, Salon, and Spa" from Capital newspaper.
There are lots of reasons why the salon has received such high praise. They have a state-of-the-art facility filled with forward-thinking, creative, and friendly staff members. Plus, they use high-quality, eco-friendly products that are from the United States and have been carefully curated for their clients' wellbeing.
They also pride themselves on offering a personalized boutique experience. They offer advanced treatments, while still giving you a "down home" feel every time you visit. From the salon on the first floor to the spa on the second, they have everything available to make you look and feel your best from the inside out.
Services They Provide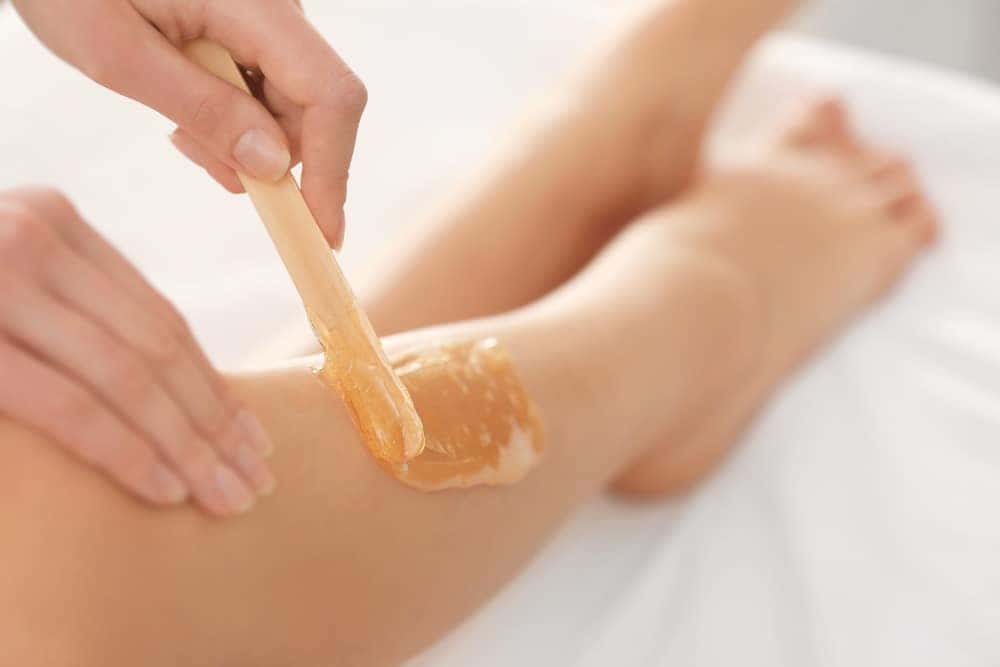 Whether you're getting married or just want to change your look up a bit, the team at Sadona can help.
They offer on- and off-site hair and makeup services for your big day. At the facility, they offer the following services…
Hair services: Haircuts, color, keratin smoothing anti-frizz treatment, and scalp rejuvenation.
Spa services: Massages, waxing, body scrubs, body wraps, and facials.
Packages & Series
To make your visit extra special, you can take advantage of the various packages they have to offer.
They range from 1 ½ to 5 hours long. The longest one, the Fifth Element, includes the following services:
90-minute massage
60-minute facial
Manicure and pedicure
Shampoo and blowout
You'll also be treated to a spa lunch with fresh and healthy food. To find out what's on the menu, reach out to a member of their staff.
Schedule an Appointment at This Annapolis Salon Today
If you're interested in a one-of-a-kind salon experience in Annapolis, then don't wait. Make an appointment with Sadona Salon & Spa today!