Community Spotlight: Forward Brewing

---
Offering Fresh Products with Forward-Thinking Methods
Located right on Fourth Street is Forward Brewing, a nano-brewery that's been popular among locals and out-of-towners for some time.
We'll tell you all about this Eastport establishment in our community spotlight. Learn about the business's history, as well as the products they offer. Then, be sure to stop by for a cold drink and something good to eat!
Like on Facebook | Follow on Instagram
About the Annapolis Brewery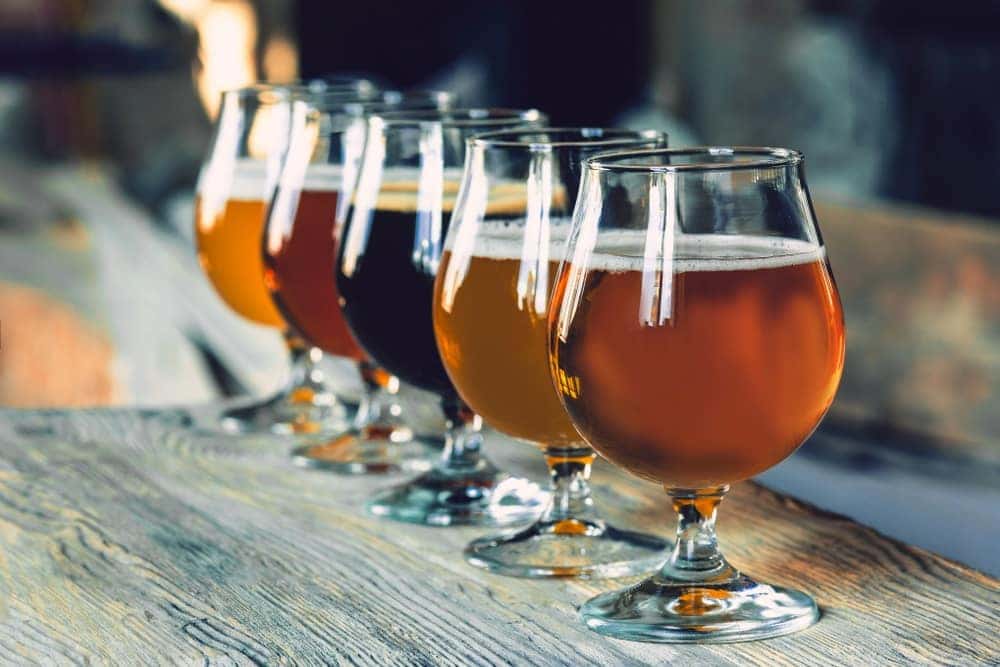 Forward Brewing was founded by Cam Bowdren, Claire Fitch Bowdren, and Warren Hendrickson.
These three individuals spent lots of time visiting towns in search of good-quality beer. In their travels, they discovered that some people wanted a different tasting beer, while others wanted a fun place to meet up with friends or family.
Cam, Claire, and Warren realized then that there was no need to keep venturing to other neighborhoods, when they could open a brewery right in their backyard. The building on Fourth Street had been in the family for 30 years and was the perfect spot for this local business.
The Meaning Behind the Name
There are various ways to define what it means to be "Forward." By definition, it's "belonging to the forepart…noticeably advanced or developed…tending or leading toward a position in front."
Forward Brewing lives up to this description in every way. In fact, they do it through things like:
Water conservation
Sustainable food-sourcing
Composting and waste elimination
They also do it through the space itself. The airy, sunlit taproom is inviting to guests and allows you to relax with a drink and meal. The community tables and front porch are great for people-watching, and the back of the building allows the workers to brew beer right on site for extra convenience.
Beers on Tap & To-Go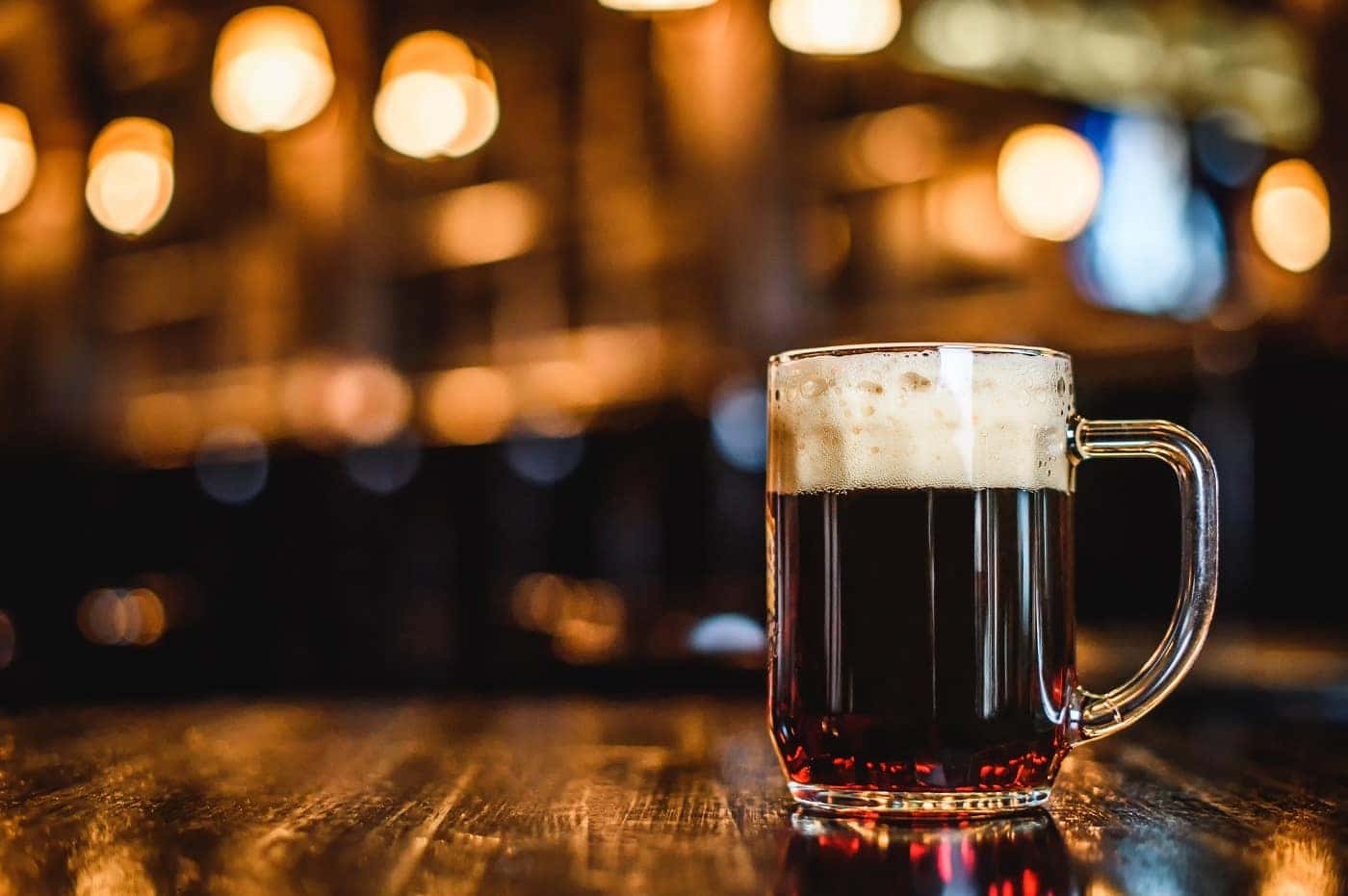 What kind of beers do they brew? You'll find the standards, like Boat Beer and Red Tape. Then, there are ones available in draft, growlers, crowlers, and howlers, such as:
Old Line Beer: A Helles lager that's brewed with Maryland grains and malt from Dark Cloud Malthouse.
Ellixir Sour IPA: A sour IPA that's brewed with lactose, strawberry, and vanilla.
Extra Special: An English-style pale ale with herbal and honey notes.
There's also the First Light Porter, which is an in-house brewed beer. This drink is great in the summertime and has notes of chocolate malt and toasted coconut.
What's Good to Eat?
While there are so many great drink options, we of course need to talk about the food. Be sure to come to the brewery hungry, and feast on some snacks, like:
Crispy potatoes
House pickles
Smoked fish spread
There are lots of sandwiches to choose from—we recommend the Deviled Crab Roll. Don't forget about dessert, either—the Black Bottom Brownie with cream cheese-swirl is decadent and one of our favorites!
Visit This Forward-Thinking Brewery Today
Forward Brewing offers outdoor dining and takeout. Grab your beer to go or stay and hang out with some good grub.
Either way, we encourage you to visit this Annapolis establishment today!