Community Spotlight: Iron Rooster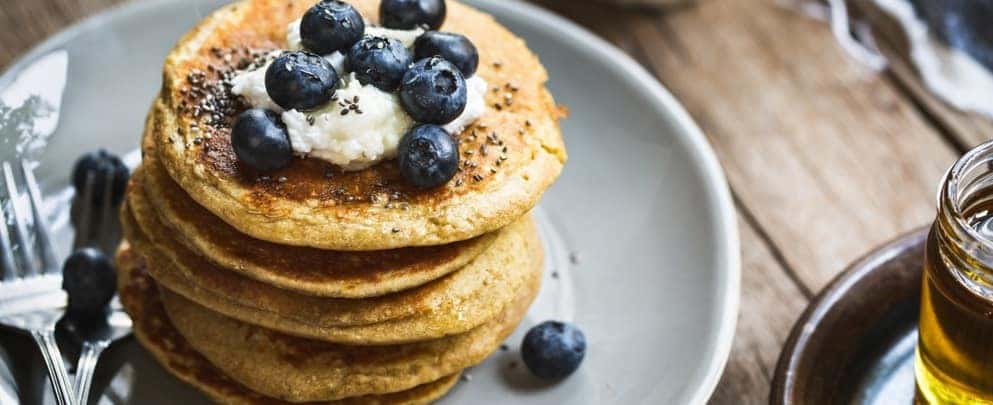 The best part of waking up is grabbing some delicious breakfast. But what if there was a way to extend the joyous aroma of fresh cooked bacon or heart warming feeling a fresh stack of pancakes provides? Fortunately for you, Iron Rooster heard your wishes and has responded.
At Iron Rooster you'll find all-day breakfast, lunch, dinner, and dessert options served seven days a week. Keep reading to learn more about the delectable dishes offered at Iron Rooster.
Traditional Comfort Food with a Twist
Iron Rooster, while only a handful of years old, has already made a name for itself. When you walk through the doors of Iron Rooster you'll be greeted with warm smiles and wholesome welcomes. Take your time browsing through the menu until you find the item that stands out the most to you.
Priding themselves on serving traditional comfort food with a twist, you'll feel right at home when it comes to enjoying a meal or one of their events, which you can learn more about on their Facebook page.
All Day Breakfast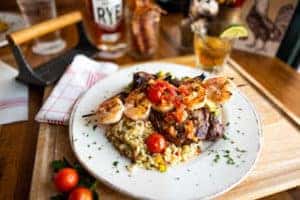 Yes, you heard us right. At Iron Rooster you can grab your favorite breakfast items all day long. Serving all your favorites—like eggs, pancakes, and Belgian waffles—you'll find each dish is present with its own unique flair. Take their angry pig omelet for example. This tasty treat includes Canadian bacon, sausage, and crispy bacon mixed with jalapenos, chipotle hollandaise, and provolone cheese.
Have you ever thought of having chicken for breakfast? If not, now's the time to try it. Iron Rooster serves the chicken benny, which is buttermilk fried chicken, poached eggs, biscuits, gravy, and home fries.
In the mood for something truly unique? Try their breakfast nachos! Everything you love about traditional nachos plus queso gravy, sausage/bacon crumbles, and a fried egg make this dish something you'll want to tell your friends about.
Of course, if you're only looking for a small bite to eat for breakfast you can opt for steel cut oats, seasonal fruit, or toast.
Lunch & Dinner
Not a fan of breakfast food but still want to enjoy a homestyle meal? Check out their lunch and dinner options which features a healthy mix of traditional meals and those with a breakfast twist. Take the waffle burger for example. This beef patty is sandwiched between bacon, cheese, eggs, and a waffle bun.
Those wanting a completely breakfast-free meal can choose the smoked brisket chili or chicken & noodle soup. Both are offered in a smaller cup or a full bowl.
Save Room for Dessert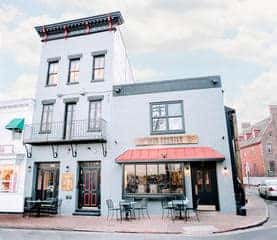 Nothing says home like a sweet treat to finish off your meal. Some fan-favorite breakfast items include fried Oreos™, red velvet waffle ice cream sandwich, and a brownie sundae. Trust us, you'll want to save room for these delectable desserts.
Visit Iron Rooster Today
Is your mouth watering just like ours thinking about the unique and scrumptious entrée options found at Iron Rooster? If so, don't sit in a puddle of your own drool any longer. Visit Iron Rooster today!