Jewelry Stores in Annapolis MD

Buying a shiny, new piece of jewelry would undoubtedly make anyone feel good. And if it's a gift for someone else, that could put a smile on both of your faces.
So, where should you go to get such a fine accessory? We'll help you out with this guide to the best jewelry stores in Annapolis, MD!
Adore Jewelry & Diamonds: Where They Buy & Sell Quality Accessories
Facebook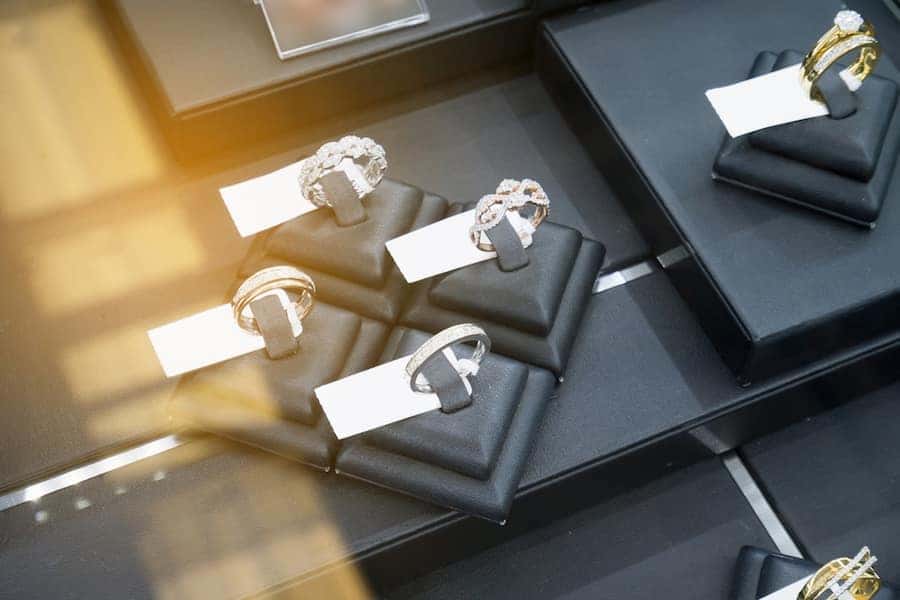 It doesn't matter what type of jewelry you want or what your budget is, you can go into Adore Jewelry & Diamonds with whatever ideas you have in mind and they'll work hard to make your visions come alive. Plus, if a certain item isn't available in-house or at any of their vendors, they can either modify an existing item or make something completely from scratch.
They have lots of engagement rings, necklaces, watches, and more for sale. They'll even buy items you don't want anymore, such as:
Vintage jewelry
Silver flatware
Gold and silver coins
Then, they'll give you money to use as you wish (perhaps for new jewelry).
Blanca Flor Silver Jewelry: Providing Pieces from Local & Global Designers
Facebook
Blanca Flor Silver Jewelry was founded by Donna De Garcia in 1993. In the 1970s, she spent time in Mexico for Latin American Studies. It was there that she fell in love with the unique and exquisite jewelry. After leaving Mexico, she began importing silver jewelry to sell at upscale department stores and boutiques. She finally decided to settle down and open her own business right in Annapolis.
When you shop here, you'll find unique silver pieces, like:
Large Fish Bone Necklace
Brushed Stick Leaf Earrings
Oxidized Beaded Double Row Bangle
No matter what you get, it'll surely make a statement whenever worn.
Ron George Jewelers: Where You'll Feel Like Part of the Family
Facebook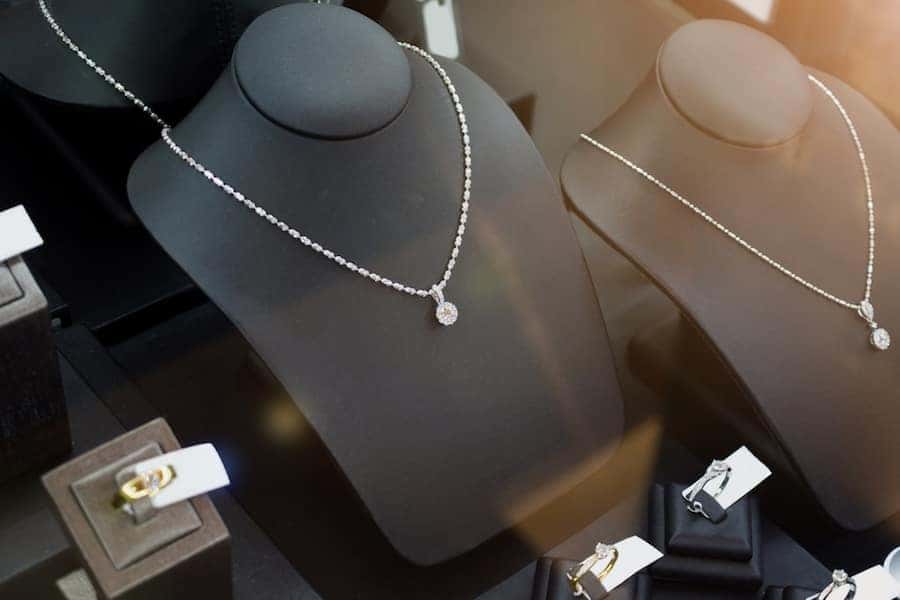 Ron George Jewelers is a true family business, having stayed this way since its inception in 1991. It was founded by Ron George, who now runs the shop with his two sons, Sam and John. In fact, the three gold prongs in the company's logo represent those three men.
The staff here takes great pride in providing beautifully crafted jewelry to Annapolis residents and visitors. But, more importantly, they want you to have a great experience here. That's definitely shown through their friendly and helpful service.
You can get all kinds of jewelry here for weddings, school, or just as a fashion piece. However, what makes this business stand apart is that they keep all their services in-house. Everything is done by the family, from selling the jewelry to designing it to even hand-crafting it at the bench. It's this business model that's the backbone of their family tradition.
Find Your Next Beautiful Piece of Jewelry Today
As you can see, Annapolis is full of many impressive jewelry stores, so see what the above ones have to offer by visiting any of them today!