How Do I Lease a Car?

Leasing is one of your two main options when considering how you're going to finance your next car. As you're probably aware, the leasing process differs a bit from the buying process. Thus, to help you better understand the leasing process, we at BMW of Annapolis have put together this detailed guide on leasing.
On this page, we'll give shoppers in the areas of Annapolis, Highland Beach, and Hillsmere Shores step-by-step instructions on how to lease a car as well as some helpful leasing tips. Read ahead to learn more!
Step-By-Step Directions for Leasing
As we've already mentioned, when it comes to financing a car, the leasing process differs quite a bit from the buying process. However, like buying, leasing still provides you with a convenient, enjoyable route to car ownership—the process just differs slightly.
If you're looking to lease, simply follow the step-by-step instructions below:
Determine a budget and stick to it: Consider how much you want to allocate in terms of monthly payments and a potential down payment.
Find the right vehicle for you: Create a wish list for your next vehicle, then go out and find the perfect car for both your needs and budget.
Take a test drive: After you've found a vehicle or two that you really love, take a test drive to make sure it's the right fit for your needs.
Sit down with a finance expert: Once you have your next vehicle picked out, it's time to meet with the finance team to nail down the logistics of your car lease, including the lease length, annual mileage, and more.
Shop around before you make your final decision: Poke around the market one last time to make sure you're getting the perfect vehicle and best lease agreement possible.
That's it! If you follow these easy steps, you'll be behind the wheel of a leased vehicle you love that fits you like a glove before you know it.
Helpful Tips for the Leasing Process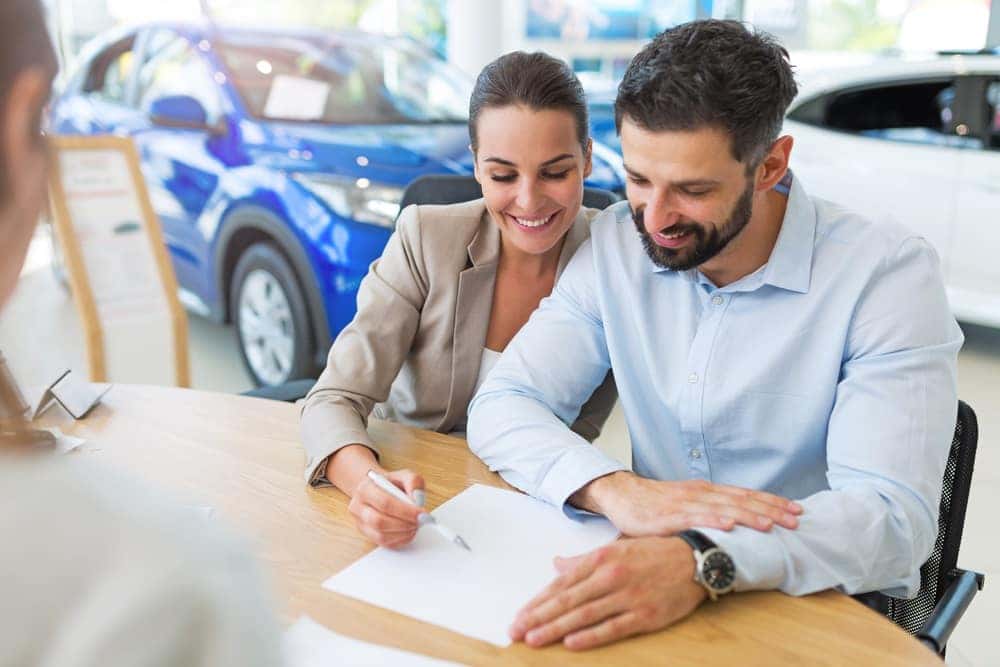 To ensure the leasing process is smooth and enjoyable, take advantage of these additional helpful tips:
Avoid making your lease term longer than three or four years; after that point, it might make more sense to buy the vehicle instead.
Remember that you have the option to negotiate certain parts of your lease, including the mileage limit, down payment amount, and end-of-lease options.
Keep up with routine maintenance visits—your wallet will thank you at the end of your lease.
Ready to Get Started on Your Lease?
We at BMW of Annapolis are proud to provide you with helpful informational resources such as this guide to leasing. We hope that after reading through this guide, you're feeling more confident about leasing your next vehicle.
Drivers in the areas of Annapolis, Highland Beach, and Hillsmere Shores who still have questions about leasing or want to get the ball rolling on their next car lease should give us a call today—one of our friendly finance experts will be happy to help!