How Do I Apply for a Car Loan?

While you could pay for a vehicle in cash, most people opt to take out a loan and make small payments every month.
You may be wondering how to go about getting a loan for a vehicle at BMW of Annapolis. We'll be happy to help you out with the following tips for how to apply for a car loan.
Read through the information below, then contact us to get a loan near Annapolis, Highland Beach, or Hillsmere Shores.
Before Applying for a Loan
Before you can go ahead and apply for an auto loan, there are several important steps to take.
Understand Your Credit Score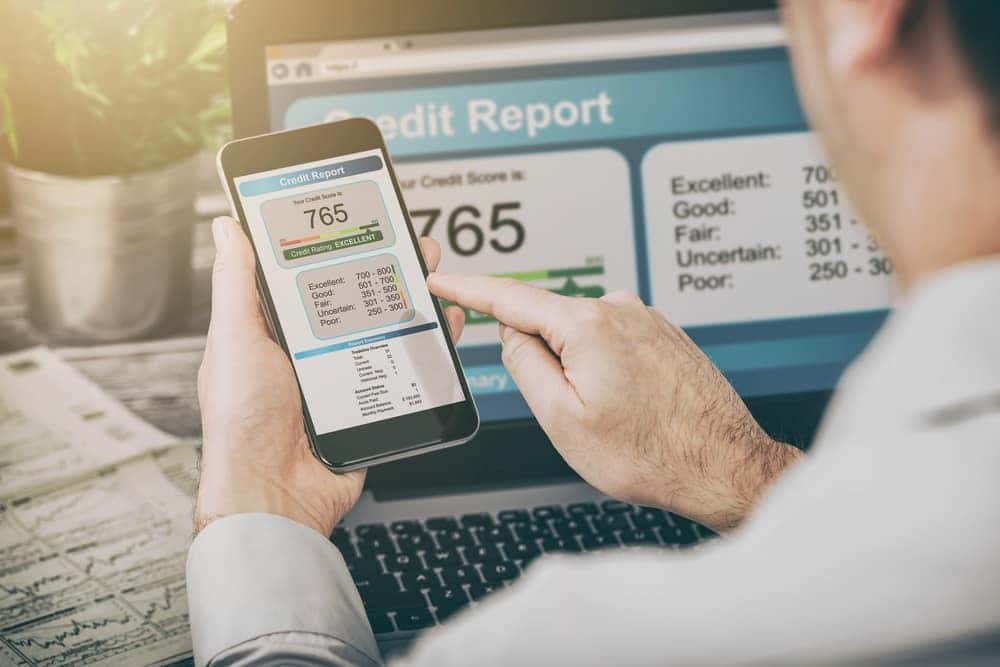 First, you'll want to check your credit score. This 3-digit number can determine what type of loan you'll get. It's calculated based on several different factors, such as:
Payment history
How long you've had credit
The types of credit you have (e.g., credit cards and student loans)
By making payments on time, keeping any existing credit cards open, and not applying for too much new credit, you can improve your overall score as needed.
Select the Type of Loan You Want
Next, you'll want to determine how much you can afford to spend on a vehicle every month. Take a look at what you're making each month vs. what you're spending and see what's left over. Don't forget to also factor in other expenses into your budget, such as car insurance, gas, and maintenance.
After that's done, you'll want to think about the length of a car loan. Loans are usually 36 to 72 months long. Any longer than that, and you're looking at lower monthly payments. However, you're also looking at a higher interest rate, which means you could be paying more for the vehicle overall. It may also lead you to being "upside down" on a loan, which means you'd owe more than the vehicle is worth.
Getting Pre-Approved

Finally, after you've determined your budget and thought about your ideal car loan length, it's time to apply!
Most car dealerships have a finance application conveniently on their website, which means you could complete this step from the comfort of home, if you'd like.
You'll want to fill out the short and secure form with some basic information about yourself. Then, after you submit the pre-approval application, a member of the dealer's finance team will reach out to go over all your options.
Choosing Your Automobile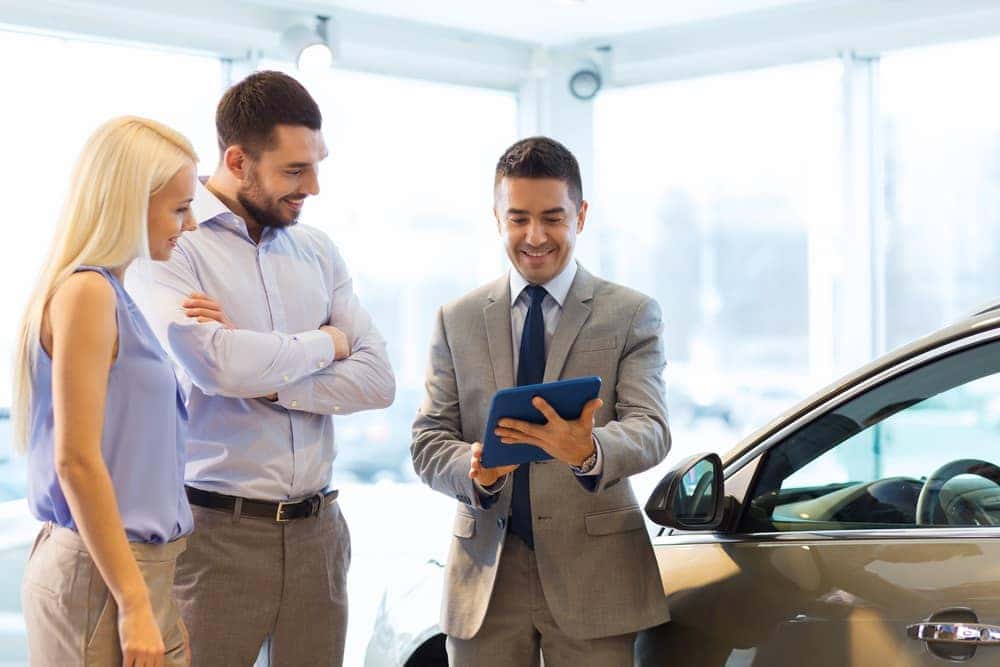 Before you can drive home in a new vehicle, you'll need to pick one out. This is easy when you go to your local BMW dealership since they have so many cars to choose from.
Depending on your needs, you may prefer to get a coupe, sedan, or SUV. A salesperson will gladly walk you around the showroom and point out the various models available. You'll get to see each car up close and learn how their features work. Then, you'll have a chance to test drive the models you're interested in. By getting a feel for each car's performance and features, you'll know which one will be right for you.
After making a final decision, you can visit our finance center to speak with one of our experts. They'll go over your budget, reach out to local banks and lenders, and secure you a loan with terms that you're happy with.
Start Applying for a Car Loan Today
By following the tips above, you can easily get a loan for a new ride at BMW of Annapolis. If you have any questions, feel free to contact our dealership near Annapolis, Highland Beach, and Hillsmere Shores. Contact us for more help!