BMW X5 Oil Change Frequency

According to the experts, you should have your oil changed on your BMW X5 every 5,000 to 7,000 miles. However, that number can change a bit based on your specific situation (including your trim level, your driving habits, and your vehicle's maintenance history). So, we encourage you to get in touch with us.
Our expert BMW technicians know exactly what they're doing, and they'll point you the right way. So, regardless of whether you live in Annapolis, Highland Beach, Hillsmere Shores, or any of the surrounding Maryland communities, our BMW of Annapolis team is here for you. Set up a service appointment ASAP!
How often should I get my BMW X5 oil changed?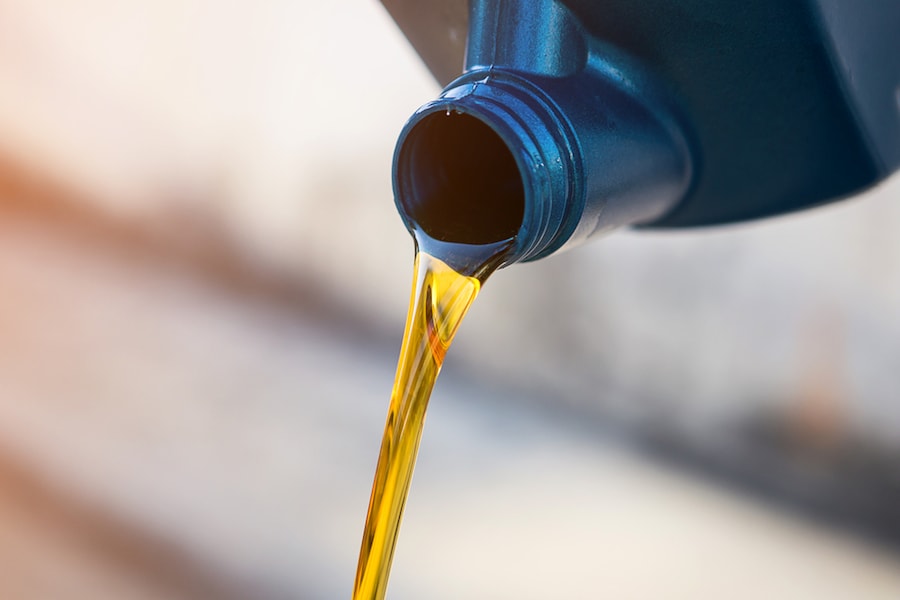 As we mentioned above, the typical guideposts are every 5,000 to 7,000 miles. There are also some warning signs that you should look out for along the way. These will let you know if you need to set up an appointment sooner. Watch out for the following signs and symptoms while you're driving your X5.
Dark and Dirty Oil: Clean oil should be a semi-clear, amber color. Unfortunately, as it gets all dirtied up from shaved off engine metals, it turns to a disgusting dark and dirty color.
Loud Engine Noises:Without the lubrication provided by clean engine oil, your engine will certainly make some concerning noises while it's running. If it does, schedule an oil change.
Exhaust Smoke or Oily Smell:Last, but certainly not least, your tailpipe's exhaust shouldn't be thick and smoky, nor should your cabin smell like burning engine oil. They're both indicators!
So, in addition to regularly checking your odometer and your dashboard symbols, stay on the lookout for these signs and symptoms. If they come up, don't hesitate to drop us a line at BMW of Annapolis.
Customer Service: Our BMW of Annapolis Service Team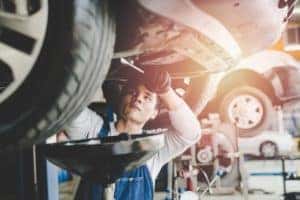 Perhaps the best news is how our squad of service technicians will go about working on your BMW X5.
They're always behaving like consummate professionals, which means three things in this case: first, they'll service your vehicle effectively, getting the job done right the first time; next, they'll do it very efficiently, seeing as they value your time as much as you do; finally, they'll act courteously, always treating you with the respect that you deserve. If this interests you, set up your appointment now.
---
You May Also Like
BMW Oil Change Information
Read our BMW X5 Reviews
BMW X5 Maintenance Schedule
---
Get in touch with us today to set up your Maryland oil change today…
Trust us…you don't want to drive your BMW X5 without proper engine lubrication.That's why our BMW of Annapolis squad is here for all of our customers around Hillsmere Shores, Highland Beach, Annapolis, and the rest of Maryland. We've even created several convenient ways for you to drop us a line today:
Call Us on the Phone
Chat with Us Online
Stop By in Person
Regardless of how you reach out to us, we'll have you on your way with new engine oil in no time at all!