BMW X5 Maintenance Schedule

Looking for your BMW X5 maintenance schedule? Our team at BMW of Annapolis has you covered. We've put together this handy guide to the manufacturer-recommended service intervals for your luxury midsize SUV, so you can get the most out of it for years to come.
Follow our BMW X5 service schedule, all here on a single page for your convenience, and your SUV will be ready to take on the roads of Highland Beach, Hillsmere Shores and Annapolis!
---
10,000 Miles or 12 Months
Every 10,000 miles or 12 months, you should schedule your first check-up for a few routine maintenance services. For the most part, they're basic safety checks and oil services to help ensure that you're secure behind the wheel. They include:
Brake Inspection
Fluid Inspection
Oil and Filter Change
Tire Pressure Check
You should also have your suspension, steering linkage and all rubber belts and hoses checked at this time. By having all these services performed, you can avoid more severe auto troubles down the road.
30,000 Miles (Inspection 1)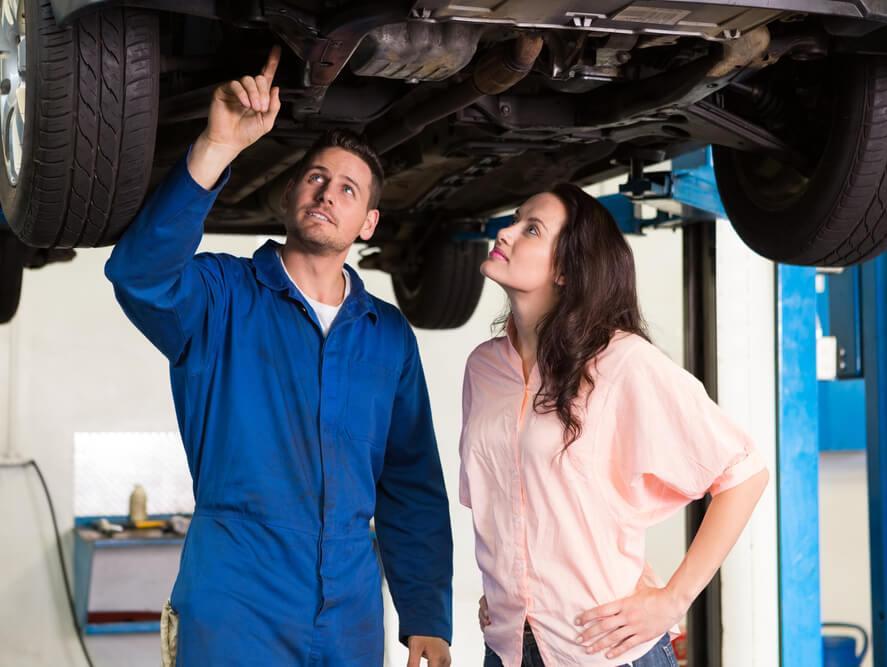 The first of two in-depth examinations, Inspection 1 should take place every 30,000 miles. At this juncture in time, you'll want to perform all the routine services mentioned earlier, along with the following:
Exhaust System Check (leaks and correct positioning/mounting)
Power Steering, Rear Axle and Transmission Inspection
Thorough Brake Inspection (brake pad contact points, brake pad thickness, rotor surfaces)
Visual Check of Fuel Connections, Lines and Tanks
Make sure all these service items are performed, and you'll have a leg up in ensuring the safety and full functionality of your BMW X5. If you're having trouble remembering every check and inspection, you can just tell your BMW-certified technician that you're due for an Inspection 1, and they'll know exactly what to check.
60,000 Miles (Inspection 2)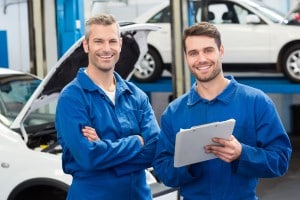 At 60,000 miles, there are a few additional service items to perform. These will really help prepare your X5 to last for the long haul:
Change Fuel Filter
Change Spark Plugs
Evacuate/Recharge Air Conditioning System
Replace Thermostat
There are fewer maintenance items to perform here, but they're no less important to the performance of your vehicle. For example, changing spark plugs can prevent engine misfiring and combustion problems, as well as poor acceleration. Bad spark plugs can drain the battery and reduce fuel efficiency all in one.
---
You May Also Like
---
Follow Your Maintenance Schedule
Now that you have a better idea what your BMW X5 maintenance schedule is, we hope you'll follow the proper intervals to keep your X5 performing at the top of its game! If it's time for your next maintenance visit, feel free to schedule service at the service center at BMW of Annapolis.
Serving Annapolis, Highland Beach and Hillsmere Shores, our technicians will have your X5 ready for the roads in no time. And with our BMW FastService®, you can expect even quicker maintenance service with your busy schedule in mind!