BMW Maintenance Schedule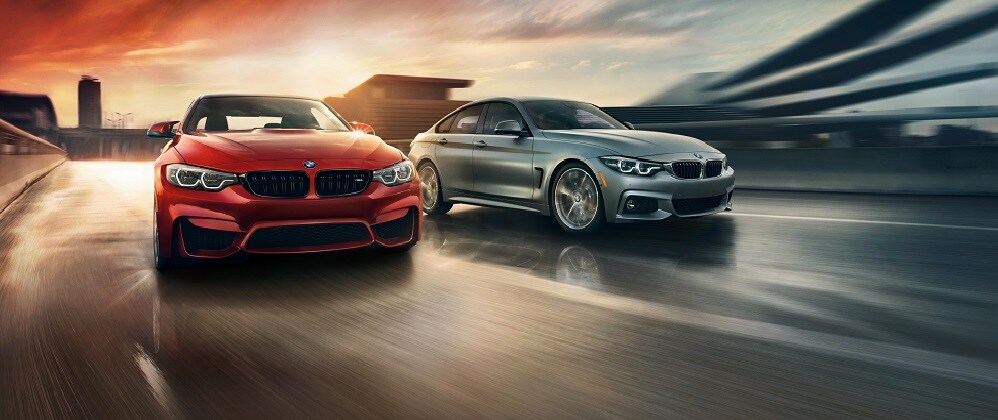 If you're looking for information on your BMW maintenance schedule, you're in the right place! Our team at BMW of Annapolis has compiled this library of BMW servicing articles to make it easier for drivers near Annapolis, Highland Beach, and Hillsmere Shores to find maintenance info for their specific models and years.
Read on to learn how our maintenance schedules can help you and contact us if you have any questions!
BMW X1 Maintenance Schedule
BMW X3 Maintenance Schedule
BMW X5 Maintenance Schedule
BMW 3 Series Maintenance Schedule
BMW 4 Series Maintenance Schedule
BMW 5 Series Maintenance Schedule
BMW 8 Series Maintenance Schedule
What You'll Find in Our BMW Maintenance Schedules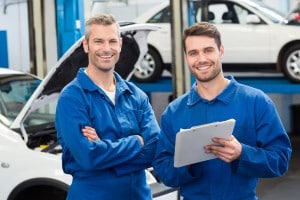 Our articles on maintenance will walk you through the various routine services your BMW will need over the course of its lifetime. These include items like:
Brake inspections
Fluid changes
Tire rotations
And more!
You'll want to take your car to a BMW service center near you to have the necessary services performed. Our service department can handle any maintenance you need, and our experienced technicians can even advise you on the proper maintenance schedule.
Why Auto Maintenance Is Important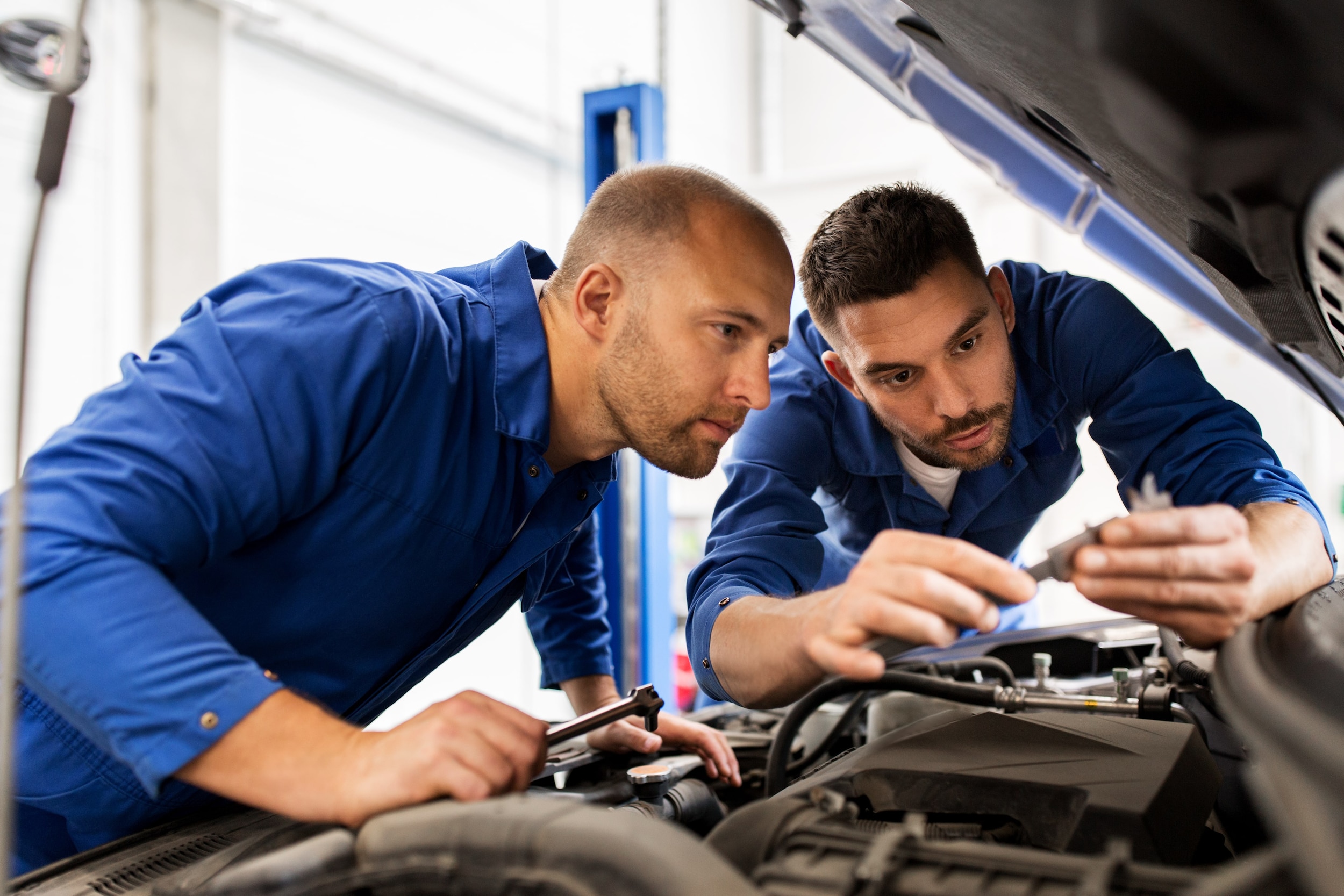 When you're driving a luxury vehicle like a BMW, you want to make sure it delivers a safe and ride for as long as possible. Routine maintenance will keep your car running at its best and it may save you significant cost down the road. Rreventative maintenance is usually less expensive than fixing major damage that has resulted from small problems going overlooked. Regular oil changes, for example, will keep your engine from overheating and failing, so you won't have to shoulder the costs of a replacement engine. You'll be much safer, too!
When it's time to schedule your next service appointment, you can do it through our service center. We're happy to serve drivers from all around Annapolis, Highland Beach and Hillsmere shores.
---
Read More
---