---
If you live near Annapolis, Highland Beach, or Hillsmere Shores, there are two cases in which a state inspection is needed:
You just moved from out of state.
You just bought a pre-owned vehicle.
In general, though, your car should get looked over regularly. This is to ensure that it performs reliably for a long time.
Read on as we explain what typically gets checked in a car inspection. Then, you can always contact BMW of Annapolis to schedule service for your automobile.
---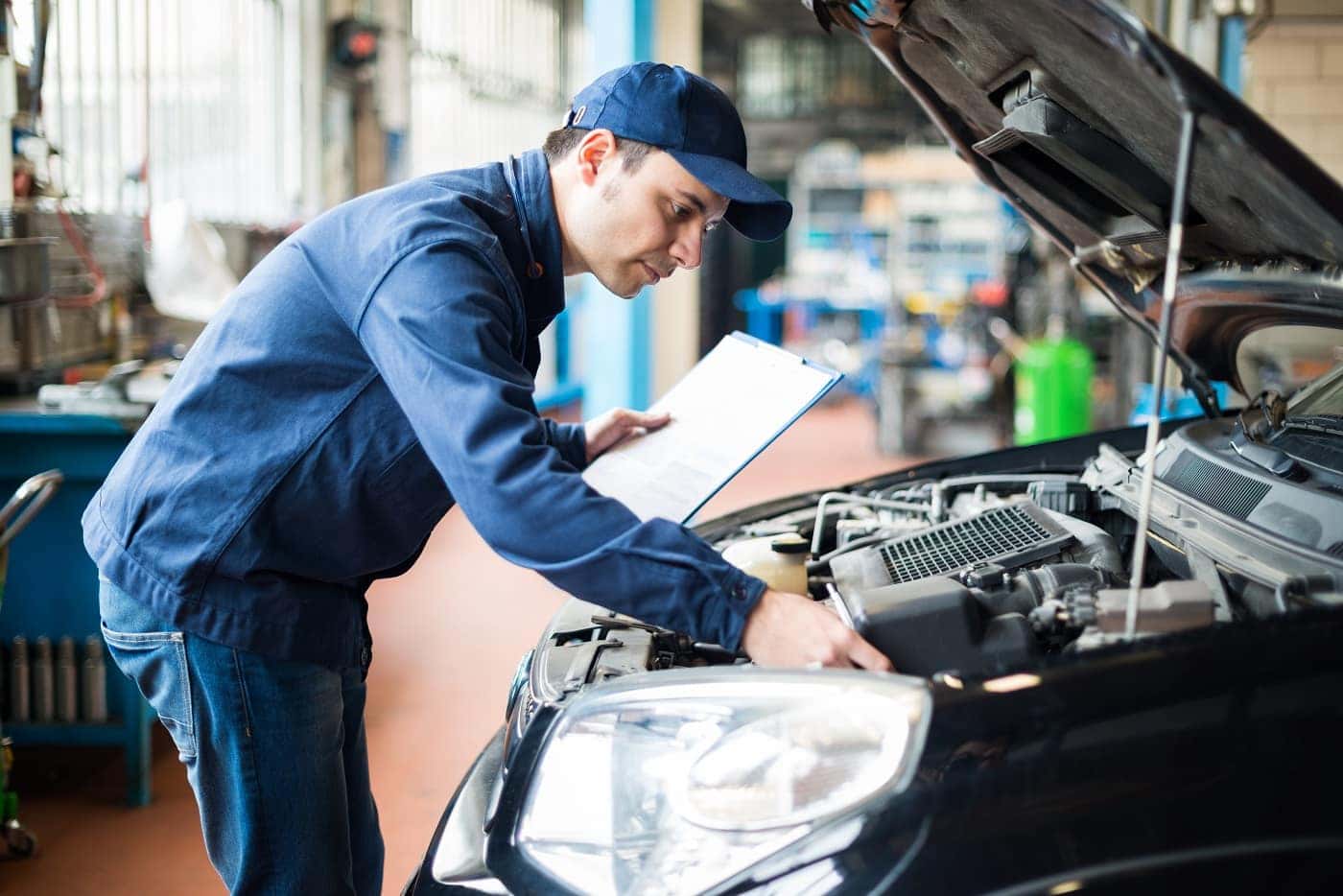 Components That Get Inspected
You can bring your BMW to our service center for a thorough vehicle inspection. Every part of the car will get looked over, from the inside out. If anything is damaged or not operating correctly, it'll need to be repaired or replaced before it can pass inspection.
Below, we've listed just a few of the various components that our certified technicians will look over.
---
Steering
With the steering system, we'll check the condition of the wheel itself along with the steering column. We'll also look over the condition of the power steering to see if it's operating normally.
Furthermore, we'll check for any jamming or binding. The car will also get road tested to see how the entire steering system operates.
---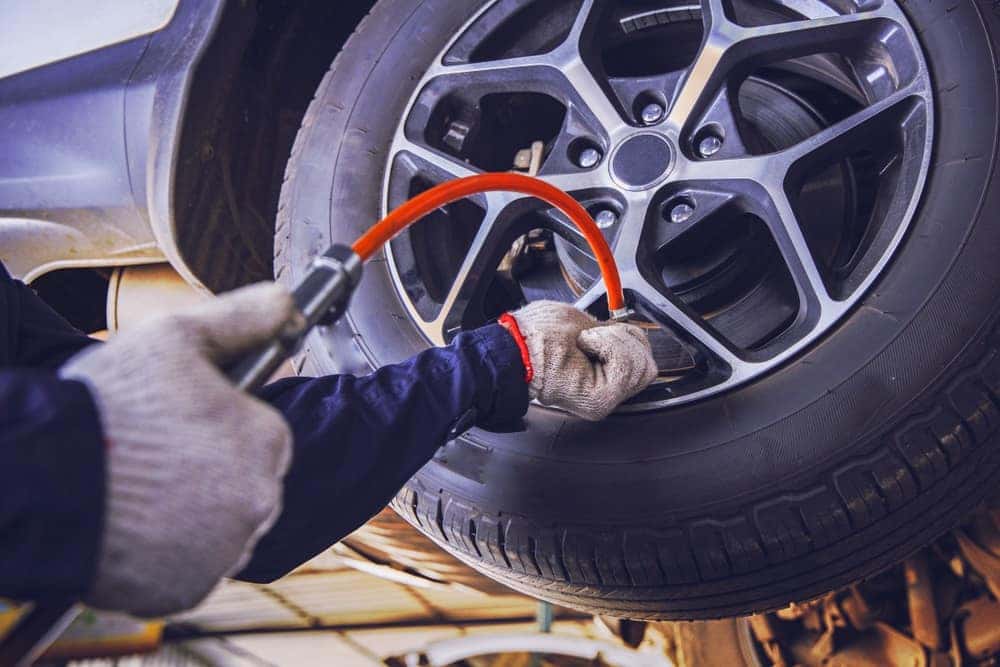 Tires/Wheels
Next, the tires will get inspected for any issues related to their:
Size
Type
Condition
Tread depth
If the tires are mismatched in size or are too worn, they'll need to be replaced.
The wheels will get inspected, too, specifically for the condition of the nuts, studs, and lugs. Again, if any component isn't up to par, they'll need to be replaced in order to pass inspection.
---
Lighting
All the exterior and interior lighting will then get checked. This includes any original equipment lighting as well as any that's been added.
The headlights and taillights will be checked to make sure they're capable of the appropriate brightness. The fog lights will also be inspected for their aim and proper mounting.
The turn signals will also get looked over to ensure they're working properly. Then, the cabin lights will be inspected for their overall condition.
---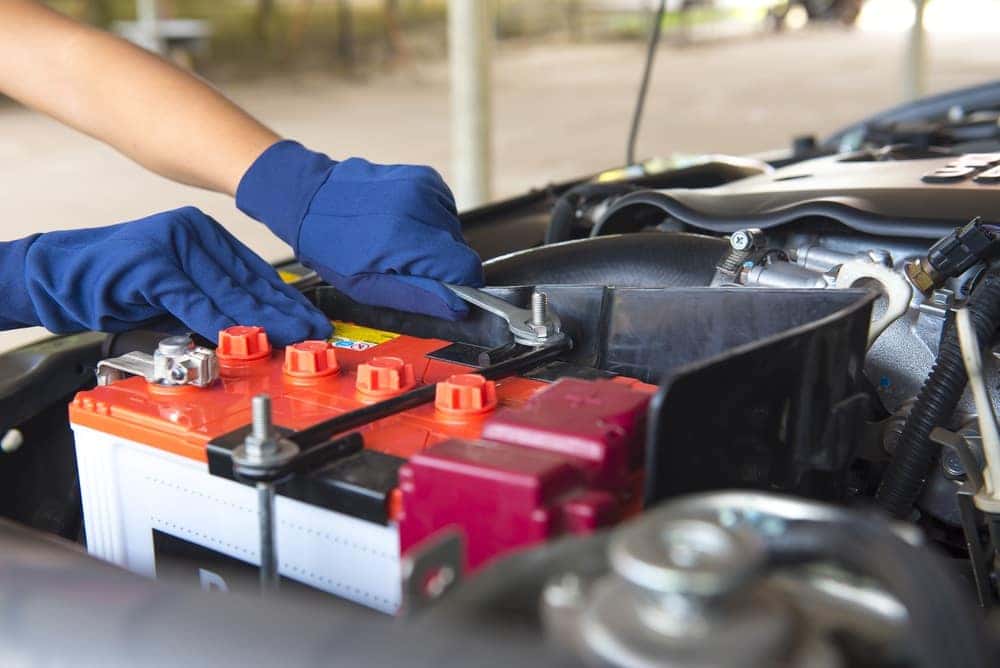 Electrical System
The electrical system is inspected for the condition of the switches and wiring. The battery's condition will also be inspected to see if it needs to be repaired or replaced. The car's horn will get checked out, too, for its condition and function.
---
Suspension
When it comes to the suspension, the following components will be inspected for their condition and any potential wear:
Ball joint
Wheel bearing
Springs and torsion bar
Shock absorber or strut
As is the case of everything previously mentioned, any damaged parts will need to be fixed or changed out before the BMW can pass inspection.
---
Schedule a Car Inspection Today
At BMW of Annapolis, our techs will make sure your vehicle stays in peak condition for many miles and years to come. Therefore, we encourage getting a car inspection when needed.
If it's time to get your BMW inspected near Annapolis, Highland Beach, or Hillsmere Shores, don't wait. Schedule service with us today!
---
---