---
---
Does your car need new transmission fluid? If so, you're about to find yourself in the great transmission flush vs. change debate. What's the difference between these two services, and which one does your car need? We want to give Annapolis, Highland Beach, and Hillsmere Shores shoppers the answers.
Read ahead as we take you through the different services. If you have any questions or want to schedule transmission fluid service, reach out to us at BMW of Annapolis!
---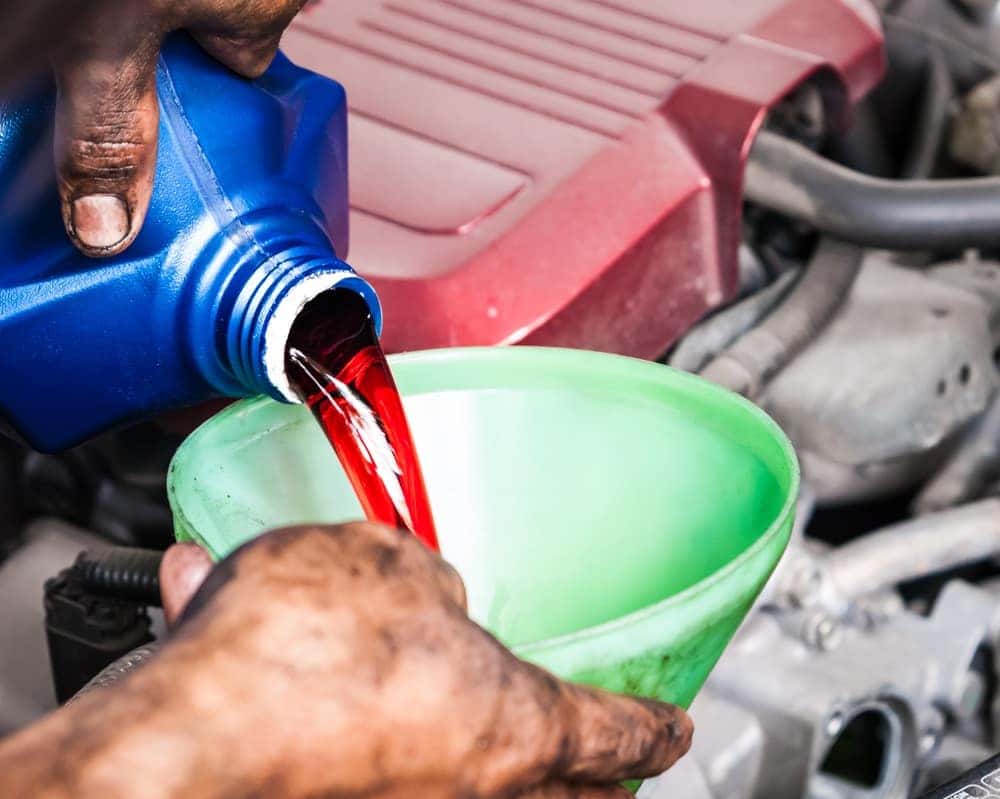 Transmission Fluid Change
When you have a transmission fluid change, the pan is drained and the filter is replaced. Not all your old transmission fluid will be removed during a change, however. Up to half of it might remain in the torque converter or cooler lines. It's an effective way to replace some of your old fluid.
Mechanics will often drain and replace the fluid many times to dilute the old fluid and maximize the new fluid levels. Your new fluid, even if not 100% new, will still be more effective than the old fluid.
How often should you have your transmission fluid changed? The interval differs for every car, so check your maintenance schedule to know for sure. Most drivers won't need a fluid change more than once every 30,000 miles or two years—whichever comes first.
---
Transmission Flush
Transmission flushes are often considered a more effective way to drain your fluid. When the system is flushed, all your old fluid will be emptied via a cooler line flush machine or a pump inlet flush machine. This optimizes your transmission's performance since it runs on 100% new and clean fluid.
Since this service effectively acts as a replacement for a fluid change, you can have your fluid flushed at the same interval as you would have your fluid changed. If you choose to flush your fluid, you may be able to extend your fluid service interval.
---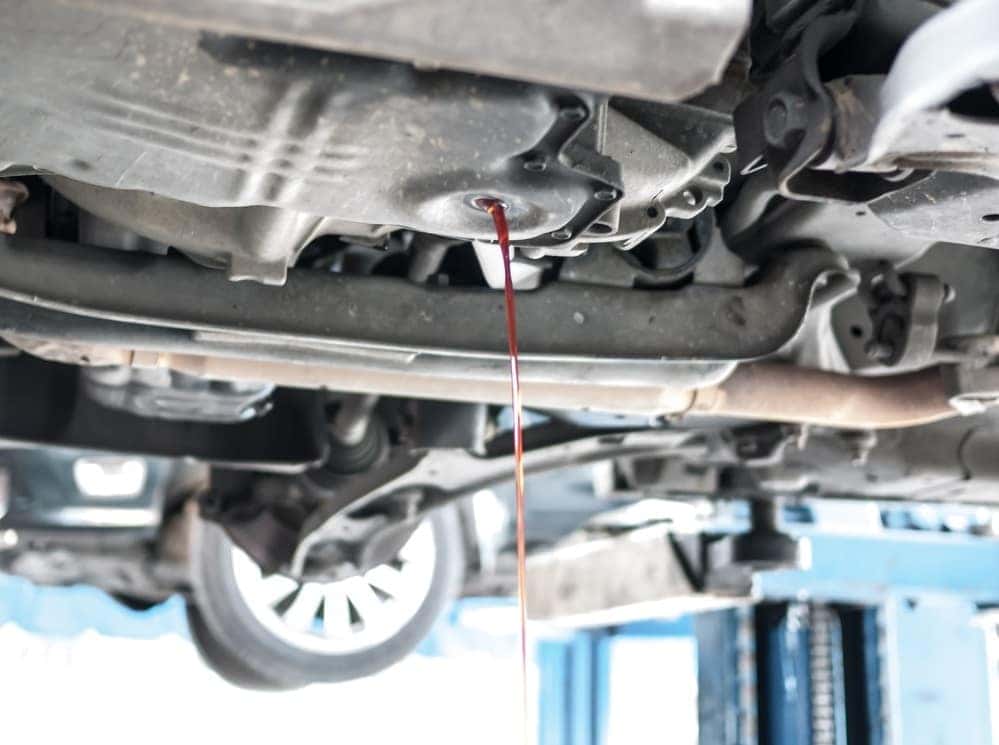 Why Do You Need to Change Transmission Fluid?
Transmission fluid is used to lubricate moving parts in your transmission. It reduces wear and tear to the transmission caused by friction and helps keep the system from overheating. If you want to avoid costly transmission repair, replacing the fluid every so often is essential.
Fresh transmission fluid is usually a bright pink or reddish color. As your transmission fluid ages, it turns brown and then black. You can physically check the condition and color of your fluid to know when it's time for a change.
---
Transmission Flush vs Fluid Change: Which Should You Get?
Annapolis, Highland Beach, and Hillsmere Shores drivers can boost their cars' performance with either a transmission flush or a fluid change. A transmission flush is more thorough and can possibly extend the life of your new transmission fluid.
Feel free to reach out to the service technicians at BMW of Annapolis for a consultation on your vehicle. We'll be happy to help you determine whether a flush or fluid change makes sense in your case. Contact us to schedule transmission service today!
---