Top Seafood Restaurant in Annapolis MD
Being on the Chesapeake Bay, it's no surprise that Annapolis' most popular cuisine is seafood. In addition to being super tasty, seafood is great for you as it packs tons of Omega-3s and is a very lean source of protein.
While there are many places to dine at in the area, the following are our picks for the best seafood restaurants in Annapolis, MD.
Relax with Lovers of the Chesapeake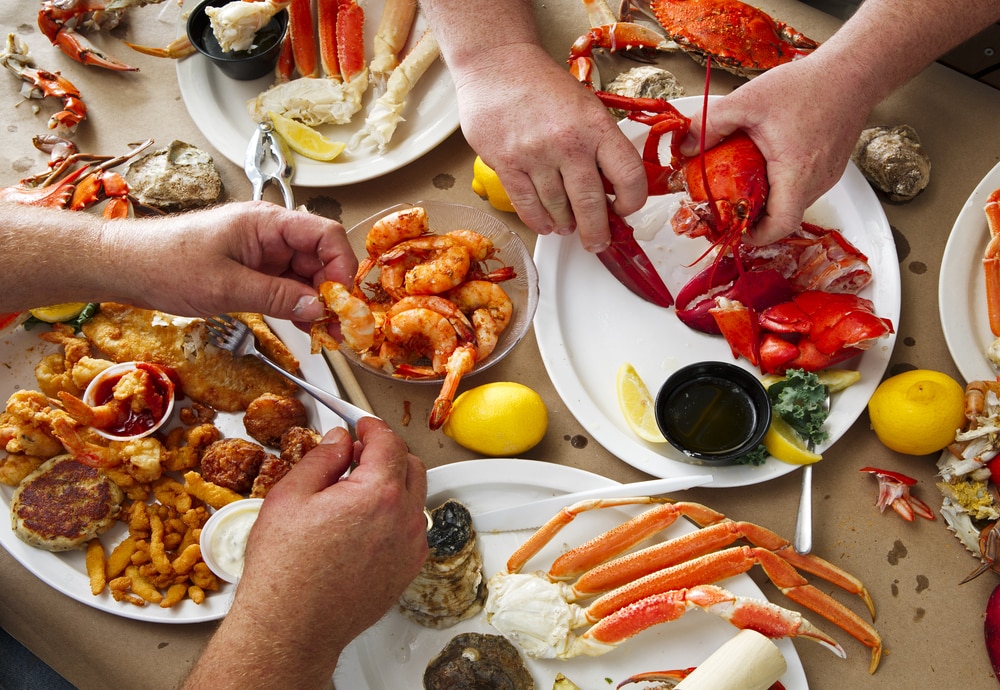 Boatyard Bar & Grill is where you can dine with local sailors, fishermen, and all lovers of the  Chesapeake. It was founded in 2001 by Dick Franyo after he left his 30-year career in investment banking.
As a child, he grew up on the Chesapeake Bay, where he developed a deep appreciation for this national treasure. He also loved bars and cafés, which prompted him to open up his own as an adult.
Here, you'll find tasty drinks, great crab cakes, and fresh seafood. You'll definitely want to get Annapolis' Best Crab Cake Dinner. Two broiled Maryland jumbo lump crab cakes are served with in-house tartar sauce, fresh veggies, and smashed red skin potatoes.
For more information, check out Boatyard Bar & Grill on Facebook.
Come for the Food & Stay for the View
At Carrol's Creek Café, you'll get a truly wonderful waterfront dining experience. The restaurant overlooks the waters of one of America's most charming and historic cities. Not only do you get a great view, but you also get to indulge in a menu that emphasizes flavor and innovation.
There are many great seafood entrees to choose from such as the Cioppino. It features a fresh fish filet, clams, mussels, scallops, and shrimp in a tomato basil broth.
You can even enjoy seafood during their Sunday brunch. For instance, you can get the Jumbo Lump Crab Benedict with hollandaise and old bay served with home fries.
Visit Carrol's Creek Café on Facebook for a look at the stunning waterfront views.
Classy Seafood Establishment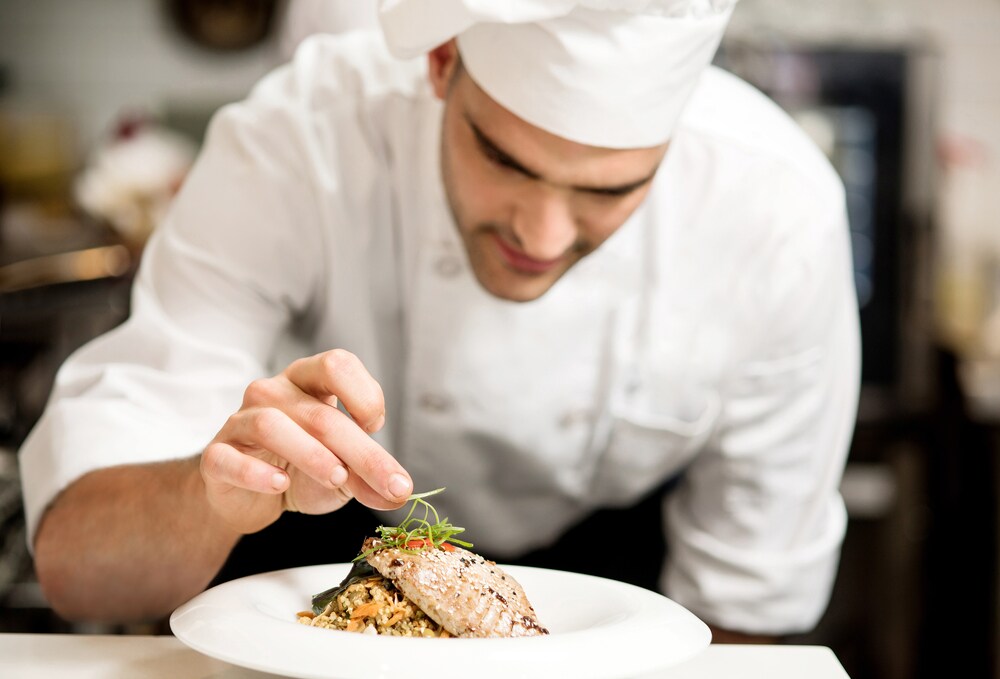 If you're interested in a more fine-dining experience, then you'll love O'Leary's Seafood. The restaurant is set in a historic home just a block from the water. With its romantic setting, it's perfect for a first date or wedding anniversary. Plus, you can have an exclusive dining experience here by renting out the 75-seat restaurant for an entire night.
For a special night out, you'll want to start with the Mussels, Ahi Tartare, or Sautéed Calamari. For the main course, there's the Crispy Rockfish, which has been a house favorite since 1998. Crispy-fried striped bass is served over black beans and rice with sautéed jumbo shrimp and tomato-cilantro salsa. It's then finished with chipotle aioli and barbecue sauce. Yum!
To learn more, check out the O'Leary's Seafood Facebook page.
Make Your Reservations Today
Whether you like restaurants that are more casual or upscale, you'll find delicious seafood at any of these Annapolis, MD establishments. So, check out the above websites and book a reservation today!