Top Mexican Restaurants in Annapolis MD

Between tacos, nachos, and burritos, Mexican food is loved by many, especially in the Annapolis area. Combine that with specialty cocktails, and you're in for a great dining experience.
There may be a lot of Mexican restaurants around town, but we think the following three are worth visiting as soon as possible. Continue reading to discover what we think are the top Mexican restaurants in Annapolis, MD…
Mi Lindo Cancún Grill: Get a Taste of the Mayan Culture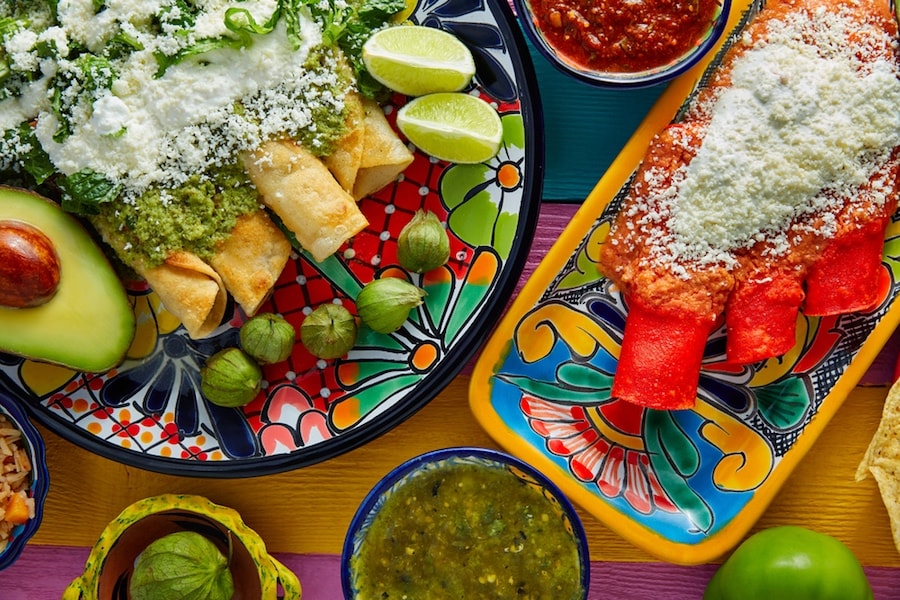 If you're interested in traditional Mexican dishes, then you have to visit Mi Lindo Cancún Grill. They may use recipes straight from their Mexican roots, but they have their own style, giving you a unique and overall enjoyable dining experience.
Whether you're in the mood for enchiladas, fajitas, or quesadillas, you'll find plenty to choose from. And if you can't make up your mind, then get one of their combination platters. You'll especially like the El Ranchero: grilled New York steak, shrimp, Mexican chorizo, nopalitos, and salsa ranchera, served with rice, beans, and tortillas.
Check out some of their menu options on the Mi Lindo Cancún Grill Facebook page.
Sin Fronteras Café: Bringing Mexican Cuisine & Miami Style to Maryland
Sin Fronteras Café is a Mexican-Latin American restaurant with a Miami flare. Each dish is prepared with fresh ingredients and is inspired by authentic food that the owners have eaten in Mexico and Latin America.
If you're visiting with friends, you'll want to get the Nachos sin Fronteras to share. A large pile of corn tortillas chips is topped with things like:
Refried beans
Pico de gallo
Fresh jalapeños
Sour cream
Choice of beef, chorizo, or chicken
And be sure to enjoy the nachos with a margarita, which are the best in town!
Learn more about the restaurant on the Sin Fronteras Café Facebook page.
Vida Taco Bar: From the Farm to the Taco Shell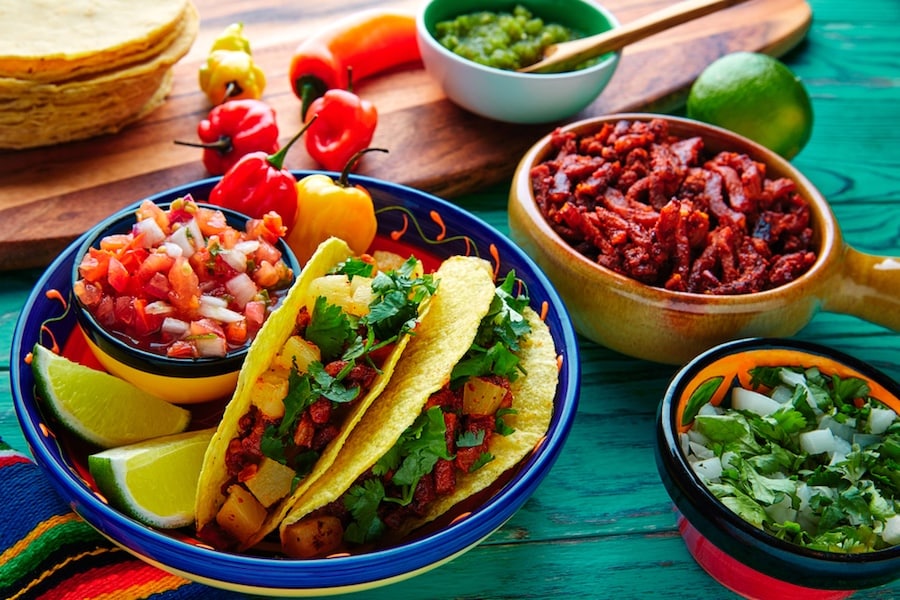 You may have heard of a farm-to-table restaurant, but with Vida Taco Bar, you're looking at a farm-to-taco establishment.
It was founded by three friends interested in creating a restaurant that had a friendly and welcoming atmosphere. Here, you're encouraged to sit down with members of the community to enjoy some good local food and cocktails.
There are lots of tacos to choose from, like Soft Shell Crab, Carne Asada, and Tinga Chicken. If you're wanting something with a bit of heat, then get the Thai Basil Shrimp. This taco consists of pan-seared shrimp, pickled vegetables, cherry bomb peppers, ginger peanut butter, basil, and jalapeño salt.
See some photos of the tasty-looking tacos on the Vida Taco Bar Facebook page.
Visit Any of These Annapolis Mexican Restaurants Today!
When the craving for Mexican food hits, you don't want to ignore it. So, grab your friends and stop by any of these Mexican restaurants in Annapolis, MD, today!