Italian Restaurants near Me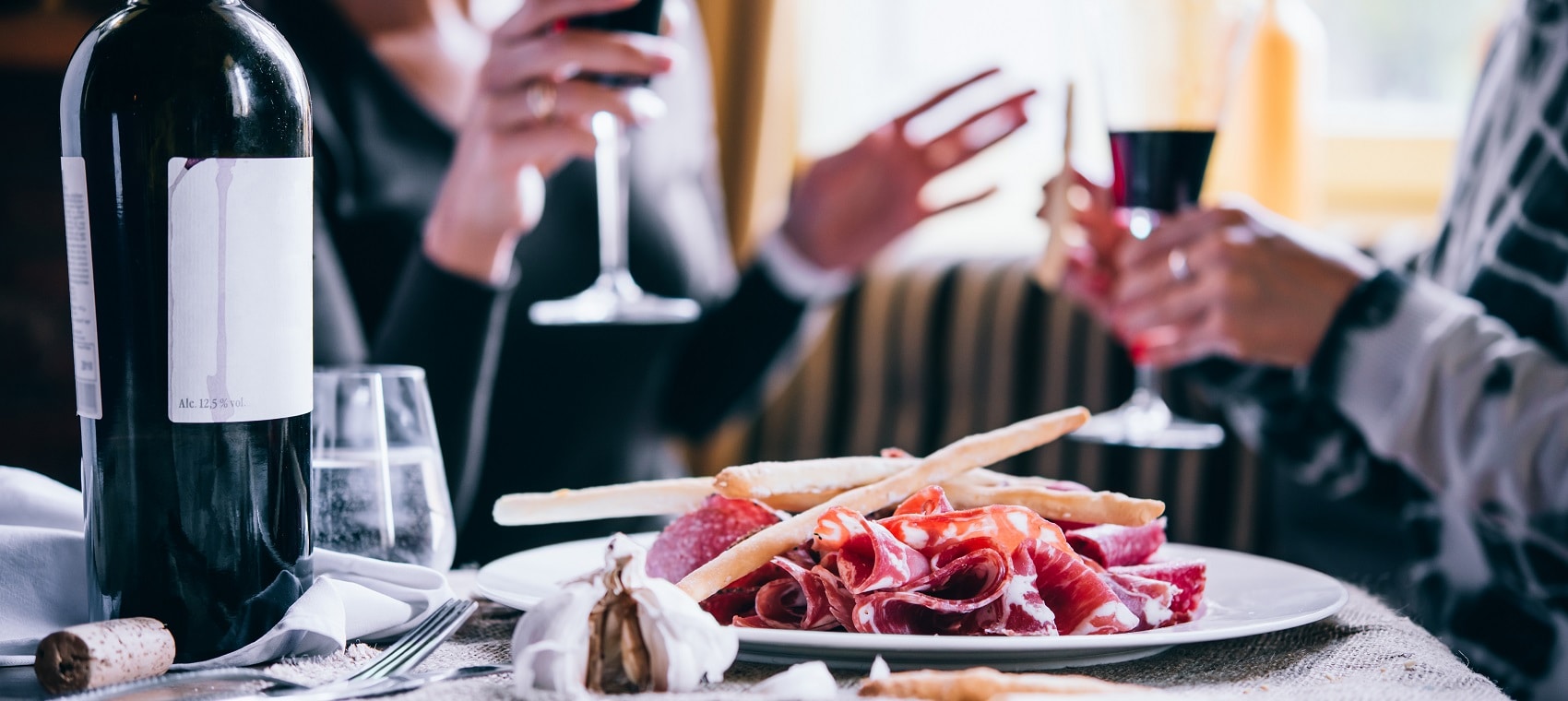 If you've been asking where you can find the best Italian restaurants near me, Annapolis, MD, might just have the answer. For some of the best Italian restaurants near Annapolis, check out this list we've prepared-and we promise, what they've prepared is even better!
The Italian Market & Restaurant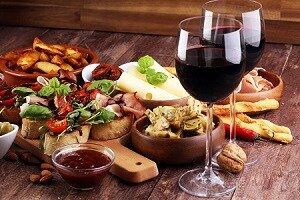 At The Italian Market & Restaurant, you'll find classic Italian meals made by chefs who use only the finest and freshest ingredients available. Not only can you enjoy the taste of top-notch beef, chicken, and veal and fresh-off-the-boat seafood, but you also can browse their store of hundreds of Italian sauces, pastas, and more.
Whether you're shopping to prepare your next meal or dining on one of their own, The Italian Market & Restaurant has everything you need. You can top off your meal with some sweet homemade gelato or a cannoli. This restaurant also serves and sells a variety of wine-ask for it by the glass or bottle!
Little Italy
Why travel across the world for delicious Italian food when Little Italy is just around the corner? Sporting a family atmosphere and casual dynamic, Little Italy offers a full slate of authentic Italian options available for dining in, carrying out, and catering.
They have a wide variety of handcrafted pizzas-everything from margherita to capricciosa to meat lovers. You can also make your own calzone or order one of their delicious entrée pans, like penne primavera or chicken parmesan. There's no shortage of options here!
Luna Blu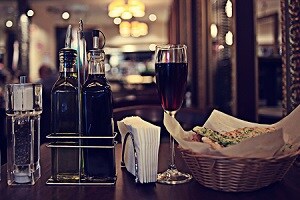 When you step inside Luna Blue, you'll be greeted by an intimate atmosphere with hand-painted murals showing scenes in the city of Naples. Candles and blue-glass accents add a bit of ambiance to your dining experience.
And the menu lives up to the promise of the décor. Amble on down to Luna Blu on a Thursday night and you can partake in their wine and pizza pairing menu. Try a pizza con salasiccia arrabia topped with spicy marinara sauce and roasted red peppers and a half-bottle of 7 Deadly Sins to put some zest in your meal!
Buon Appetito!
For the best Italian restaurants near you that Annapolis, MD, has to offer, these three options are a great place to start. Click the links to their websites to learn more about menus and delivery and/or catering options and enjoy your next evening of fine Italian dining!