BMW Brake Specials in Annapolis, MD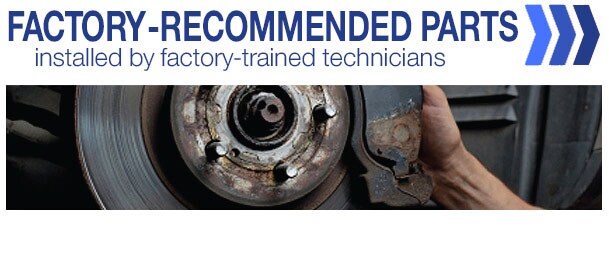 Front or rear brake pad replacement save $50.00 off.

Brakes are one of the most important safety features of your BMW vehicle, which is why regular brake maintenance is so essential. 

You can trust the experts at BMW of Annapolis to diagnose any problems your brakes may have and then to perform the necessary brake maintenance and repairs.  At our Service Center in Annapolis, MD, our skilled technicians provide the following brake services: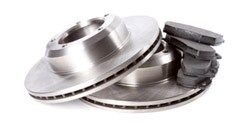 -Replacement of brake pads and shoes 
-Brake fluid service
-Brake hardware
-Inspection of hydraulics, fluid and hardware


We offer regular specials and competitive prices on brake services in the Annapolis, MD, area.

Contact us today by calling 
(410) 349-2141.