---
Are you a BMW X3 driver near Annapolis, Highland Beach, or Hillsmere Shores? All of us here at BMW of Annapolis are dedicated to making sure our neighbors have everything that they need to ensure that their vehicles continue to perform at a high level for years to come. Luckily, that's where this maintenance schedule comes in. If you drive an BMW X3, take a moment to read through the following information to become familiar about what maintenance tasks need to be performed and when.
Feel free to reach us via email or phone with any questions you might think of while you're following along.
---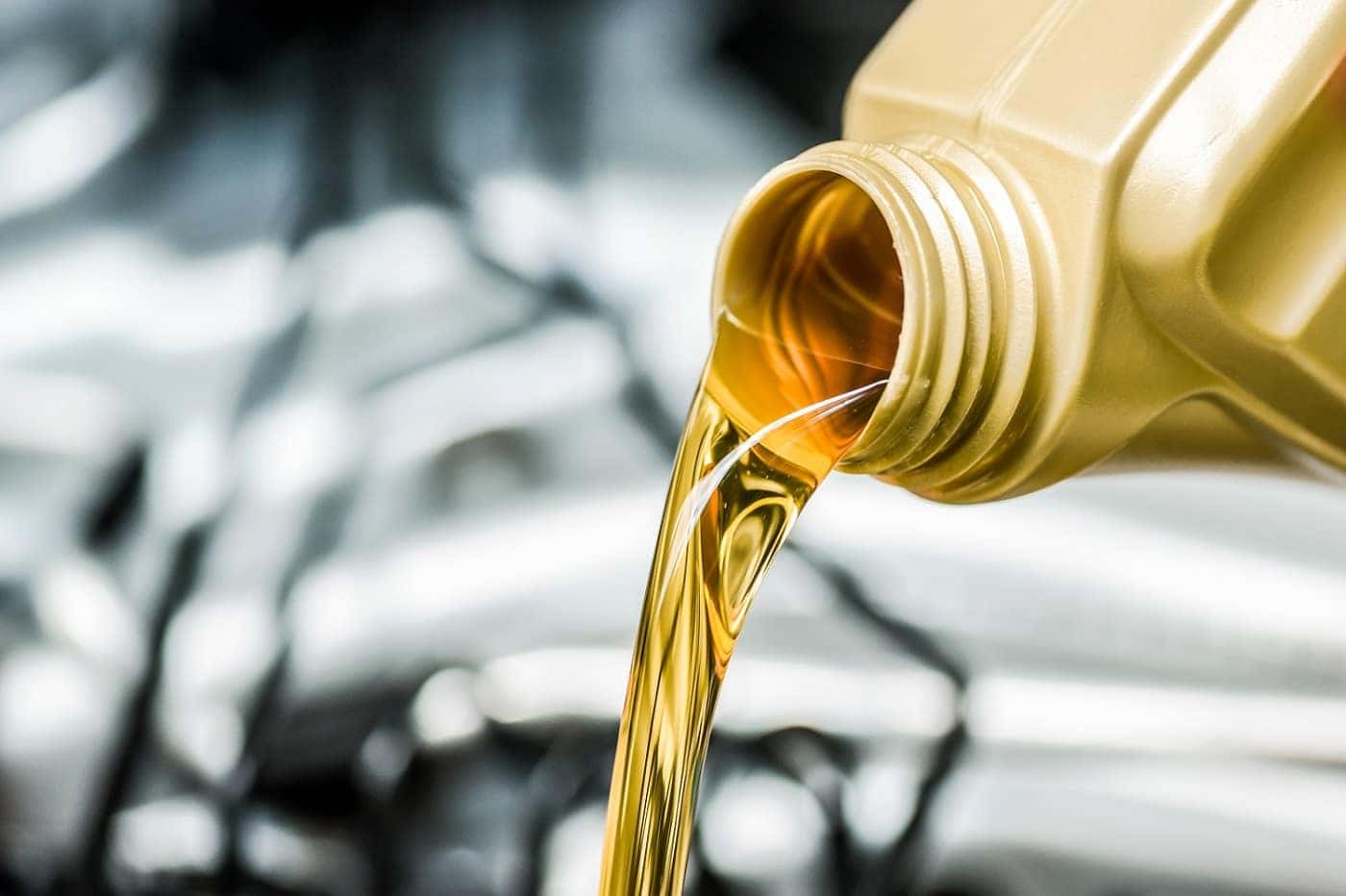 Every 5,000 to 10,000 Miles
This visit to the service center will consist of a few simple tasks that will prove to be quite important in the long run. For starters, it'll be time for an oil change and a tire rotation. In addition to that, the brakes and tires will need to be inspected and all fluid levels should be topped off.
---
Every 10,000 to 15,000 Miles
It is at this time that the engine coolant will be inspected and replaced as needed. The wiper blades and the key fob battery will be replaced as well. Plus, the brakes should also be inspected again.
---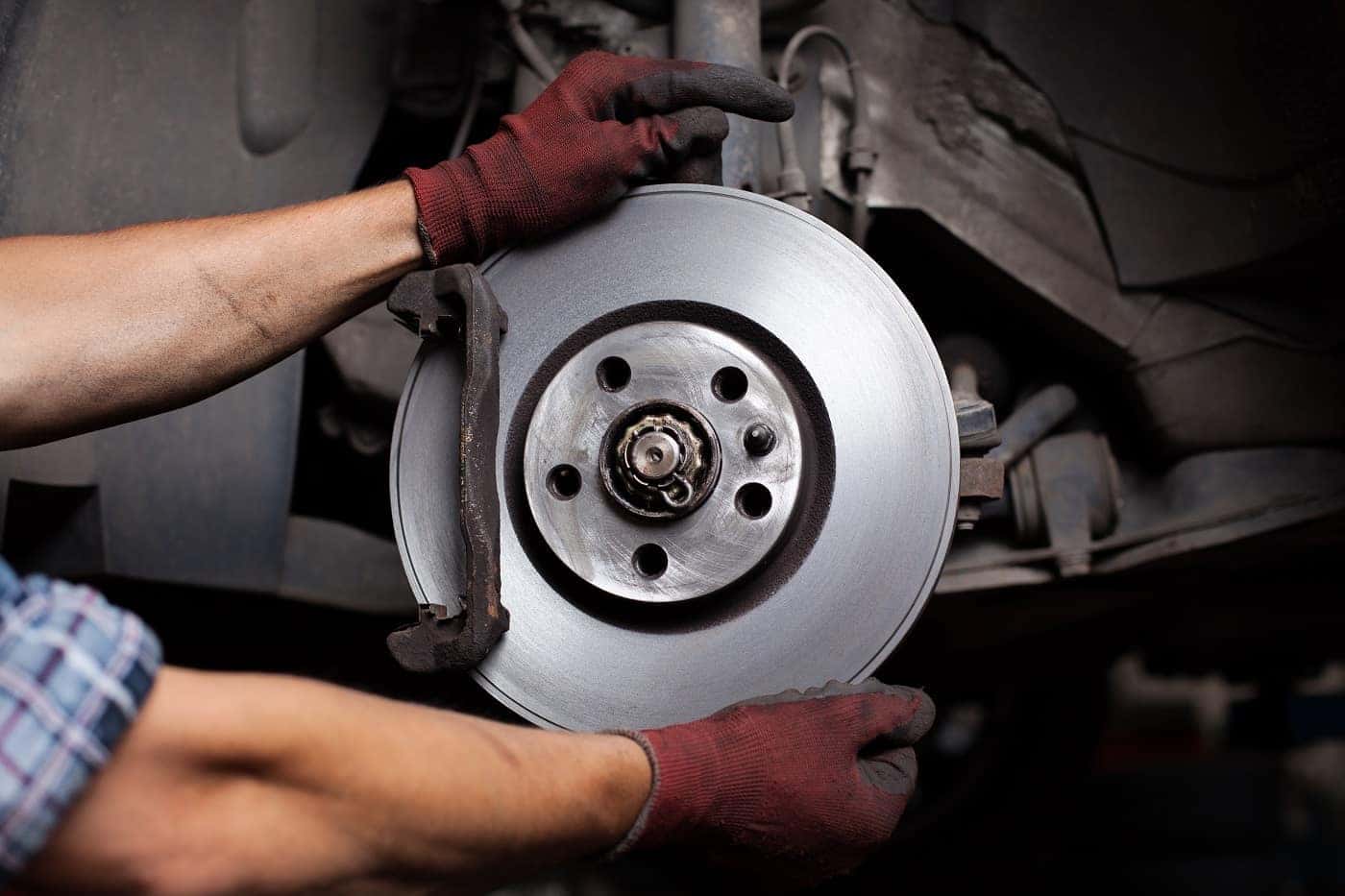 At 30,000 Miles
Once your X3 has reached 30,000 miles, it'll be time for the following maintenance to be addressed:
Replace brake fluid
Inspect fuel lines
Inspect battery connections
It'll also be during this visit that the cabin air filter should be replaced to ensure that everyone onboard has the opportunity to breath in quality air throughout the drive. The engine air filter should also be replaced at 30,000 miles to see to it that the engine continues to be free of any dirt or debris that might serve to muck up the works.
---
At 60,000 Miles
At the 60,000-mile mark, you'll want to have your spark plugs, transmission fluid, and tires replaced.
---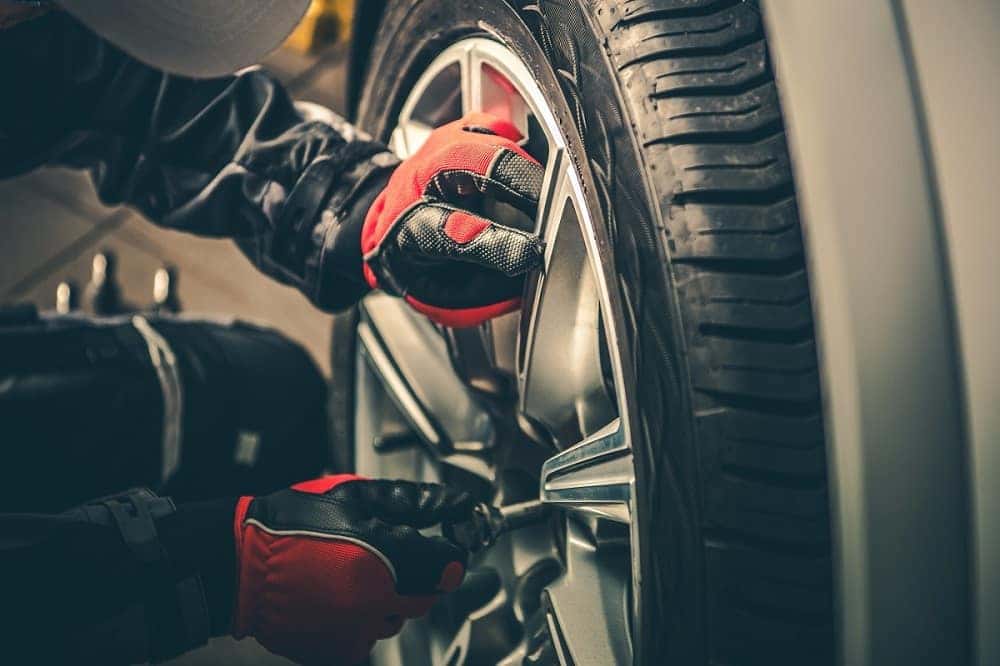 At 75,000 Miles
Apart from the standard procedures, such as the oil change and the tire rotation, here's what else you can expect from your 75,000-mile visit:
An inspection of the brake pads, calipers, and rotors
The cooling system and hoses must be inspected
The entire suspension system is inspected
---
Every 90,000 to 100,000 Miles
Here's a big one. At this time, your BMX X3 will receive a transmission fluid flush and replacement and the driveshaft will need to be lubricated. On top of all of that, the below items will be examined and replaced if necessary:
All belts and hoses
The water pump
The driveshaft boots
The fuel injector
---
Be Sure to Stay on Top of All of Your Regular BMW X3 Maintenance
In the event that your X3 is coming up on any of the above mile markers, our team of certified technicians would be happy to take care of the necessary maintenance for you. Annapolis, Highland Beach, and Hillsmere Shores drivers can contact BMW of Annapolis today to make an appointment.
---