BMW X3 Lease Deals

The BMW X3 is a fine crossover SUV with a lot to contribute to your drives in Annapolis, Highland Beach, and Hillsmere Shores. If you're interested in leasing the BMW X3, but are new to leasing in general, we here at BMW of Annapolis have come up with the following information to give you a hand. We'll go over a few X3 highlights, some of the key benefits of leasing your next vehicle, and the kind of experience that a visit to our finance department will entail. Read on to learn more.
Spotlight on the BMW X3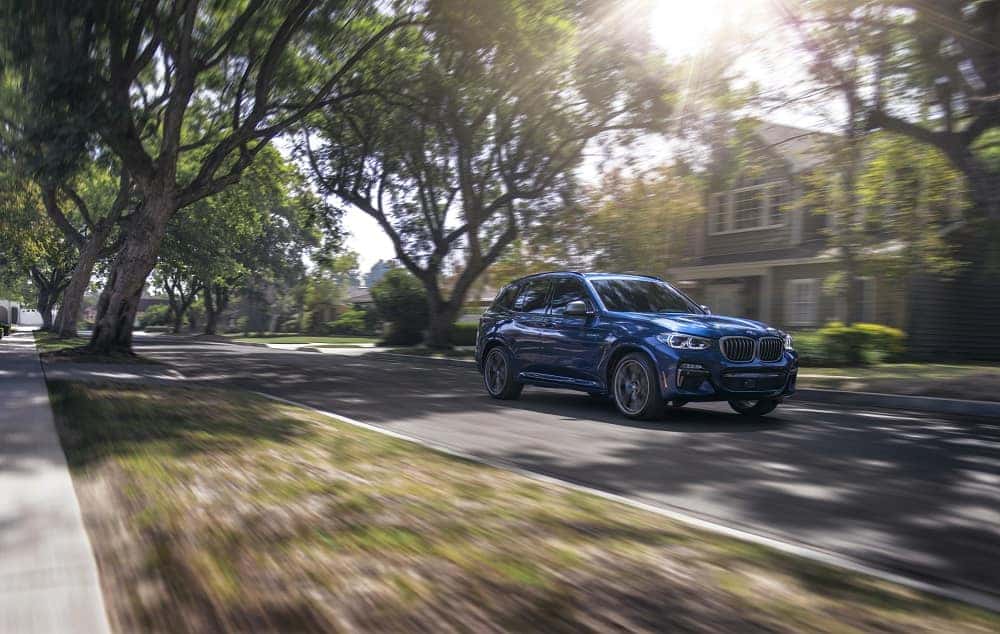 Inside and out, the BMW X3 provides you with an impressive driving experience. In terms of performance, it has plenty to offer under the hood. It supplies you with a range of three possible engines that gives you a broad scope of horsepower from 180 to 300. The BMW X3 also lets you and your passengers enjoy lots of space inside the cabin with 40.7 inches of headroom and 57.3 inches of shoulder room in the front row seats; and 39.1 inches of headroom and 56 inches of shoulder room in the back.
The X3 also makes use of a great deal of convenience. An example of this is the fact that it comes standard with HD Radio™ that includes "multicast" FM station reception and a HiFi Sound System that features 12 full-bodied speakers and a 205-watt digital amplifier. The steering wheel conveniently allows you to control the audio system along with the cruise control and the Bluetooth® wireless communication technology.
Why Lease Your Next Car?
One of the more significant benefits of leasing a car is the fact that you won't necessarily be trading it in when the lease is through. You simply take it back to the dealership and begin your search for the next vehicle and you may start the leasing process over again. Another advantage of leasing is that you won't have too much to do when it comes to maintenance issues because the vehicle will be new and under warranty.
When you lease, you'll either not have a down payment, or it'll be considerably lower than it would be if you were to buy and finance the vehicle. This is because you'll only be responsible for the vehicle for the duration of the lease. The monthly payments will also be noticeably lower for the same reason.
Our Supportive Finance Department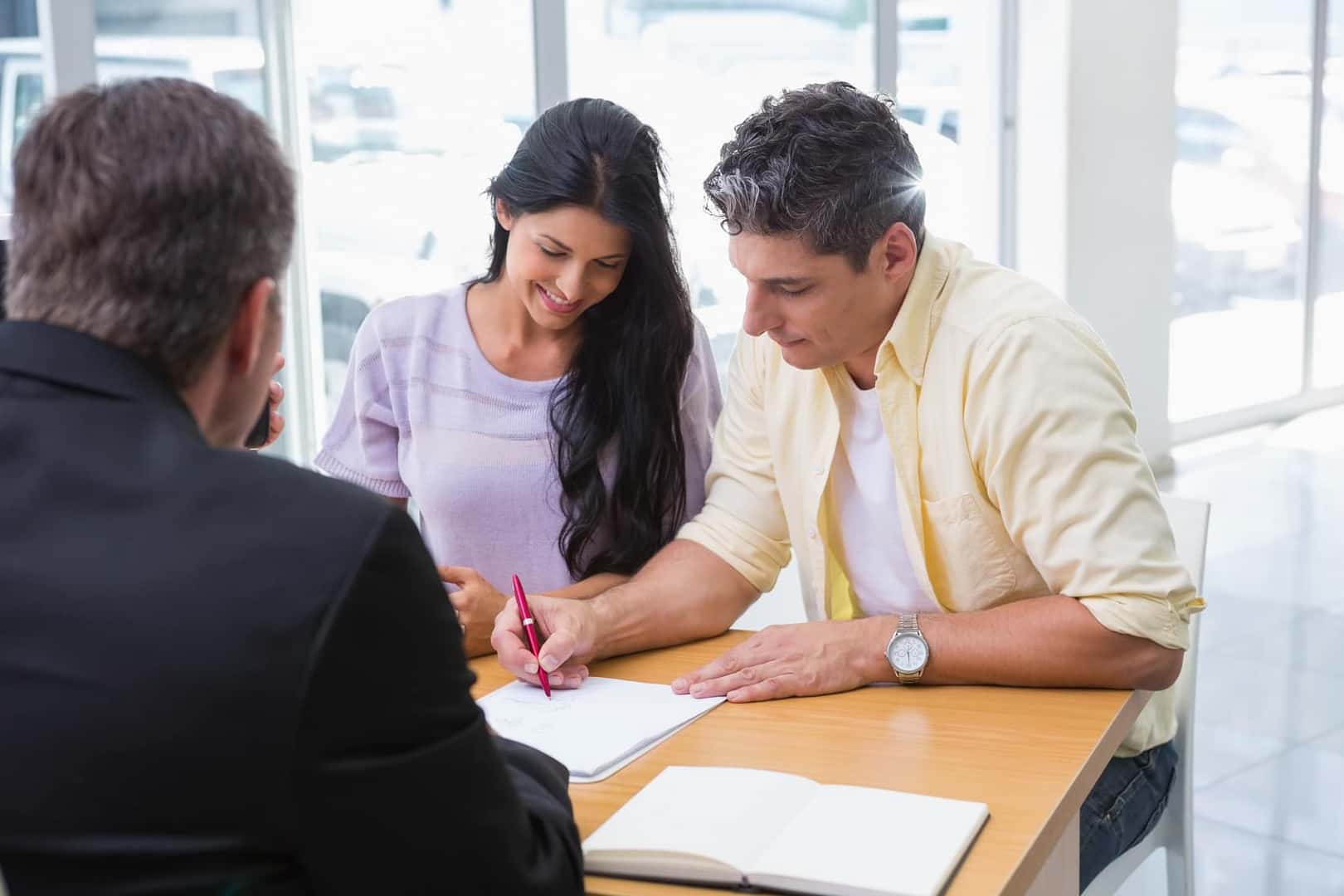 When you stop in to the finance department, you'll be greeted by a knowledgeable team of friendly finance specialists. Not only will they be happy to show you all our current BMW X3 lease deals, they'll also take the time to take your interests into consideration and present you with appropriate options.
Come Check Out Our BMW X3 Lease Deals Today
If you're ready to get a closer look at the BMW X3 and find out what lease deals we currently have available, contact BMW of Annapolis, serving Annapolis, Highland Beach, and Hillsmere Shores, to set up a convenient time for you to take a test drive and get everything underway.
Finance and Lease Offers