2021 BMW X1 MAINTENANCE SCHEDULE
---
When you're taking your 2021 BMW X1 on the roads of the Annapolis, Highland Beach, and Hillsmere Shores, Maryland, areas, you'll want to do everything within your power to make the fun of hitting the road in your luxury crossover last. The best way to ensure your vehicle lasts throughout the years is by keeping up with the necessary services. You'll need to learn your 2021 BMW X1 maintenance schedule to know when to have your vehicle serviced and schedule your appointment online.
At BMW of Annapolis, we're here to help drivers learn about the variety of services their vehicle needs throughout its lifespan. You'll not only learn about the types of services included with your maintenance schedule, but you'll also find out the best times to bring your vehicle in.
---
UNDERSTANDING YOUR X1 MAINTENANCE SCHEDULE
Below, you'll see the maintenance schedule for your 2021 BMW X1. This maintenance schedule will list mileage intervals, as well as the many services that correspond with these mileages. It's important to note that these services will need to be repeated at every 10,000-mile interval.
Now that you understand how your BMW maintenance schedule is organized, you're ready to learn about how to keep your BMW X1 in great shape.
---
YOUR 2021 BMW X1 MAINTENANCE SCHEDULE
10,000 Miles: At your first service interval, a few systems need to be checked. This includes an oil and oil filter change, and a thorough inspection of your coolant, suspension components, braking system, exhaust system, and tires.
20,000 Miles: This service interval includes every service that's listed above, as well as an inspection of your fuel system and a possible fuel filter replacement, depending on its condition.
30,000 Miles: During this visit at your service center, you'll need to have your brake fluid checked and topped off, which will make your brakes run smoothly.
40,000 Miles: On top of the growing list of services, you'll need to have your fuel filter replaced if you haven't already.
60,000 Miles: This service includes an air filter change and a spark plug replacement.
---
THE BENEFITS OF KEEPING UP WITH BMW MAINTENANCE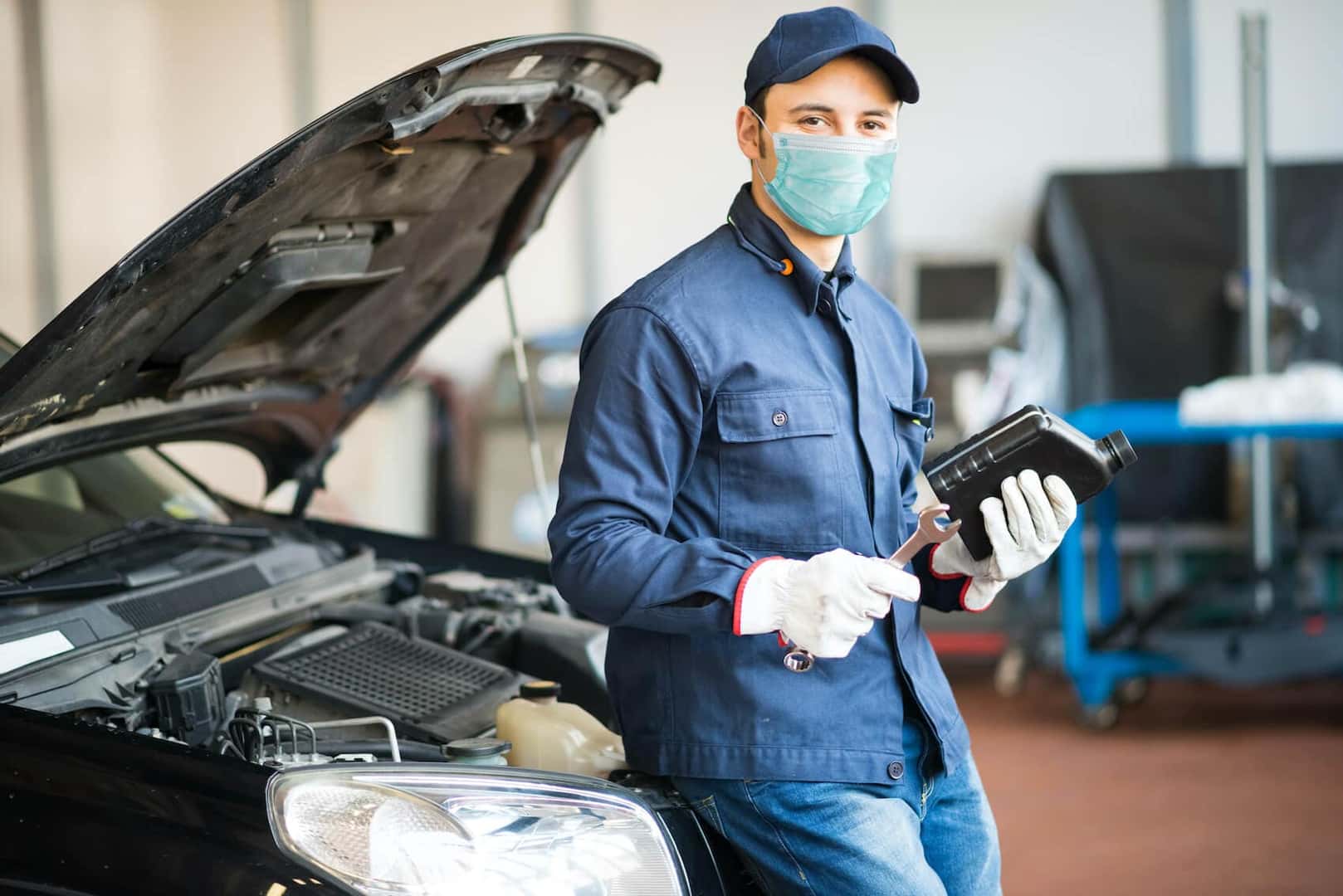 Now that you're familiar with your 2021 BMW X1 maintenance schedule and the recommended service intervals, you'll be ready to keep your luxury crossover in great shape for years to come.
There are plenty of benefits in following your vehicle's maintenance schedule. Not only will regularly scheduled maintenance improve your vehicle's performance, but it will also allow technicians to find any automotive issues and correct them before they become a more severe and debilitating problem. After the appointment, they can inform you of any follow-up service.
---
---
SCHEDULE YOUR BMW SERVICE TODAY
When you see a service interval approaching, and you need a place to go for maintenance, you can always come and see us at BMW of Annapolis. We'd be happy to help you keep your 2021 BMW X1 in great condition.
BMW of Annapolis is proud to help drivers in Annapolis, Highland Beach, and Hillsmere Shores, MD. Schedule your service today!
---
---