BMW 5 Series Reviews

height="200″ />When it comes to researching your next luxury vehicle, you want to be as thorough as possible. To make it easy for you to be thorough without spending hours hopping all over the internet from website to website, we at BMW of Annapolis have put together this BMW 5 Series resource library.
Luxury SUV shoppers in the areas of Annapolis, Highland Beach, and Hillsmere Shores should read ahead to see what the BMW 5 Series has in store for you!
BMW 5 Series MPG
2021 BMW 5 Series Review
2020 BMW 5 Series Review
2019 BMW 530i xDrive Review
What You'll Learn About the BMW 5 Series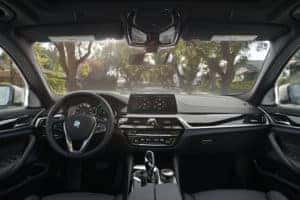 On this page, you'll find a variety of detailed research resources that are packed with information about the BMW 5 Series. We cover a wide variety of topics to ensure that you get a comprehensive understanding of what this model has to offer. Just a few things you'll learn about include…
Its seven unique trim levels
Its commanding, high-performance powertrain options
Its spacious and luxurious interior
Its advanced, state-of-the-art technology features
Its top-notch active and passive safety systems
These are just some of the areas we'll cover in the resources we offer on this page. Our goal is to provide all of the information you need in one convenient location.
How to Make the BMW Series 5 Yours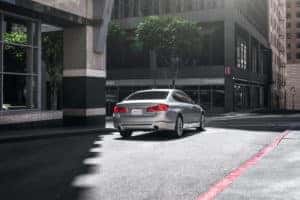 We at BMW of Arlington are proud to provide helpful research resources like these to shoppers in the area. However, that's not all we have to offer. After you've completed the first step of the car-buying process with us using these resources, we'll see your buying journey through to the end.
Come into the dealership to test drive the BMW 5 Series. Then, work with our dedicated financing department to find the perfect payment plan for you.
Get Started on Your BMW 5 Series Research!
Now that you have a better idea of what the many BMW 5 Series resources on this page have to offer, it's time to get started on your research. Read through any and all of the resources on this page. Once you've gotten your fill of information, it'll be time for a test drive.
Shoppers in the areas of Annapolis, Highland Beach, and Hillsmere Shores should give us a call at BMW of Annapolis today to schedule their test drive!