BMW 5 Series Maintenance Schedule
The BMW 5 Series is a stylish and feature-rich vehicle that's fun to drive around Annapolis, Highland Beach, and Hillsmere Shores. One of the best ways to enjoy the car for many years and miles is to keep up with routine maintenance.
In this BMW 5 Series maintenance schedule, we'll give you a basic overview of the type of maintenance you can expect to get for your vehicle. We'll also explain the BMW maintenance system, and how it'll help determine when service is needed.
Read through our informative guide, and don't hesitate to contact us at BMW of Annapolis if you have any questions.
General Maintenance Schedule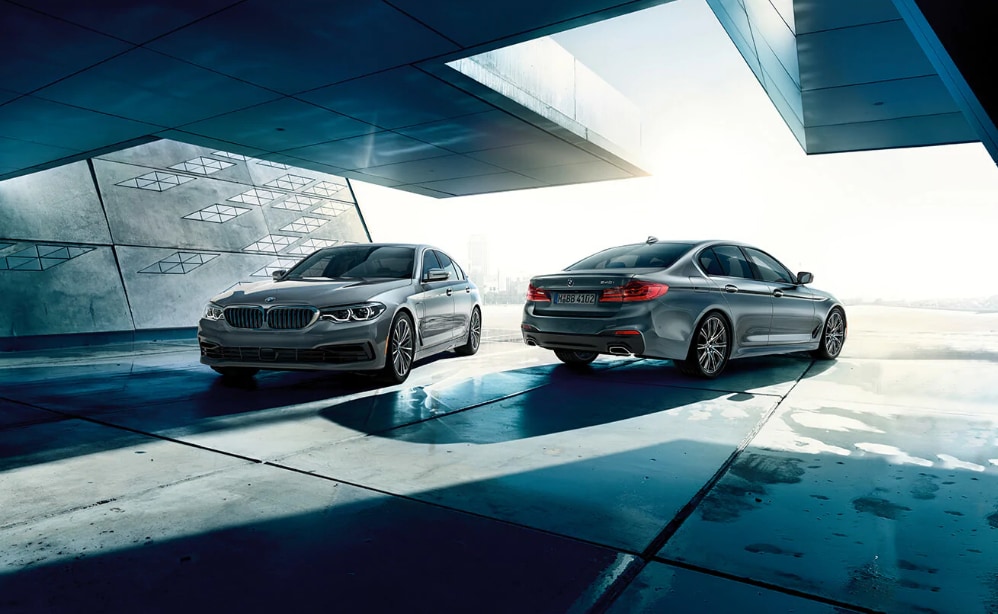 The BMW 5 Series will need to have certain maintenance work completed at different mileage intervals. These include:
10,000 miles: Replace engine oil and oil filter.
30,000 miles: Verify engine temperature, inspect the exhaust system, and clean and examine the brake system.
60,000 miles: Replace the air filters, along with the spark plugs.
Other automotive work will need to be completed, as well, which can be found in the BMW maintenance system.
BMW Maintenance System
This system will indicate when specific maintenance is required. When you turn the BMW 5 Series on, the instrument cluster will briefly display the available time or driving distance until the next scheduled maintenance. You may see one of three symbols pop up:
OK: No service is currently needed.
A triangle: The deadline for scheduled maintenance or a state inspection is approaching.
An exclamation point: The service deadline has already passed.
To see what kind of service your vehicle needs, go to iDrive and select "My Vehicle" and then "Vehicle Status." Move the controller to the left and select "Service Required." The required maintenance will then be displayed, where you can select an entry to call up more detailed information.
Service for the BMW 5 Series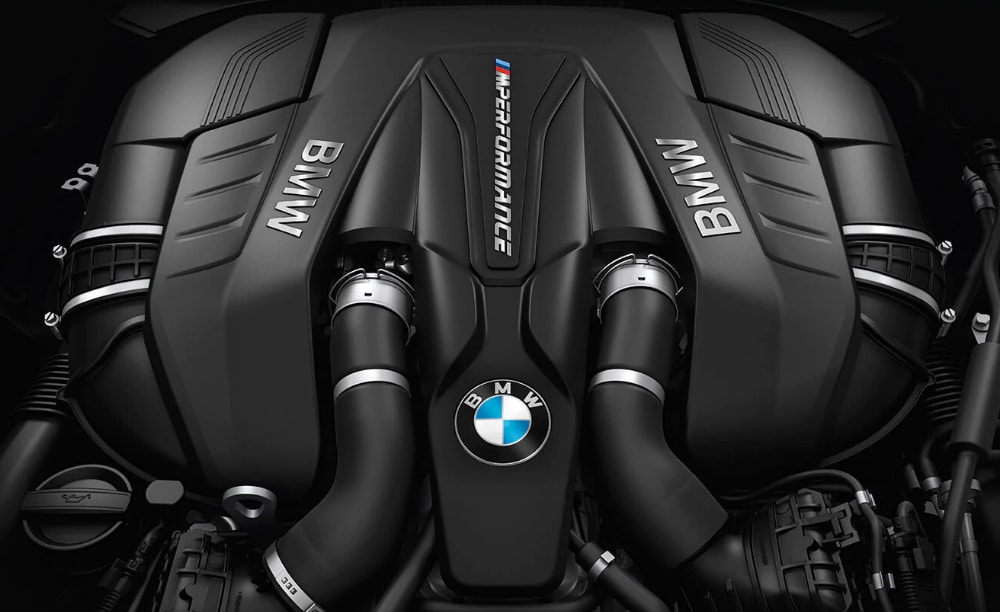 If any type of maintenance is needed for your BMW 5 Series, then bring it to our state-of-the-art service center.
Our certified technicians have years of experience working with the 5 Series. As a result, they can remedy any automotive issue quickly and efficiently, be it an oil change, tire rotation, brake repair, or anything else.
If anything has to get replaced, they'll do so using only genuine parts. These are the same parts found on the assembly line when the vehicle was first built. So, not only will the part fit inside the car perfectly, but it'll help keep it in tip-top shape for a long time.
Schedule BMW 5 Series Maintenance Today
When the time comes for BMW 5 Series maintenance, you'll want to get it done as soon as possible. You can schedule service today at BMW of Annapolis. Either give us a call or make an appointment online. We'll then reach out to you to confirm a day and time that work for you.
If you live near Annapolis, Highland Beach, or Hillsmere Shores, don't wait. Schedule service with us today!