BMW 3 Series Warning Lights
The BMW 3 Series is a well-rounded sports sedan that's fun to drive around Annapolis, Highland Beach, and Hillsmere Shores.
While it's very dependable, there may be times when a strange light appears on the dashboard. Sometimes they indicate a feature being on. They could be telling you that a system isn't functioning properly.
We'll break down what they all mean in our guide to BMW 3 Series warning lights. Read through the information below and contact us at BMW of Annapolis if you have any questions.
---
Red Lights
Red lights in a 3 Series will alert you that a critical step needs to be taken. Examples of red warning lights are:
Safety belt reminder: This icon will appear as a person wearing a seat belt. When the light comes on, it means that you and/or your front passenger aren't properly buckled in. Once everyone has their seat belts on, the light will go away.
Airbag system: This icon is a side view of a person wearing a seatbelt, with a big red circle next to them. If the light appears on the dash, then the airbag system and seatbelt tensioner aren't working. So, when you see this warning light, have your car looked at as soon as possible.
Parking brake: If you see BRAKE in all caps, then the parking brake is set. Once you release the parking brake, the light should go away.
---
Yellow Lights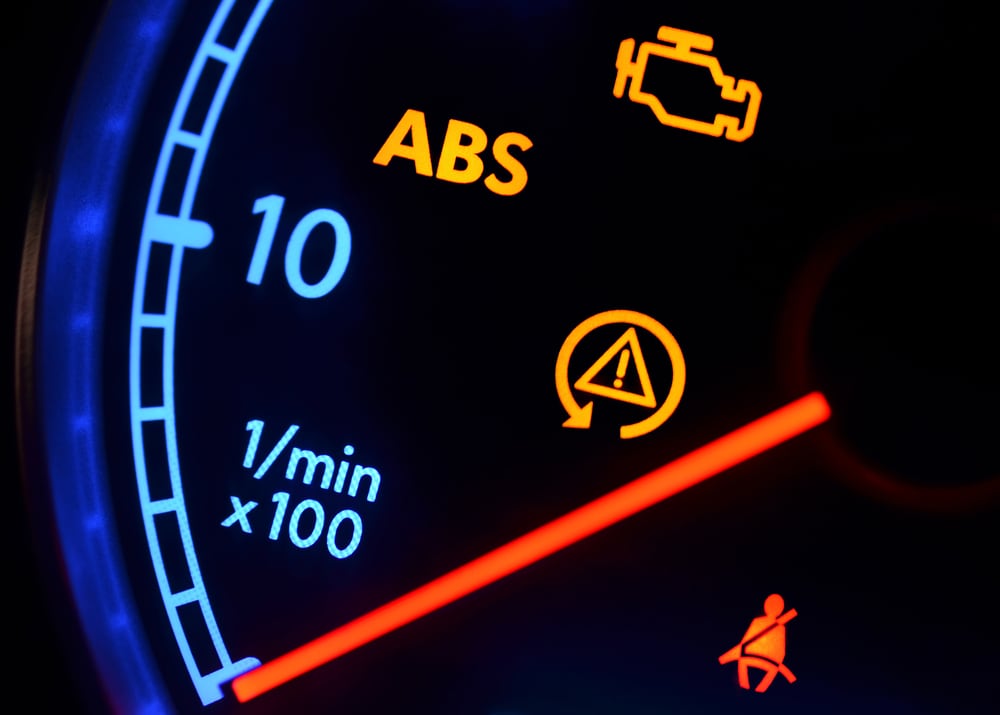 If a yellow light appears on the BMW 3 Series dashboard, then there could be an issue with one of the vehicle's systems. Some yellow lights that you may see include:
Anti-lock Braking System: If you see ABS in all caps, then this system may not be working properly. Avoid abrupt braking and get the car checked out right away.
Tire Pressure Monitor: This indicator light will appear as an exclamation point inside an open circle with little spikes at the bottom of it. When it illuminates, it means that one or more of your tires is low on air. Once they're all properly inflated, the light should go away. If not, have a technician look at the vehicle.
Emissions: When you see what looks like an engine, it means that the emissions system is deteriorating. If the light flashes,
then there could be excessive misfiring in the engine. Either way, you'll want to get it checked out right away, as the vehicle won't be safe to drive.
---
Green & Blue Lights
Green and blue lights simply mean that a component of the BMW 3 Series has been activated. Examples of these lights are:
Turn signal: A left or right arrow means that the turn signal has been switched on. If the light is flashing faster than normal, then a turn signal bulb is failing and will have to get replaced.
Parking lights/headlights: This light will appear as a capital D with three horizontal lines next to it, followed by its mirrored image. This simply indicates that the parking lights or headlights are turned on.
High beams: A capital D with five horizontal lines to the left of it means that the high beams are switched on.
---
You May Also Like
---
Schedule Service Today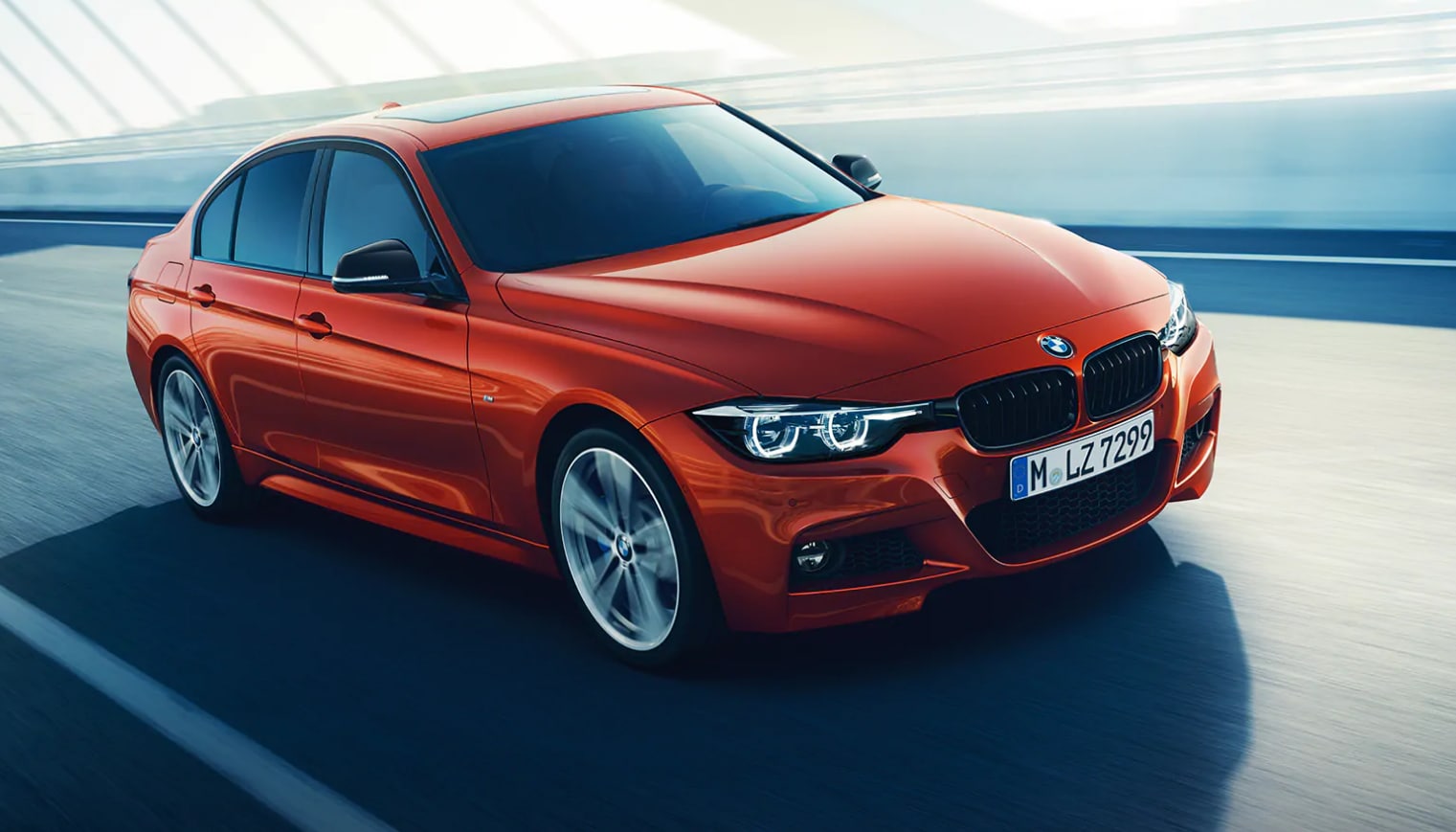 If any light appears in your 3 Series when it shouldn't or a light should be on but is turned off, then contact us at BMW of Annapolis.
Our certified technicians have years of experience working on the BMW 3 Series. Because of this, they can properly identify any warning light that appears on the dashboard. They'll also get everything fixed quickly and efficiently, so you can be back to driving around Annapolis, Highland Beach, and Hillsmere Shores in no time.
So, don't wait. Contact us for service today!