---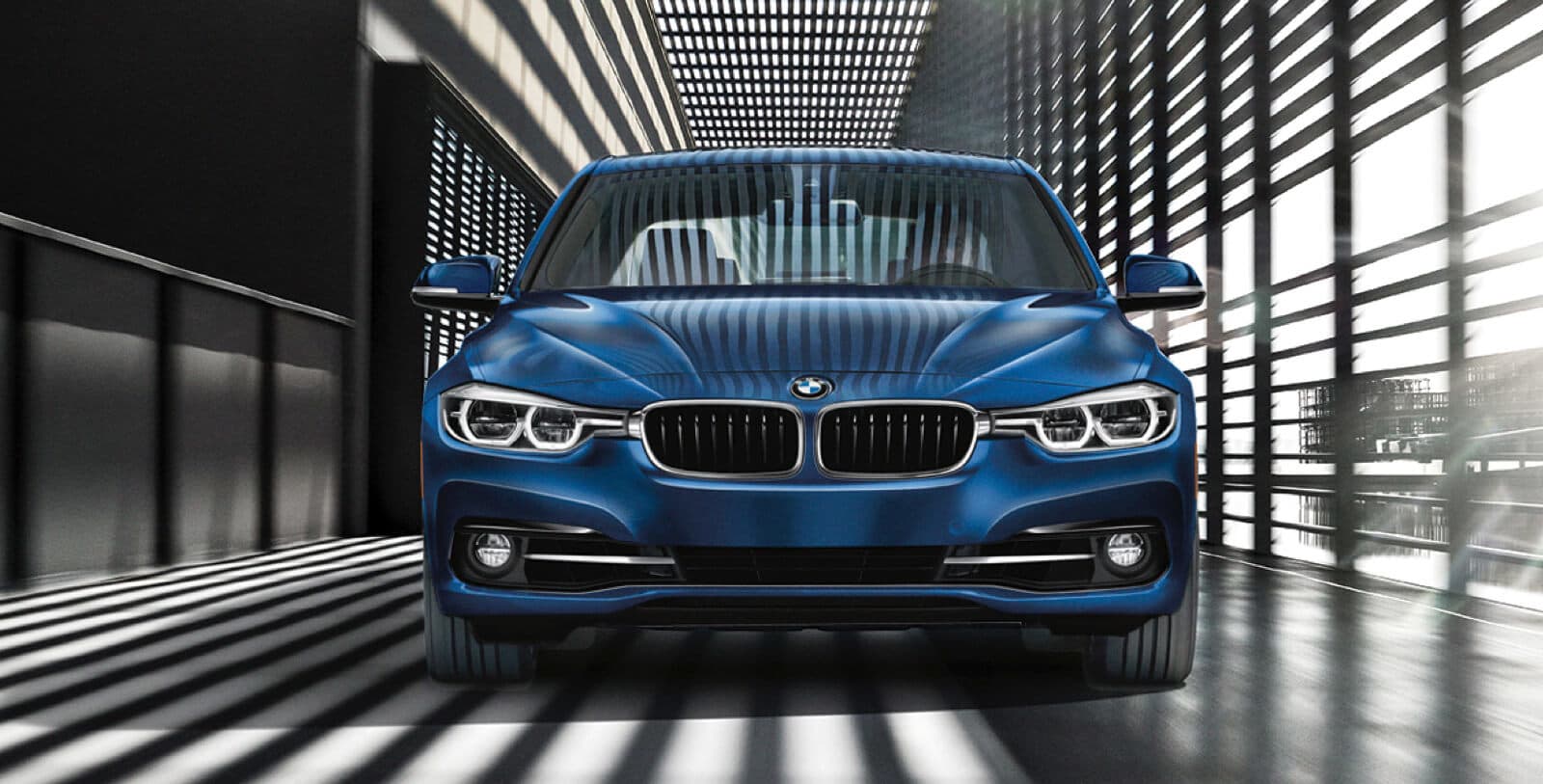 What's one of the most important steps to choosing your perfect vehicle? Lots of thorough research, of course! At BMW of Annapolis, we strive to provide all drivers of Annapolis, Highland Beach, and Hillsmere Shores with the tools you need to learn more about our impressive automobiles.
That's why we've created this comprehensive library of BMW 3 Series reviews. Each of the articles on this page offers up more information about the models in the BMW 3 Series lineup.
With this convenience, you can quickly gather details on our favorite 3 Series model from the comfort of your own home. Simply click on a review that interests you and get to reading!
---
---
---
BMW 3 Series Specifications
Throughout the BMW 3 Series lineup, you'll discover a selection of different powertrains, all of which present various performance and handling specifications.
No matter if you're looking for a hybrid motor, a diesel engine, or a gas turbine, our BMW models will get you decked out with anything you need.
For example, the BMW 320i comes equipped with a 2.0L turbo motor that surges forward with 180 horsepower and 200 lb-ft of torque. Taking a step up, the BMW 330i packs a punch with the strength of 248 horses and 258 lb-ft of torque.
Finally, the mighty BMW 340i assaults the asphalt with 320 horsepower and 330 lb-ft of torque that's generated from its 3.0L turbo engine.
---
BMW 3 Series Technology
When you're operating a vehicle this legendary, it's safe to assume that you'll also be armed with class-leading gadgets. And tucked into the sleek cabins of any model in the BMW 3 Series, you'll be supported by features like the iDrive infotainment system with access to HD Radio™, SiriusXM®, and much more.
You can even opt for an intelligent navigation system with real-time traffic monitoring so that you'll always remain on the quickest path to your destination.
---
BMW 3 Series Body Styles
To align with your unique lifestyle, the BMW 3 Series comes in a variety of different body styles, which all offer up different cargo capacities, exterior styling, and more.
So, whether you prefer the agility of the BMW 3 Series sedan, the spaciousness of the Sports Wagon, or unique architecture of the Gran Turismo, your ideal car is waiting for you.
Why not get to know the BMW 3 Series a little bit better? Choose one of the reviews on this page and start your journey today!
And if you realize that you have questions, feel free to reach out to the representatives at BMW of Annapolis at any time. We're proud to serve the communities of Annapolis, Highland Beach, Hillsmere Shores, and beyond! Contact our team for more information today!