Community Spotlight: Monte Restaurant Development Group

Whether it's a casual family dinner or cocktails after work, Monte Restaurant Development Group has a major presence in Annapolis, MD, and beyond. They continue to open new restaurants in new locations that offer a destination for fans of the best Italian food and wine.
Their restaurants include Carpaccio Tuscan Kitchen & Wine Bar and Squisito Pizza & Pasta, two popular places for a bite to eat that always leave their patrons satisfied!
Carpaccio Tuscan Kitchen | Instagram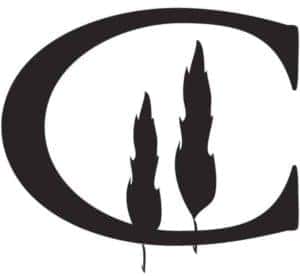 Comfortable yet sophisticated, Carpaccio Tuscan Kitchen revels in its uptown ambiance. Dine from their fountain view patio and observe passersby as you eat—or enjoy the exquisite amenities inside. A menu of perfectly portioned pastas, pizzas, meats, and seafood dishes puts a premium on flavor.
Carpaccio serves lunch and dinner and is open for carryout, too. You can start your dinner with the most mouthwatering Meatball Mediterranean before moving on to the main course. The Vitello Annapolis is a tender and succulent veal dish topped with crab meat, and it's worth a taste!
They're known for their brick oven pizzas, too. Try the Vesuvio and let your passions overflow as you eat a pie topped with caramelized onions, prosciutto, and creamy robiola cheese, all drizzled in truffle oil.
Squisito Pizza & Pasta | Instagram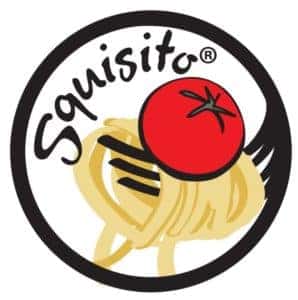 As your neighborhood Italian eatery, Squisito Pizza & Pasta offers quality food in a low-key atmosphere. From pizza and pasta to salad and sandwiches, it's all made to order with authentic Italian recipes.
Their specialty pizzas are among the most popular items on their menu! Settle into the Squisito, topped with pepperoni, mushrooms, sausage, green peppers, and their very own Squisito pizza sauce. It's quite an appetizing mix, sure to satisfy even the pickiest eaters.
Meeting the whole family for dinner? Choose from their three Family Specials, sized for even the largest parties! You can feed either 14 to 16 people with a "Medio" or 26 to 28 people with a "Grande" size. Try pizza and wings or spaghetti and meatballs with authentically delicious Italian sides.
Make It Italian at These Monte Restaurants
All Monte establishments emphasize excellent food, attentive service, and genuine value. These pair of restaurants are among the best Italian eateries in the Annapolis, MD, area! See their menus online and treat yourself to Italian with the Monte Restaurant Development Group.