2017 BMW X6 Review
When you want a luxury SUV, you'll settle for nothing less than state-of-the-art gadgets and the highest level of comfort. Luckily, that's precisely what awaits you inside the 2017 BMW X6.
Once seated behind the wheel of this impressive road companion, you'll be privy to some of the industry's most advanced features and a roaring power that'll push you down the roads of Annapolis, Highland Beach, and Hillsmere Shores.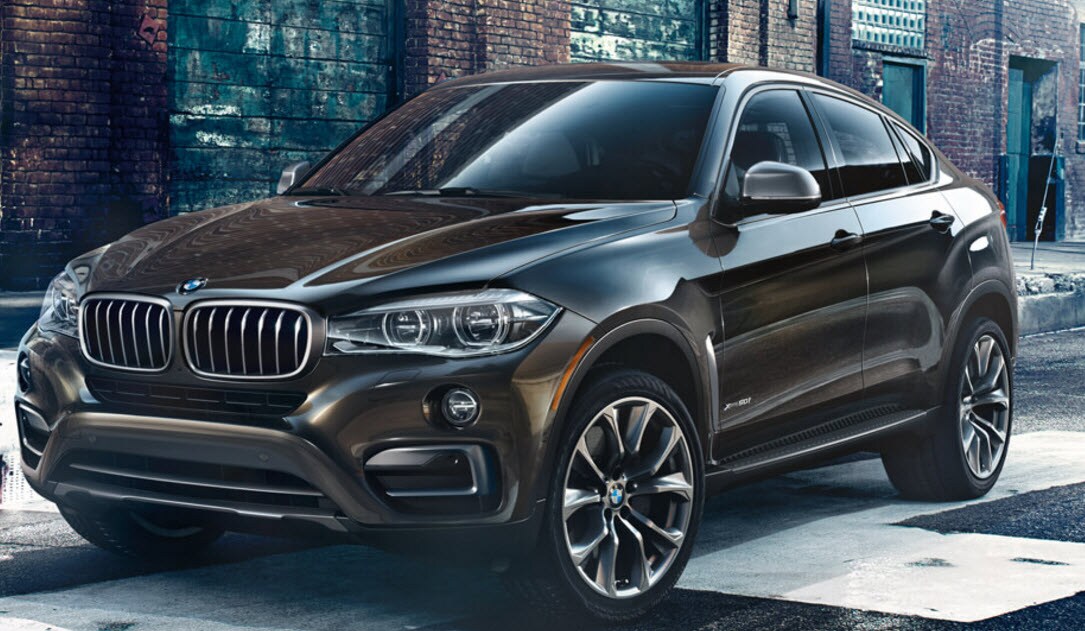 So, let's get acquainted with the jaw-dropping appointments of this lush SUV by checking out this 2017 BMW X6 review, created by BMW of Annapolis. Before long, your family will be craving a spot in the driver's seat of this agile crossover.
2017 BMW X6 Specs
When you're searching for top-notch luxury in a SUV, being equipped with a potent engine is a must. And the 2017 BMW X6 goes above and beyond your wildest expectations.
With its standard 3.0L turbo motor, your vehicle will jolt forward with the force of 300 thoroughbred horses and 300 lb-ft of torque. When paired with the optional Dynamic Performance Control, this car will expertly navigate the most curvaceous turns in the road.
Stepping up one level, you'll uncover the agility and influence of a race car with the 4.4L V8 engine. When equipped with this turbine, your BMW X6 will fly past other cars on the road with 445 horsepower and 480 lb-ft of torque.
On top of that, you can opt for the available xDrive All-Wheel Drive System that actively monitors road conditions and engages all four wheels when you need it most. That way, you'll feel confident that your automobile will never lose its stability, even during icy or slippery weather.
BMW X6 Interior
Inside the cabin of the 2017 BMW X6, the first thing you'll rest your eyes on is the standard Dynamic Digital Instrument Cluster.
Depending on which setting you select from the Driving Dynamics Control, this display will change colors and themes to suit your mood. In addition, you can easily view a host of information about your vehicle, such as your speed, the outside temperature, and much more.
For even more luxury, this SUV provides optional 20-way multi-contour seats so that you can customize the position of your chair to what's comfortable for your body. And if you're looking for some additional personalization, you can choose from a selection of nine different ambient lighting settings to shower the cabin in soft, colorful light.
Technology & Convenience
While your 2017 BMW X6 is working hard, you should be fully relaxing with the assistance of a suite of entertainment and information options. From the standard 10.2-inch iDrive touchscreen, you can easily access the navigation system with real-time traffic information. That way, the path to your destination will automatically adjust to avoid gridlock situations.
Not only is this infotainment system user-friendly, but it also acts as a computer with its 20 GB of available storage for all your favorite tunes and apps. That way, you can more conveniently access your entertainment directly from your vehicle.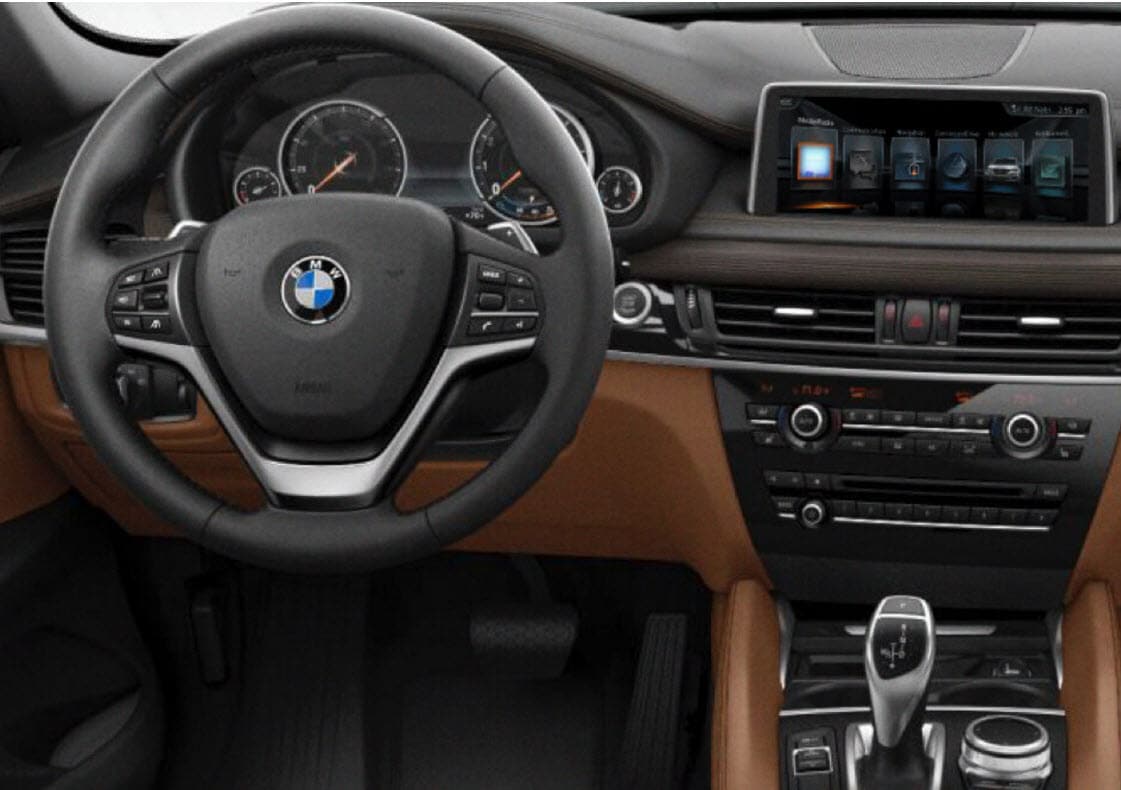 Plus, the Head-Up Display projects handy data onto the windshield at eye level so that you don't have to move your eyes from the road to see your navigation directions or check your speed. It's this kind of attention to detail that sets this SUV apart from all other vehicles.
Review the 2017 BMW X6 in Person
At BMW of Annapolis, we want to help you learn more about the fine amenities included in the 2017 BMW X6. Whether you want to test out the intuitive infotainment system, rev the aggressive engine, or check out any other details of this car, we're here to assist drivers in Annapolis, Highland Beach, and Hillsmere Shores in discovering everything it has to offer.
Why wait to take advantage of all the high-end tools found in this speedster? Stop by our showroom or schedule your test drive today!