2017 BMW 530i Review
Everyone wants a little luxury in their life. Whether it's a season ticket membership or front-row seats at a concert, it feels good to spoil yourself once in a while. And if you choose the 2017 BMW 530i, your ticket to lush surroundings is as close as a walk to your car.
Whether you're running your eyes over the handcrafted body of this sedan or enjoying the fine interior appointments, drivers in Annapolis, Highland Beach, and Hillsmere Shores will enjoy every minute of owning this truly luxurious vehicle. Plus, you'll feel the force of the legendary motor as soon as you set your hands on the wheel.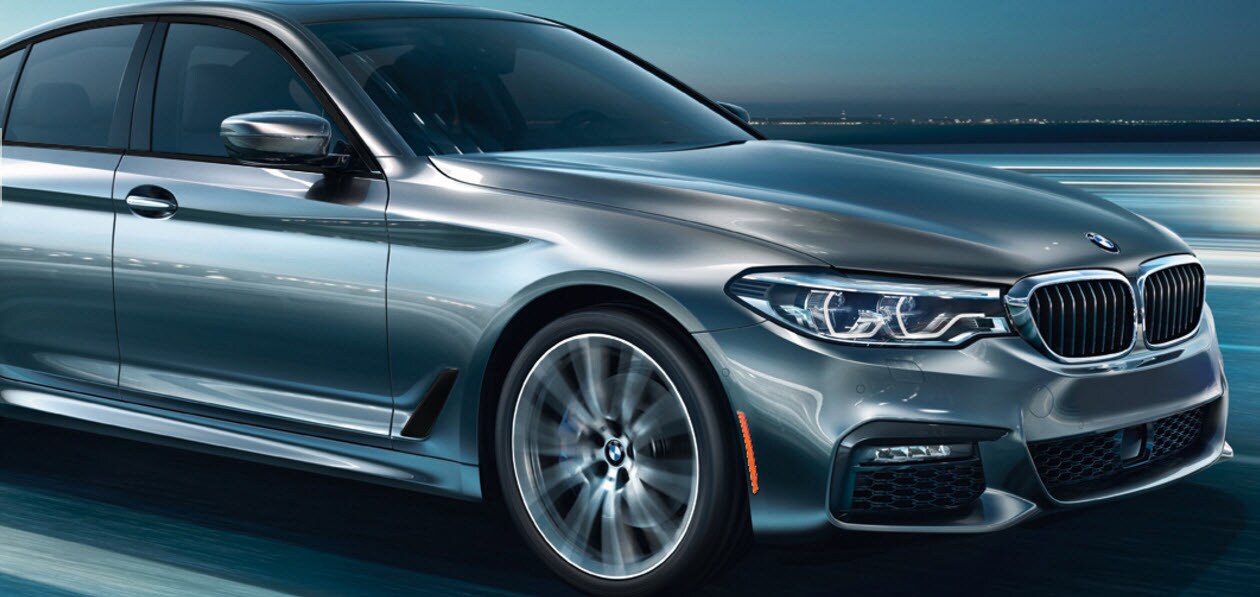 So, let's dive into all the details contained in this fabled sedan with this 2017 BMW 530i review created by BMW of Annapolis. Once you've gotten a sense of the perks included in this dependable car, you'll be eager for a chance to explore more.
BMW 530i Specs
Once you're situated in the driver's seat of the BMW 530i, you'll be armed with the force of 248 horses and 250 lb-ft of torque from the impressive 2.0L turbocharged engine. With the steering wheel-mounted paddle shifters, you can easily give your vehicle the feel of a race car.
On top of that, Driving Dynamics Control allows you to harness all that power any way you want. This tool includes the options of ECO PRO, COMFORT, and SPORT modes so that you can customize your drive to fit your mood.
If you've been searching for superior handling, look no further than the BMW 530i. With the xDrive intelligent all-wheel drive system, your car will continuously monitor the road and adjust its traction to keep you stable. Plus, optional Adaptive Mode with Dynamic Damper Control immediately responds to every turn of the wheel for the most precise steering possible.
2017 BMW 530i Technology & Intelligence
While you're zooming down the road, you want to make sure you're kept relaxed and entertained. Inside the 2017 BMW 530i, you'll discover a high-resolution 10.2-inch touchscreen display that connects to BMW Navigation. From here, you can easily see your path to any destination with 3D maps and voice recognition.
When paired with Advanced Real-Time Traffic Information, this setup will automatically update your route based on traffic patterns and road conditions. That way, you'll never worry about being late to your friend's dinner party.
And if you need to change the song on the intuitive iDrive 6.0 system, optional gesture control will respond to a simple movement of your hand. With this gadget, you won't have to take your attention away from the road to adjust the controls.
BMW 530i Interior
If you're seeking luxury, you'll find everything you need in the cabin of the 2017 BMW 530i. Every inch of this sedan offers artisanal elements and fine features to keep you relaxed while on the road.
BMW Ambiance expertly illuminates different facets of your BMW's interior so that you can see all your favorite tools during those dark, midnight hours. From the 11 pre-selected options, you can personalize the lighting to suit your needs.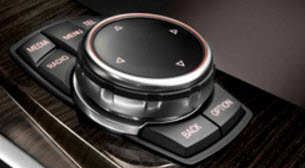 Additionally, the 16-way power front sport seats help you get fully comfortable behind the wheel. To take things a step further, rain-sensing windshield wipers autonomously adjust to weather patterns so that you don't have to constantly regulate the speed of your wipers.
That means you'll be able to focus more on what's ahead of you rather than what's hitting your windshield.
BMW 530i Review
At BMW of Annapolis, we know how important it is for drivers like you in Annapolis, Highland Beach, and Hillsmere Shores to have all your beloved amenities at your fingertips. And by choosing the 2017 BMW 530i, your route to driving happiness is only a short ride away.
To get your hands on this sumptuous sedan, head over to our showroom or schedule your test drive today!